The Villa is not only a 19th century house but also a refuge for readers and writers surrounded by nature. It's a Cultural Club and also a Bed&Breakfast.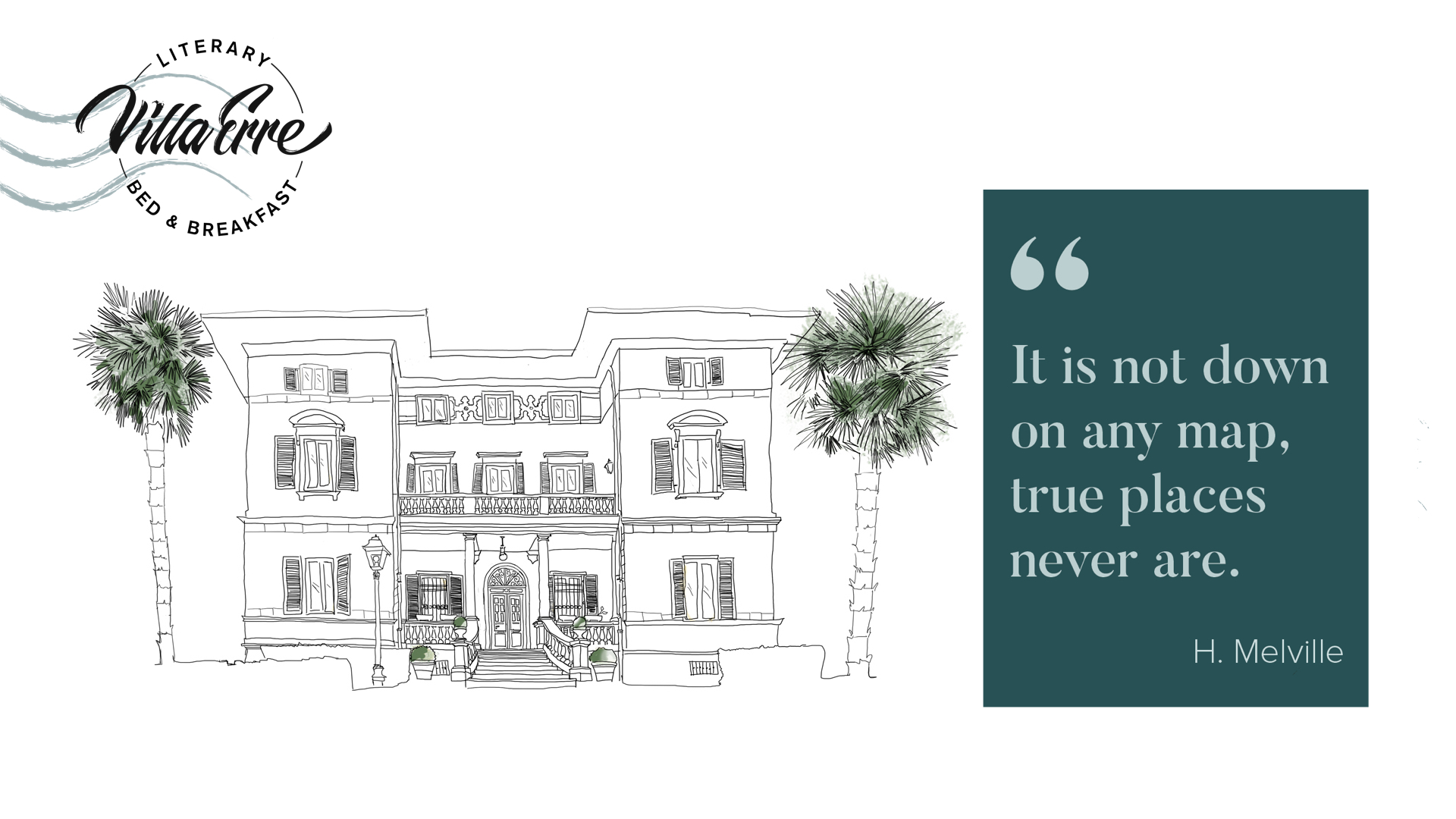 An living space for book lovers, writers and artists. A house to experience literary culture engagingly. 
Services
UX/UI, Graphic design, Editorial Design, Experience Design
In collaboration with
Federica Rodella – Founder/ Event manager / Copywriter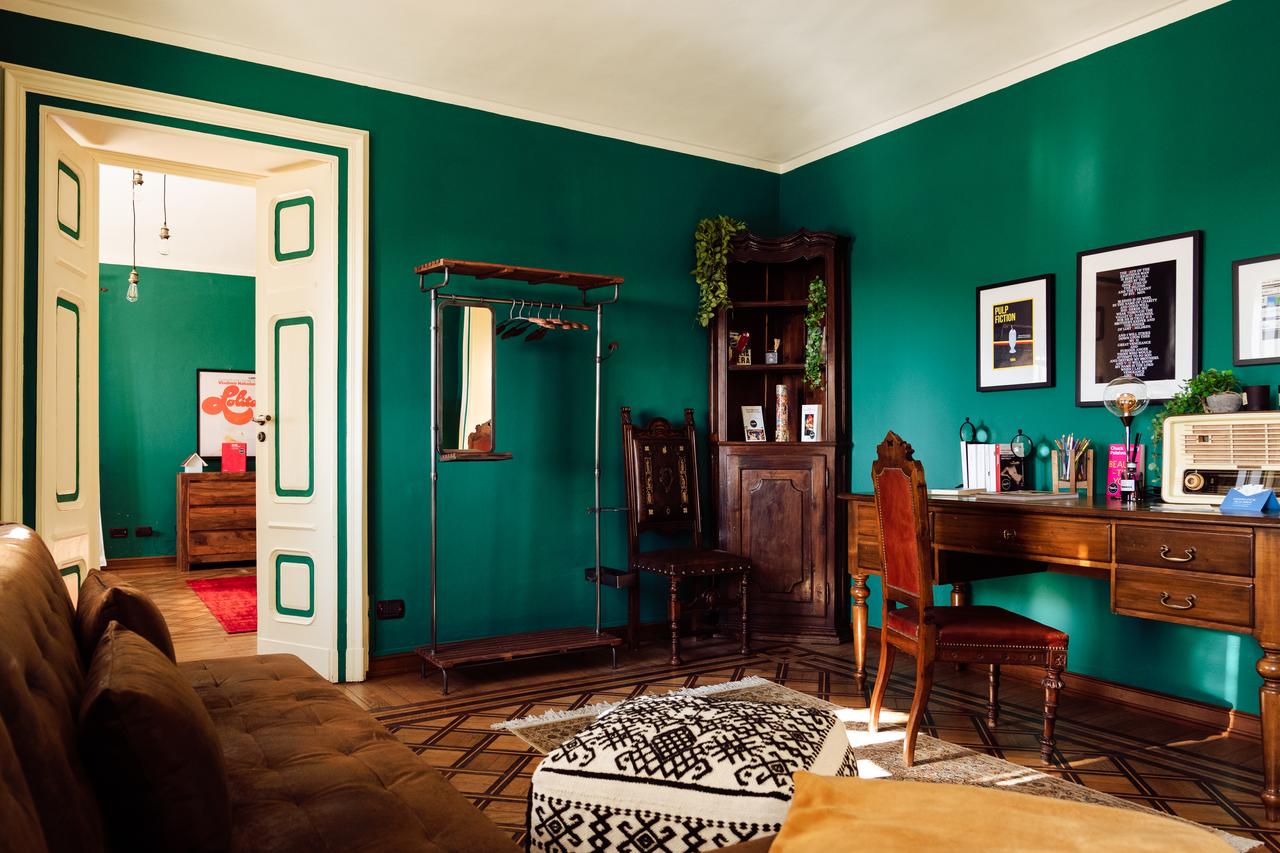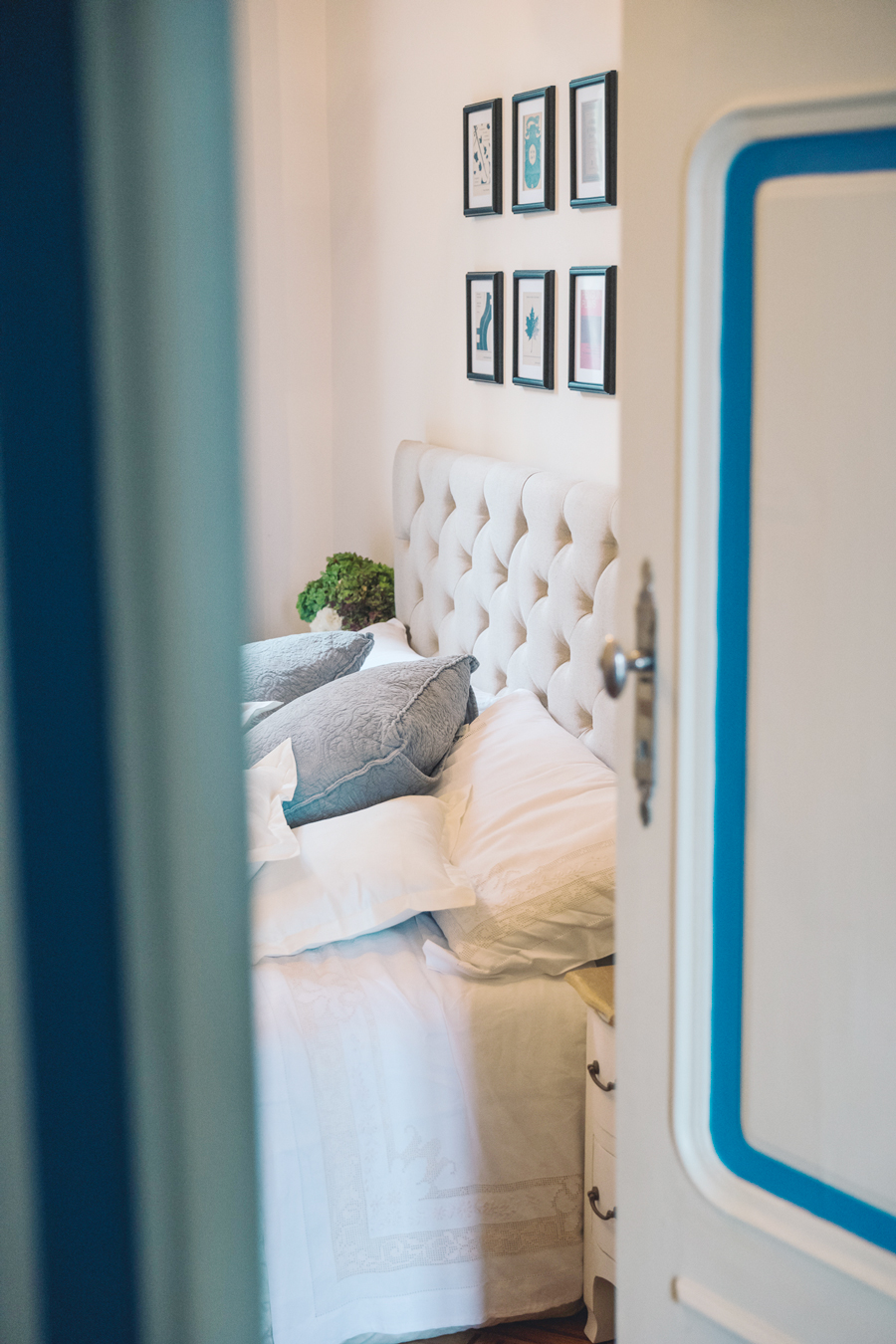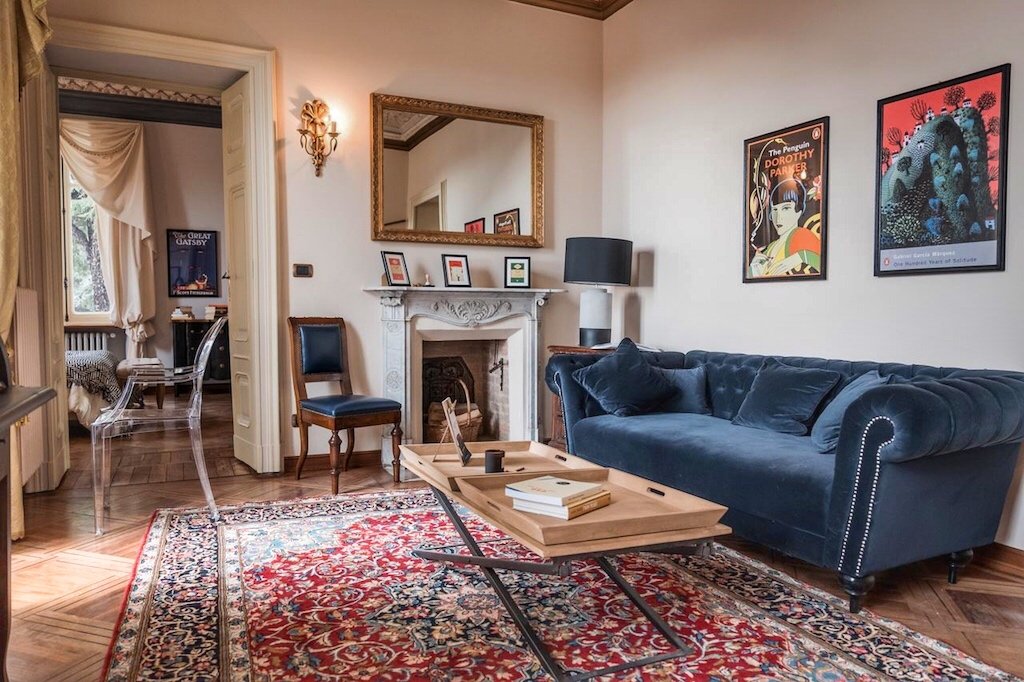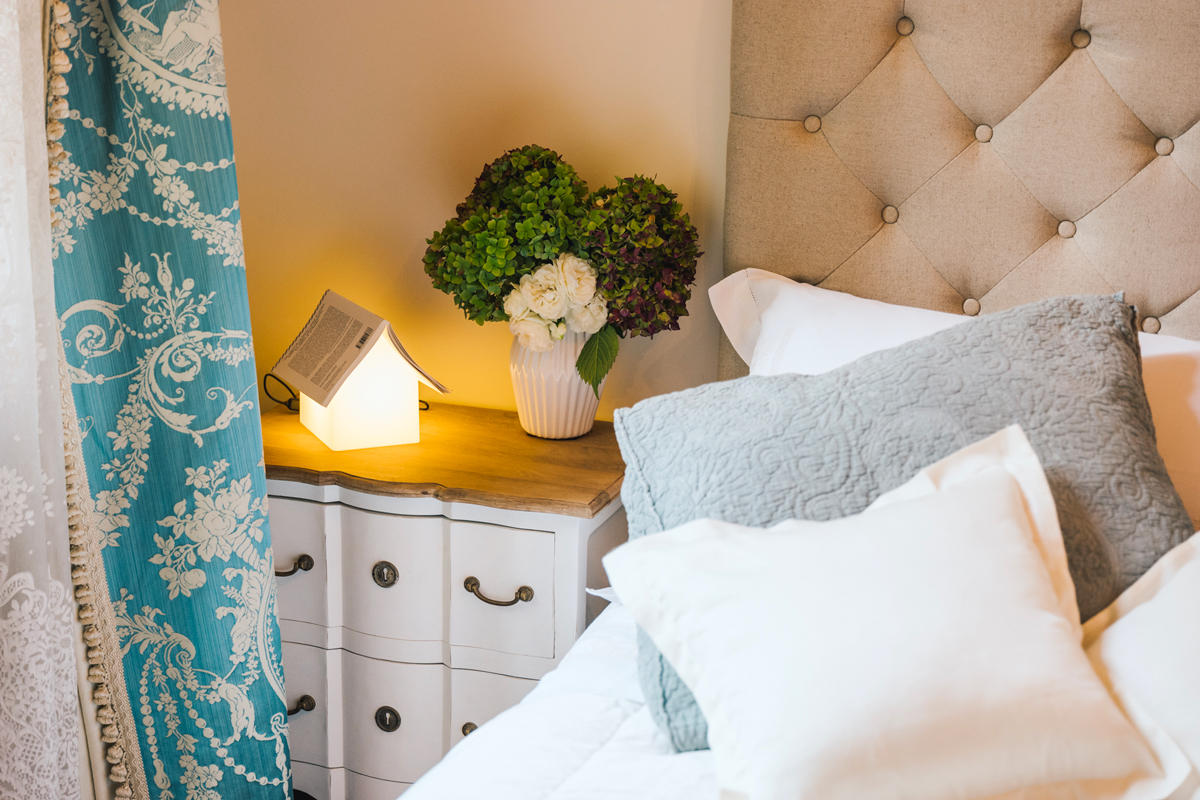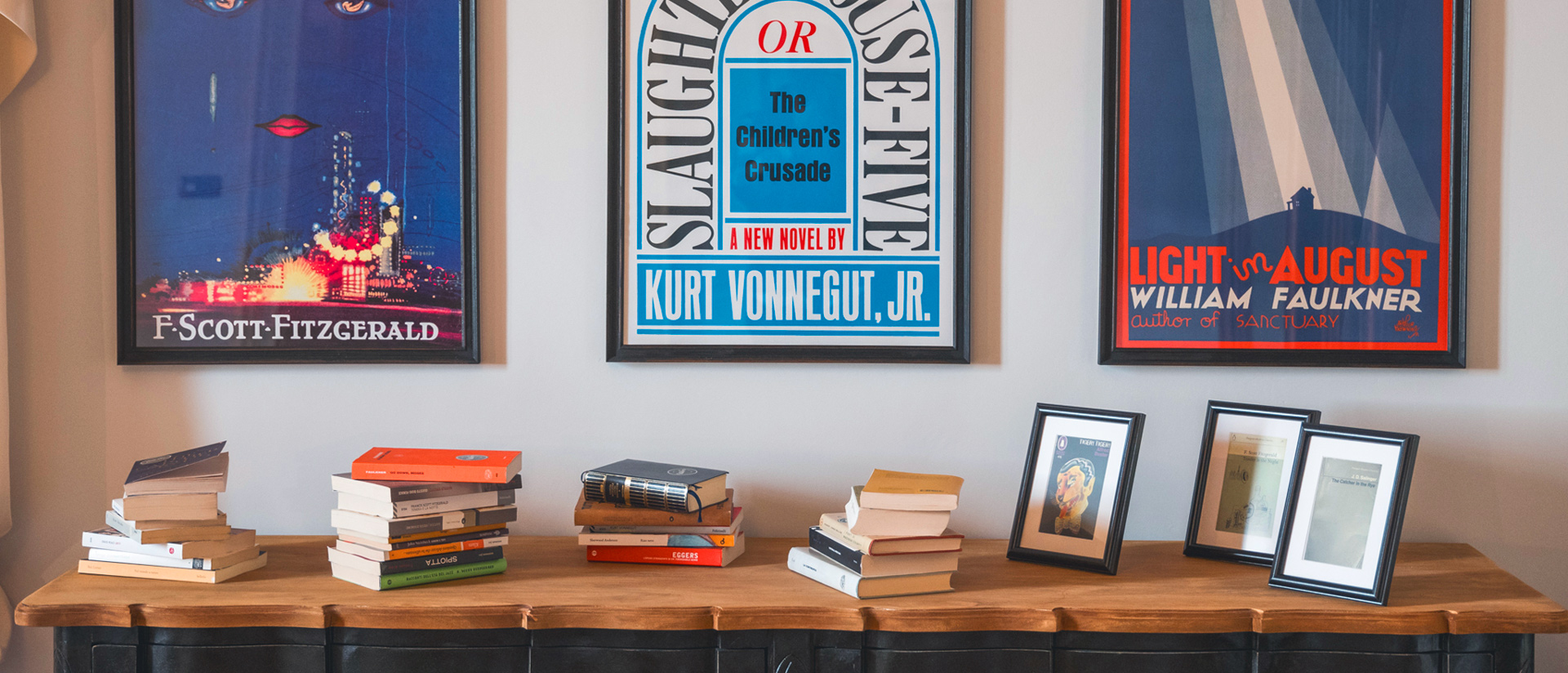 To enjoy the classic and heritage culture, Villa Erre's communication strategy challenges the old with the modern. Every element from the interior design to the digital content strategy creates a pop scenario with a taste of irony. Cultural events, books, art are accessible for everyone, and everyone can find a flash of genius and creativity in the House.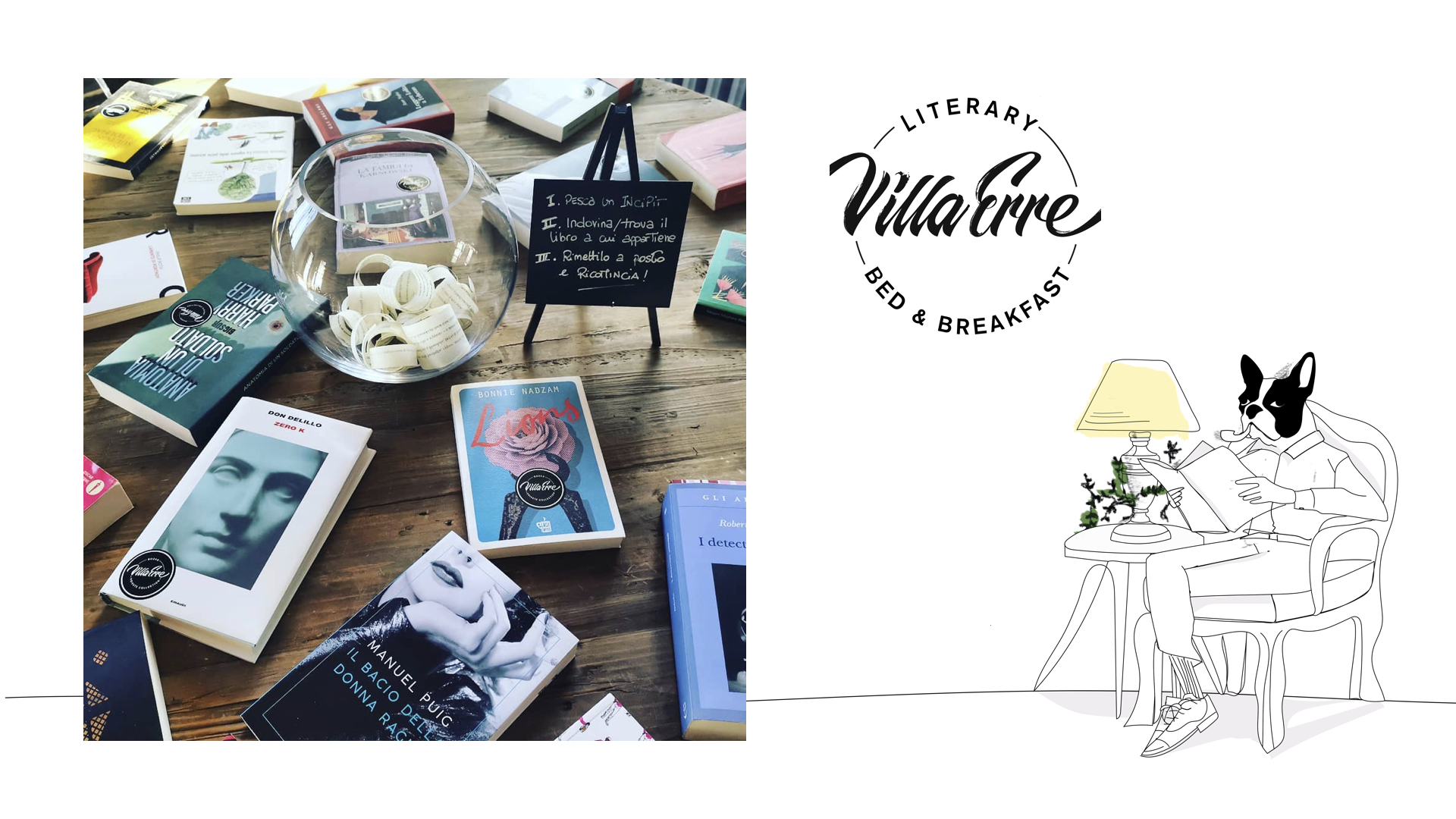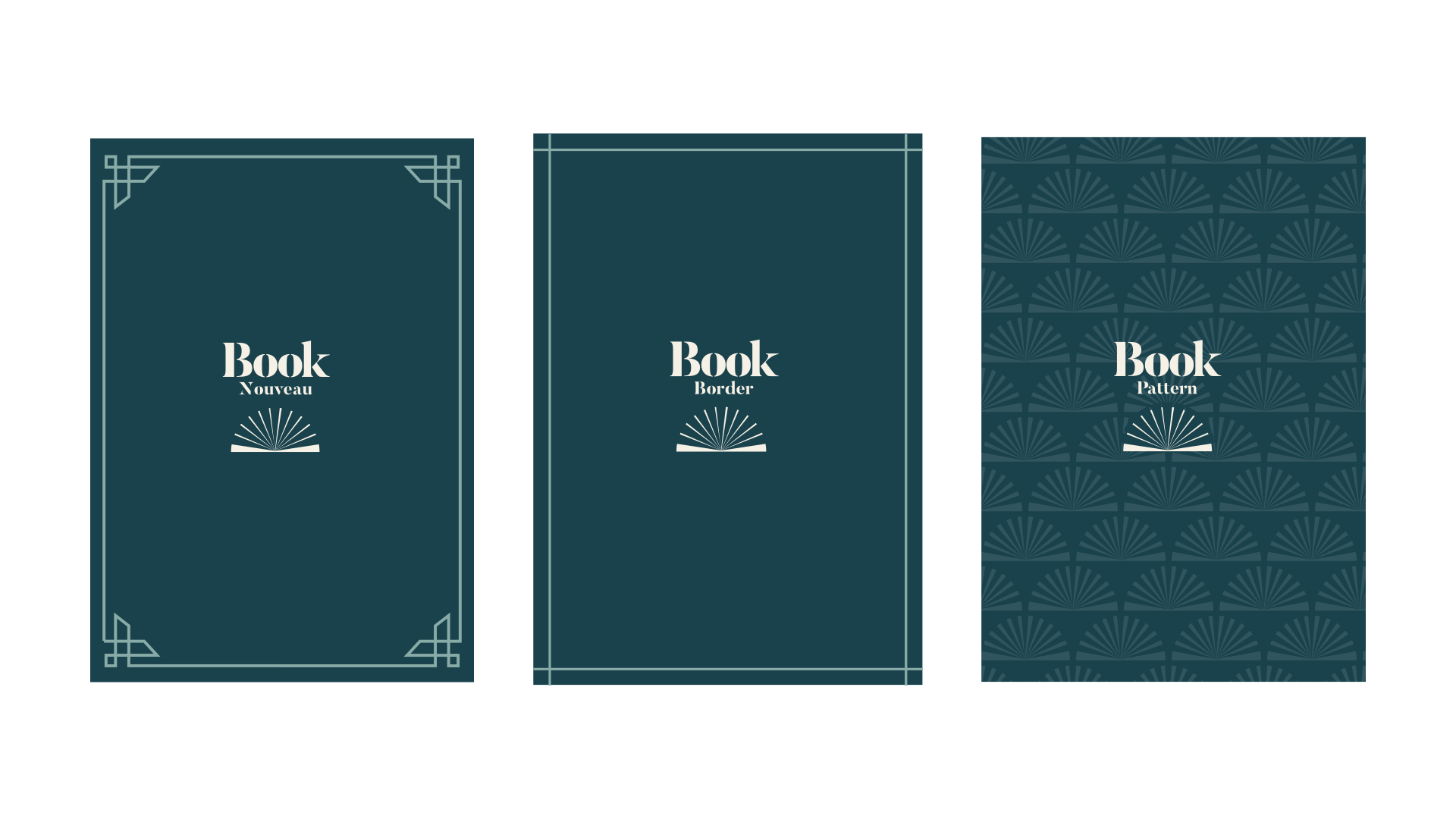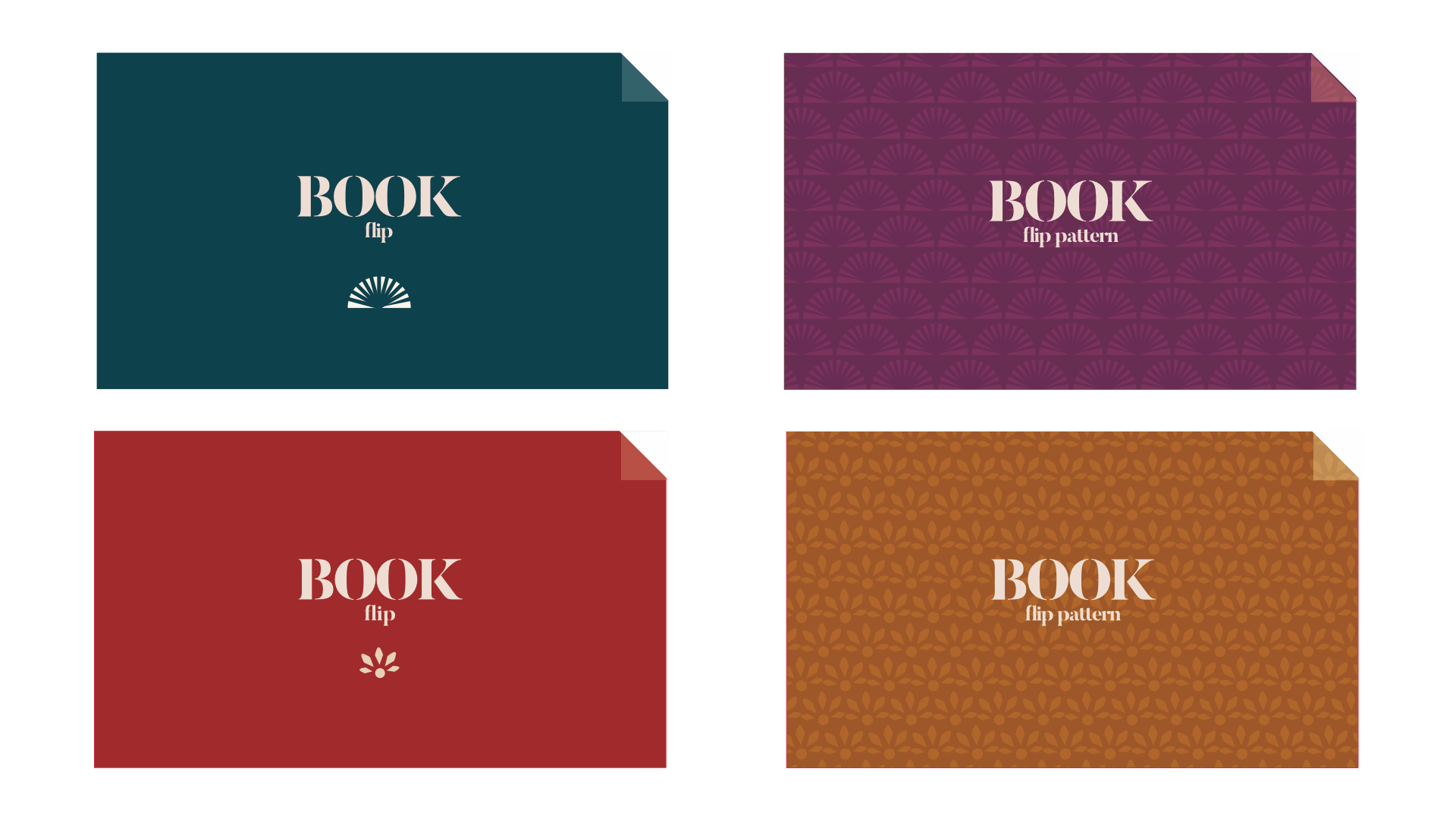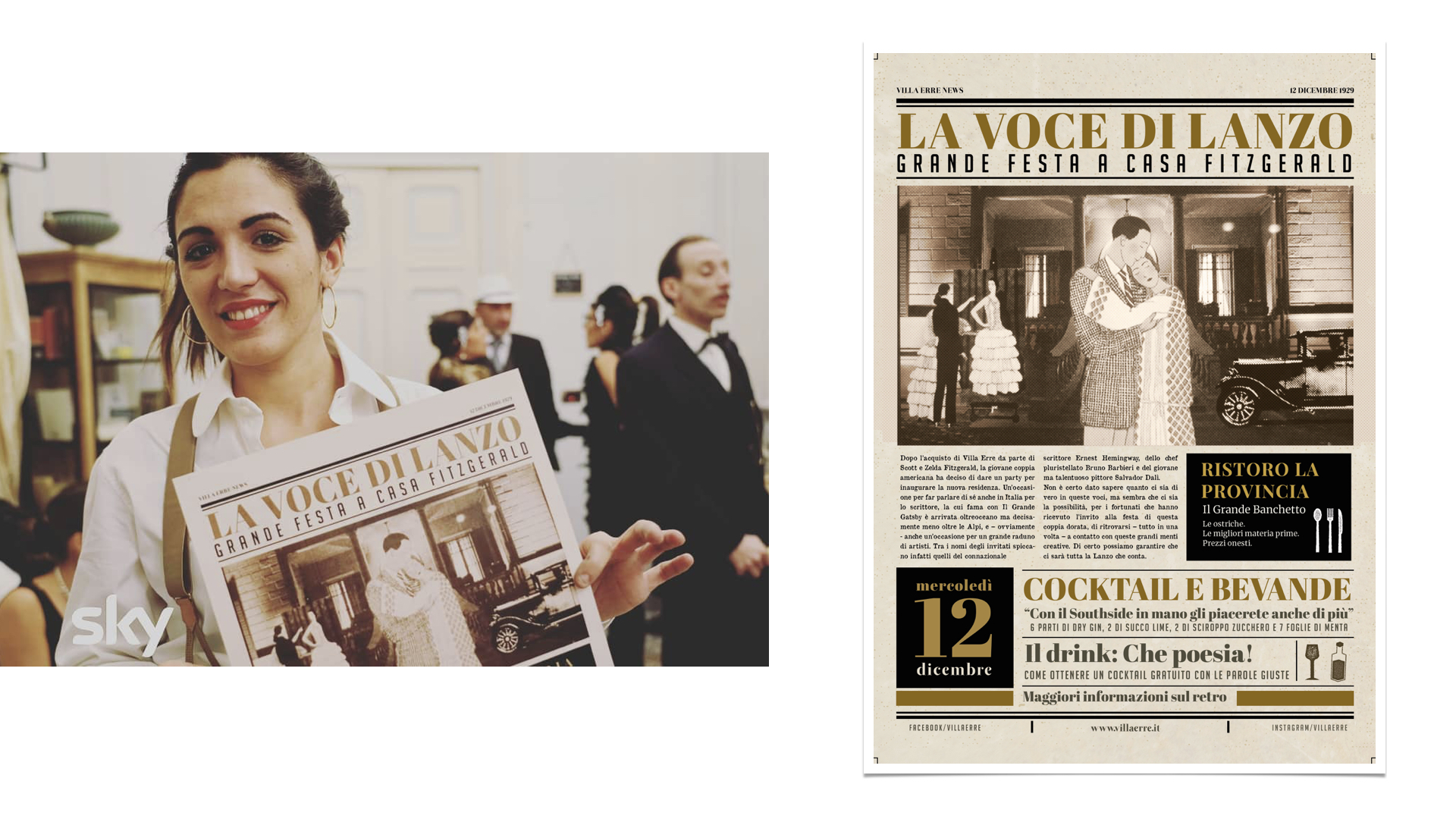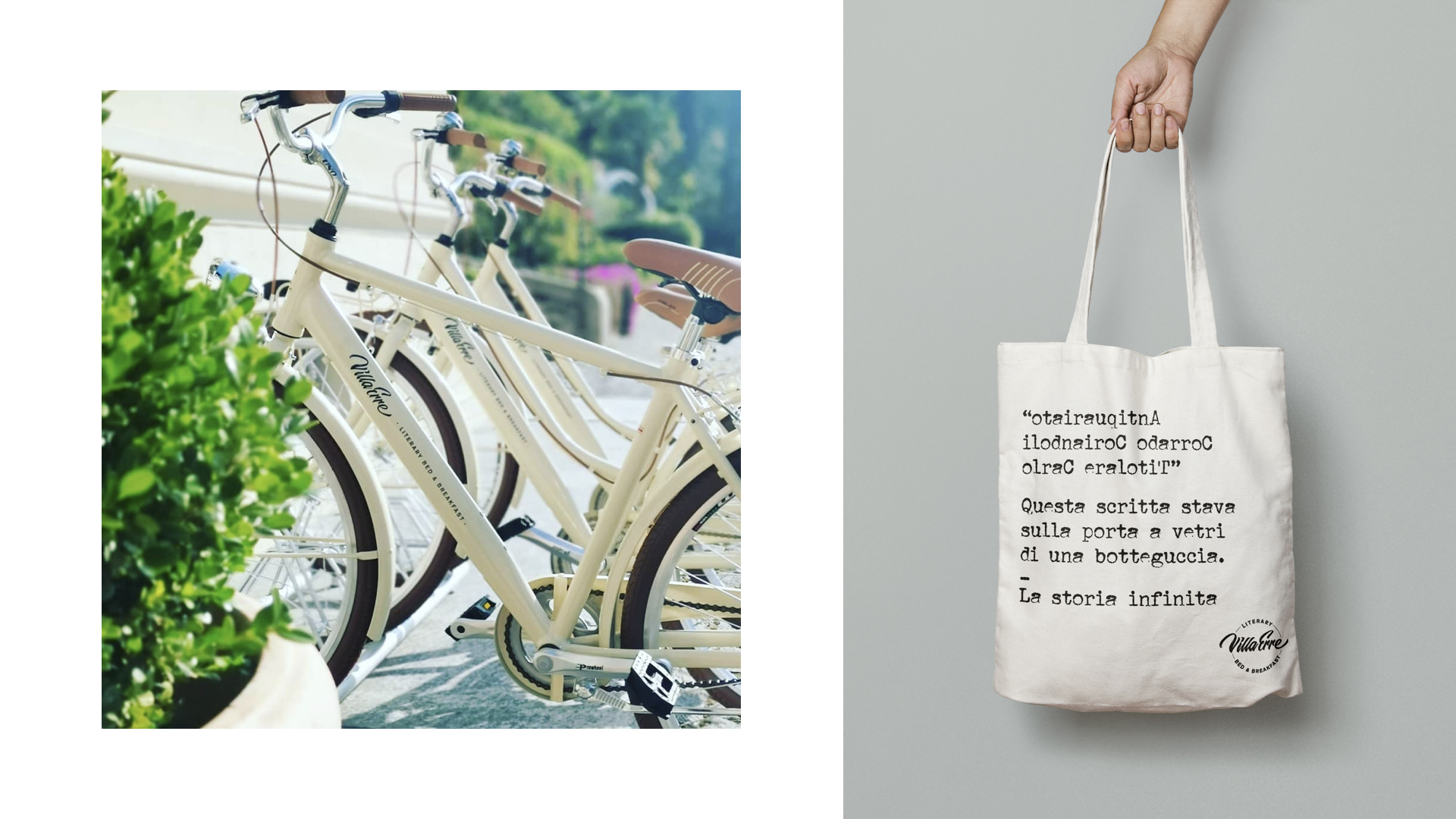 To open new channels of communication and bring people closer to the classic culture, the website tells more about philosophy and benefits you can get from a stay at Villa Erre.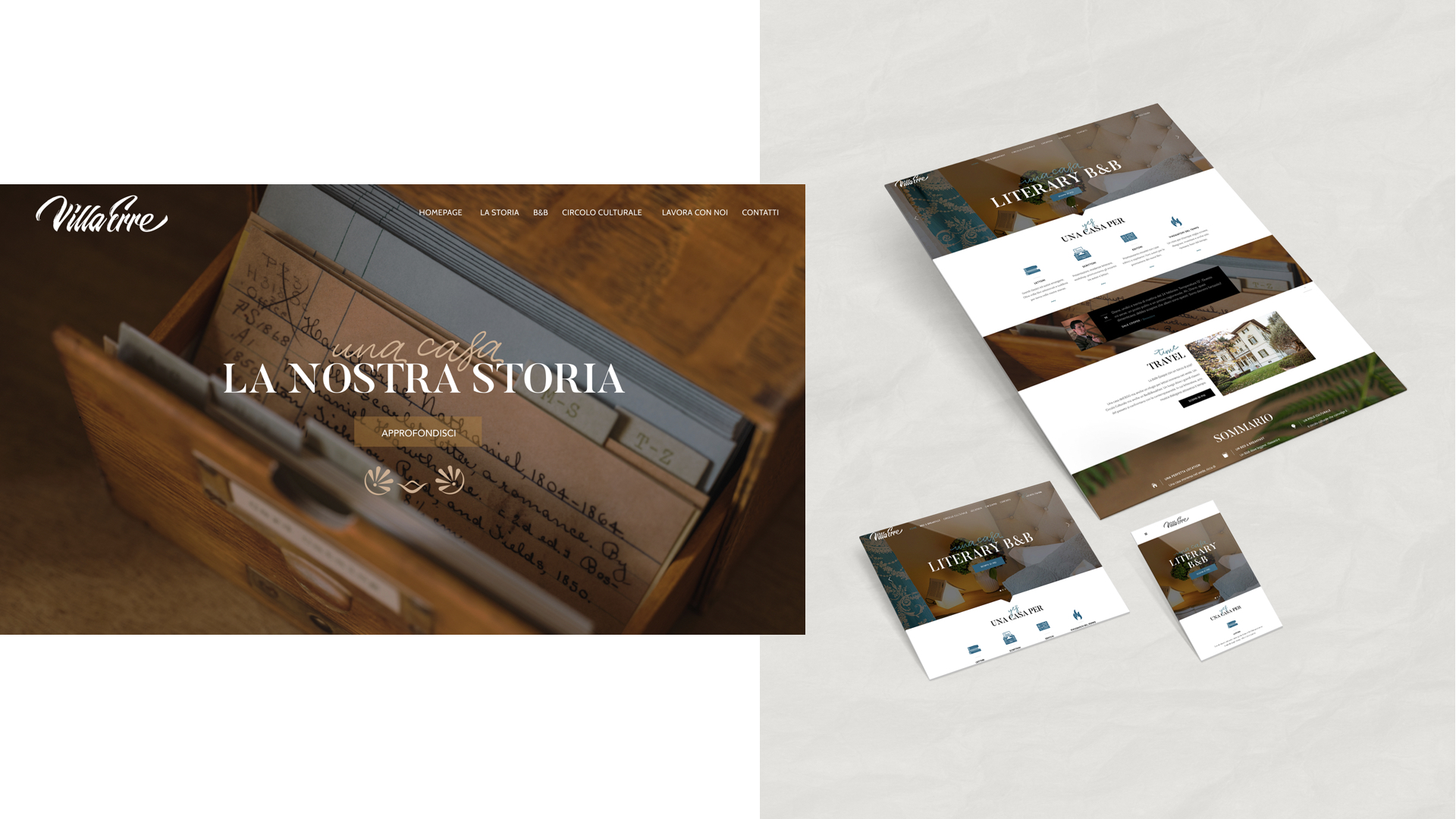 During the opening party people were engaged in a visit tour of the apartments for the first time. Four rooms which names were inspired from a book title.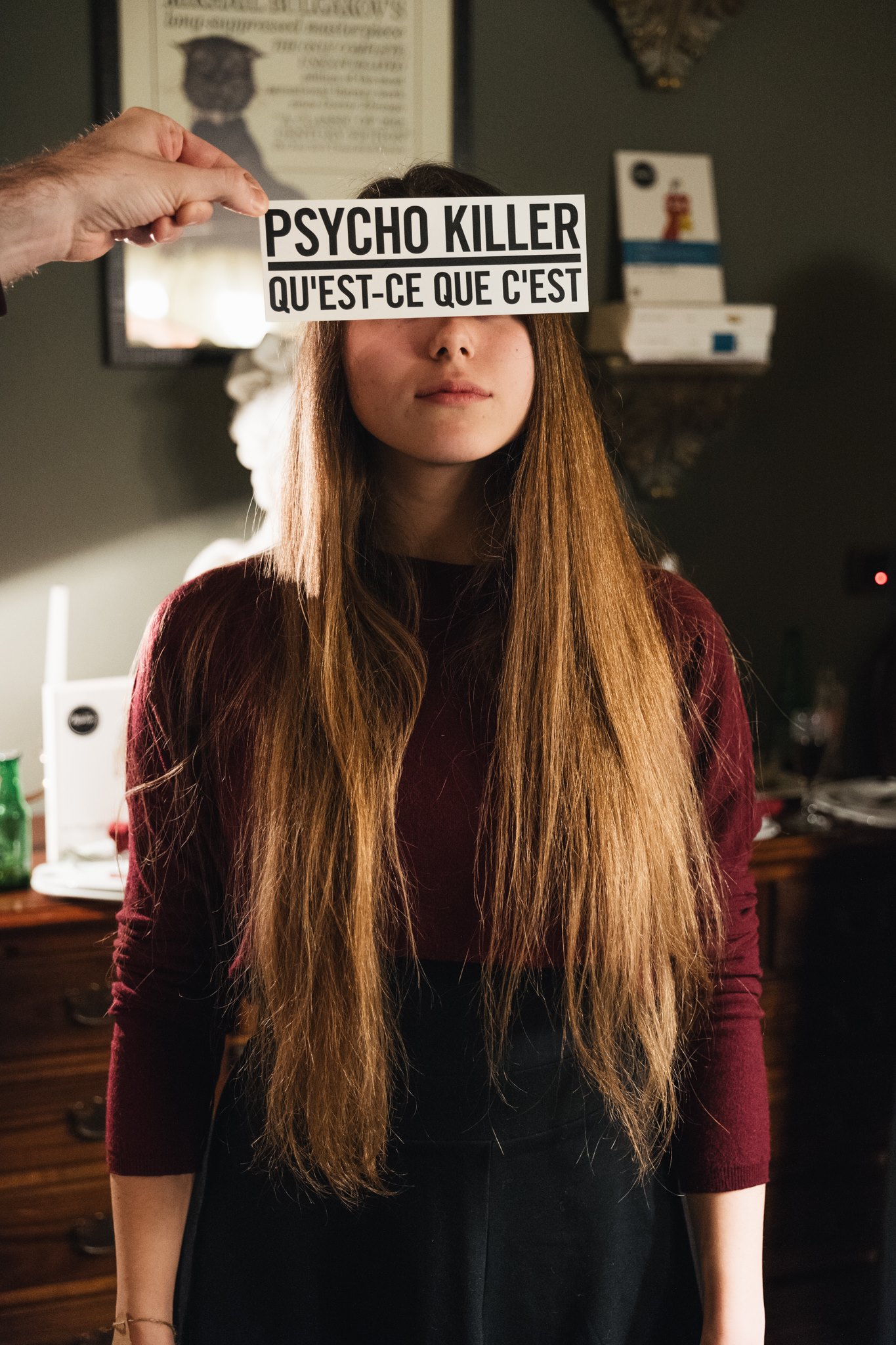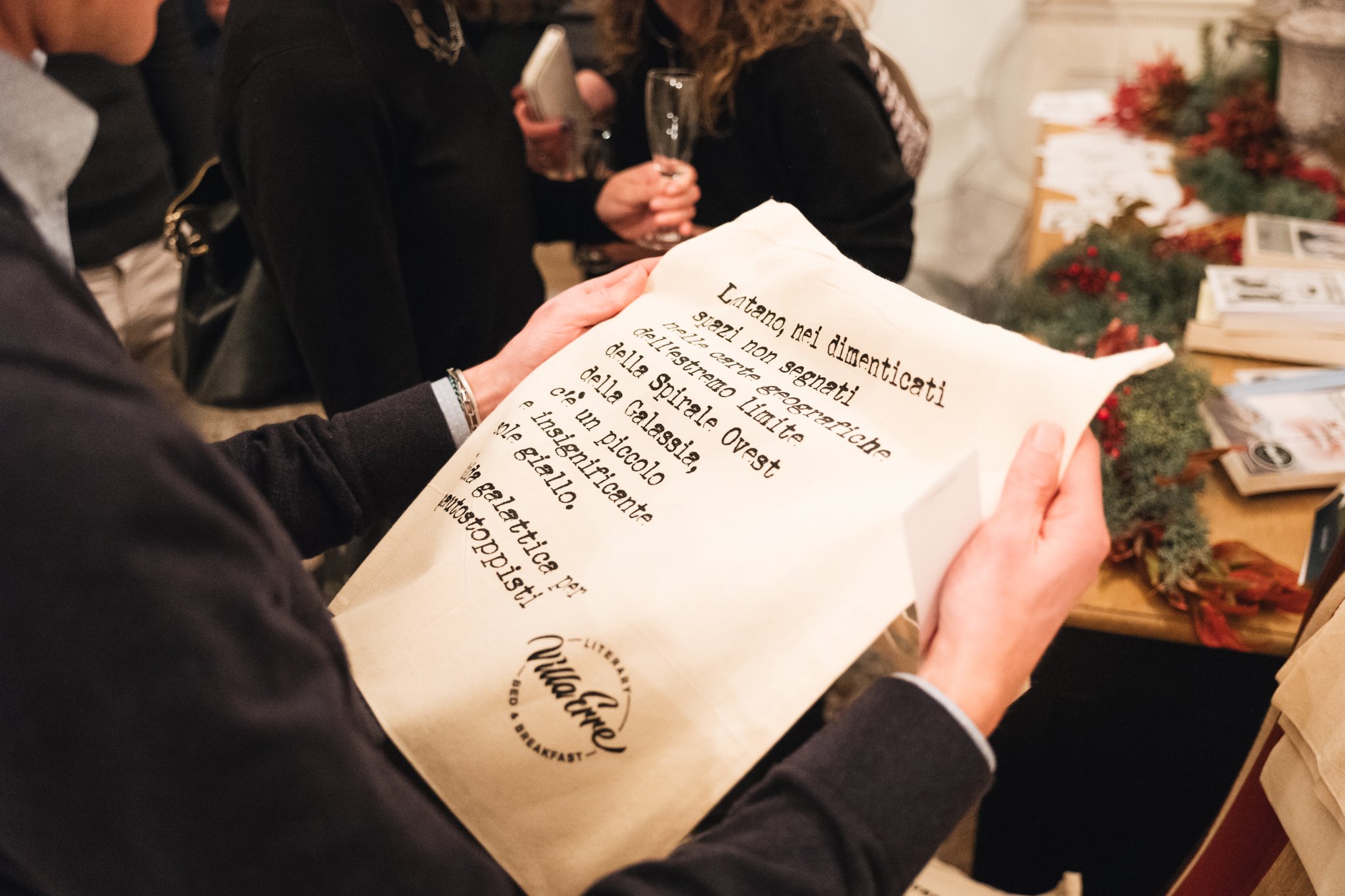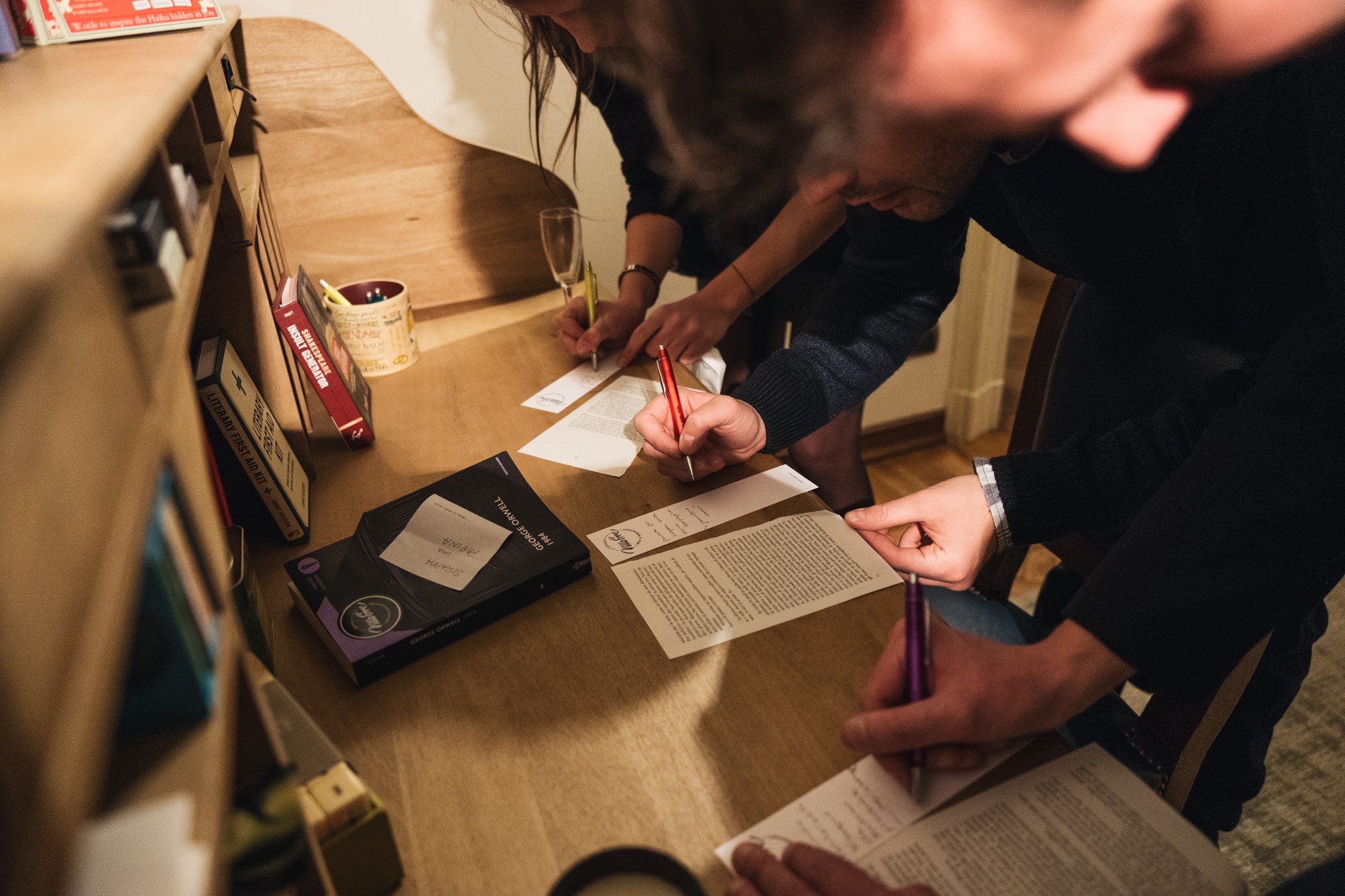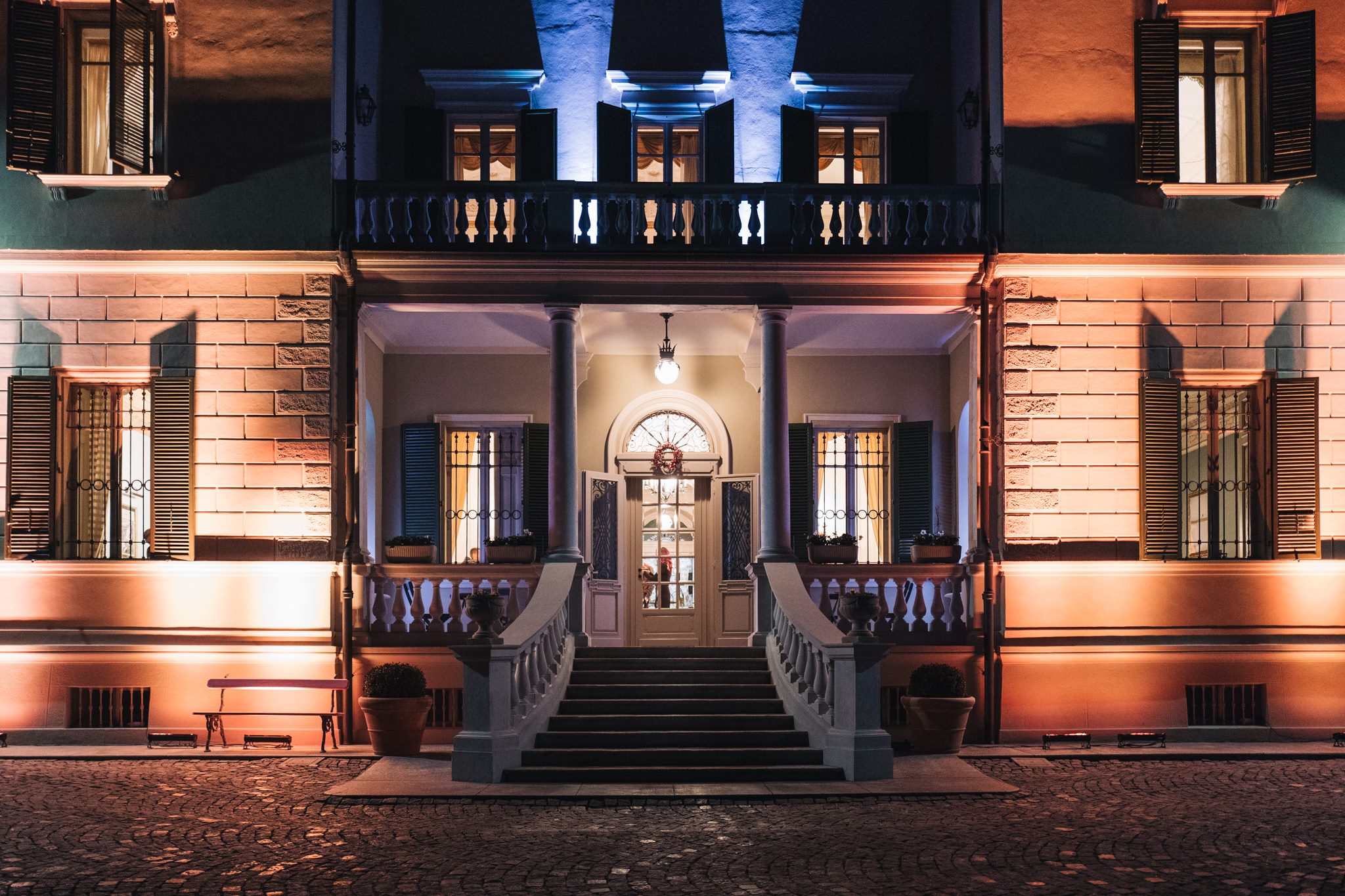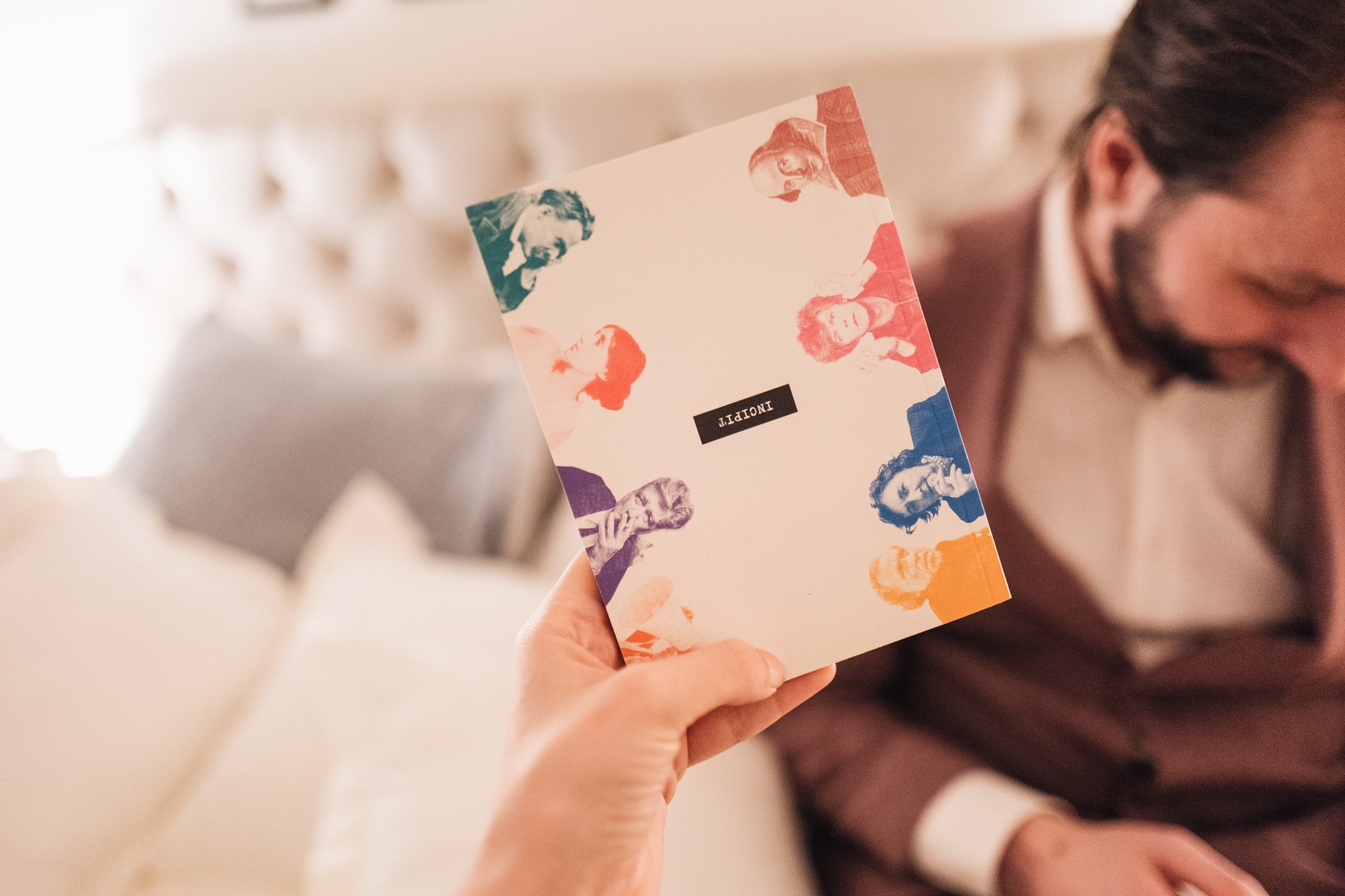 "Incipit" was the name of the opening party and a collection of all beginning stories (collected during days before from people) were put in a tiny book printed for everyone.