A nationwide association to provide a network of assistance, information and protection to victims of crime in Italy.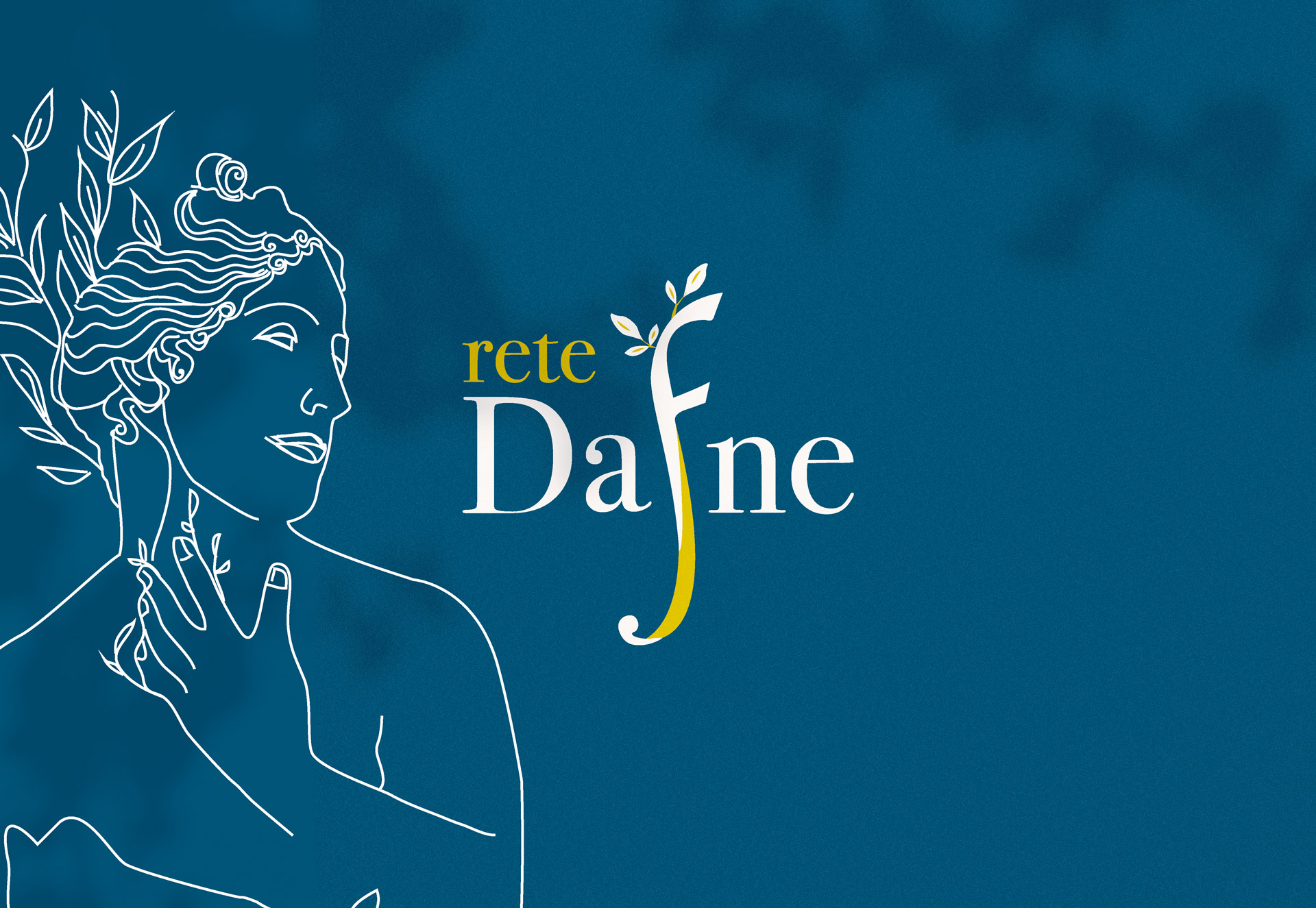 Development of digital information and monitoring systems that can be consulted at both public and private level, unified by a solid and nationally recognizable image.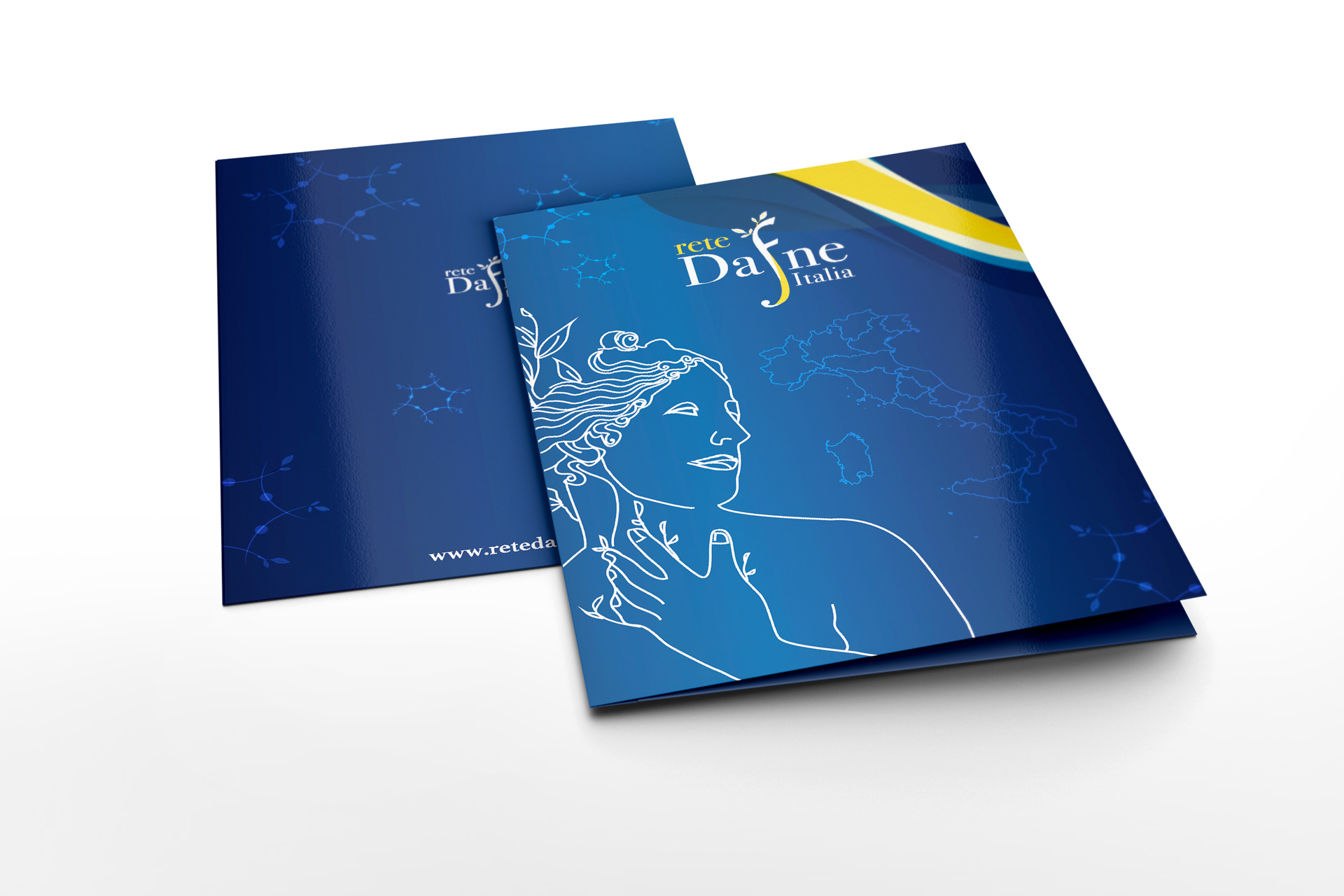 Logo Design and coordinated image: to create printed information materials, convention schedules, posters and infographics for annual reports.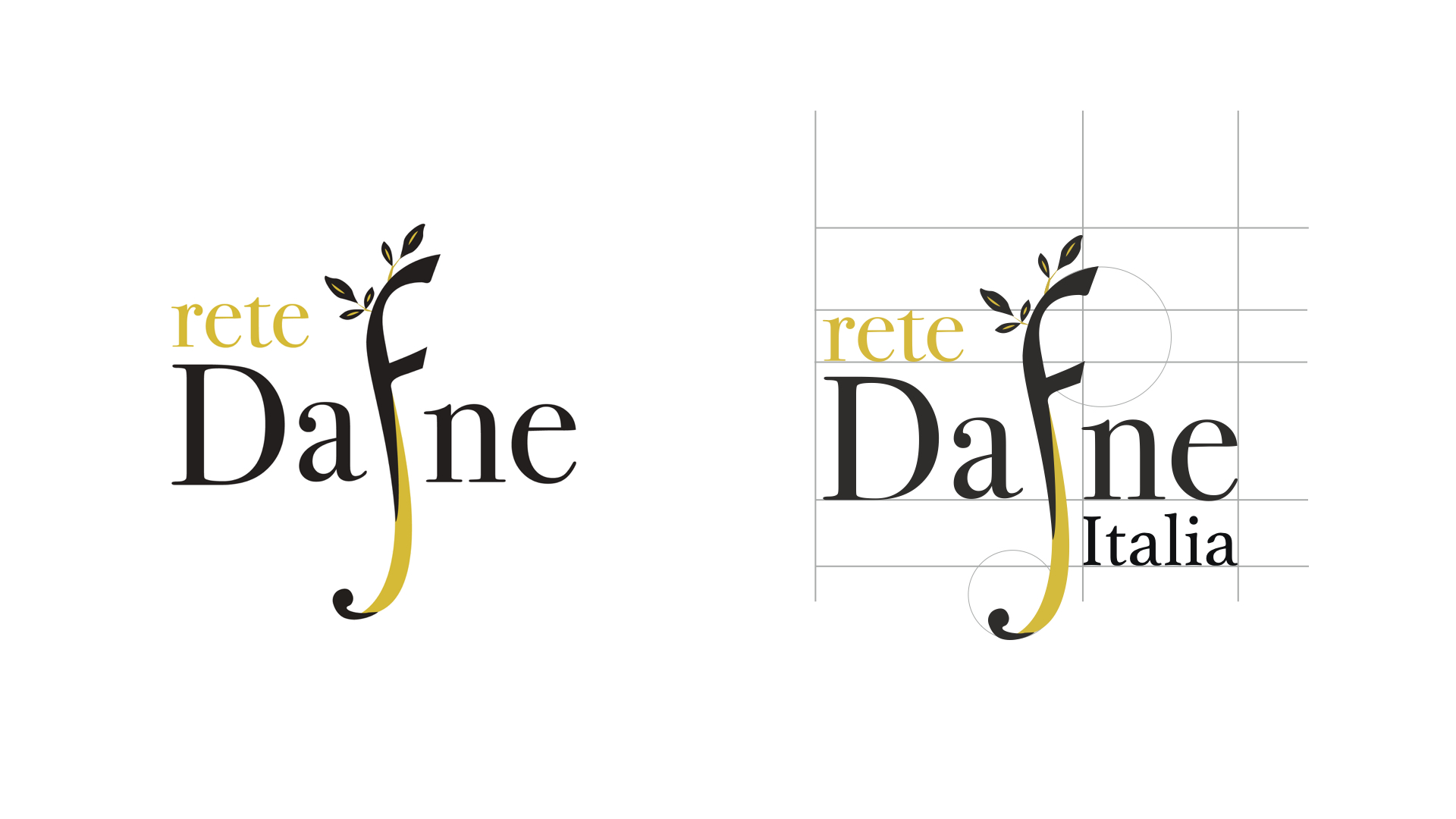 A digital system for data management to collect data from victims, to monitor the assistance and care received, to analyse significant data at a national scale.
Services
UX UI Design, Project & Delivery Management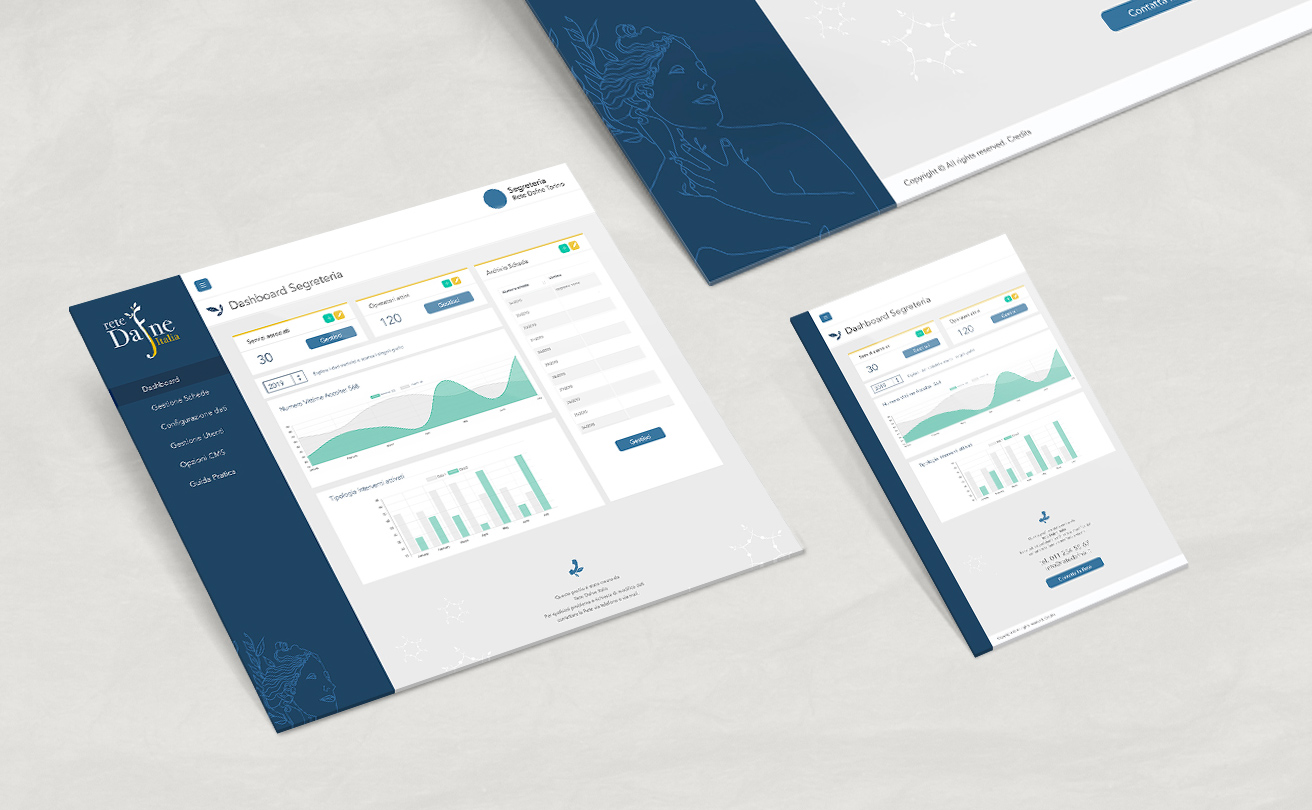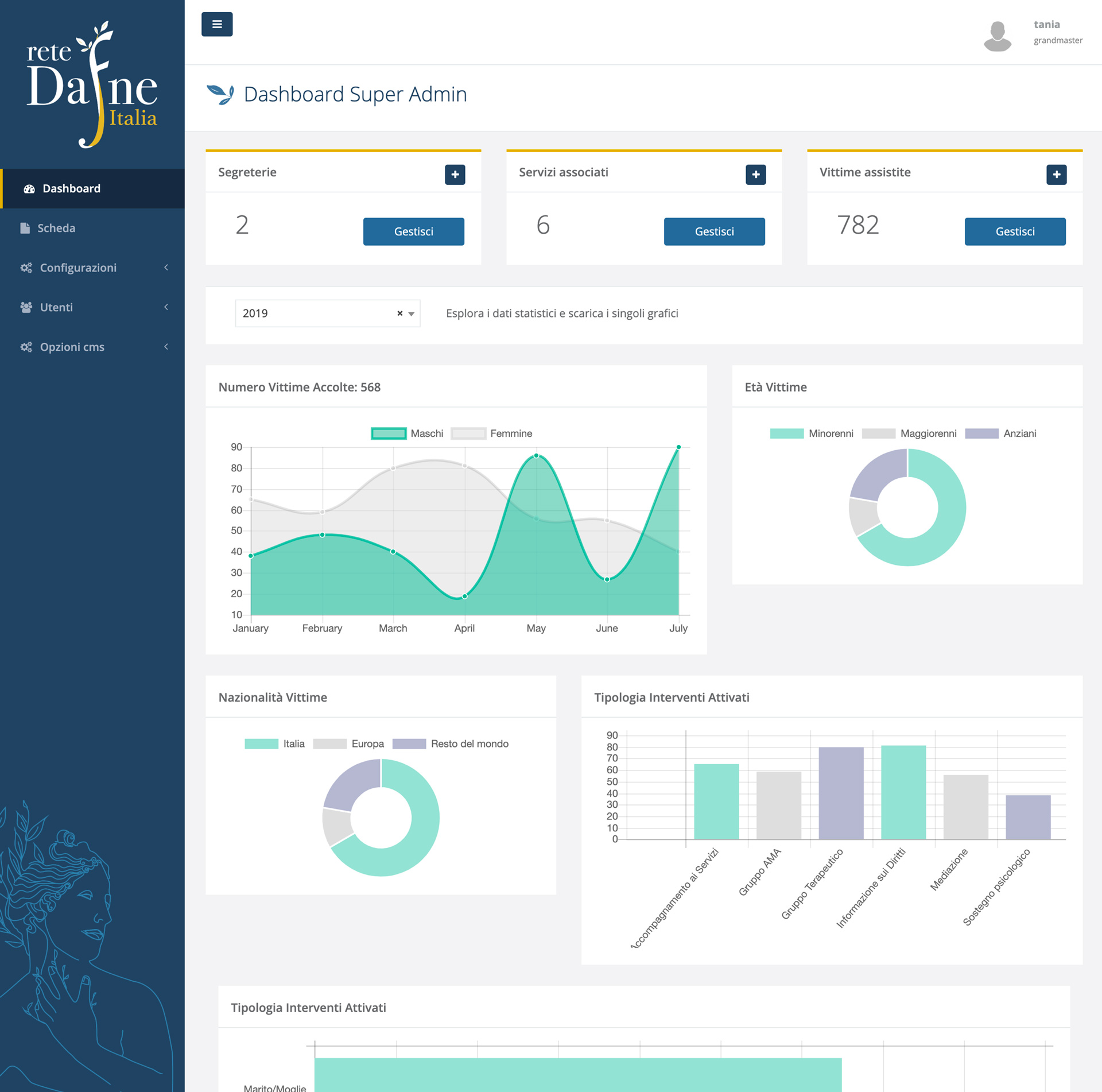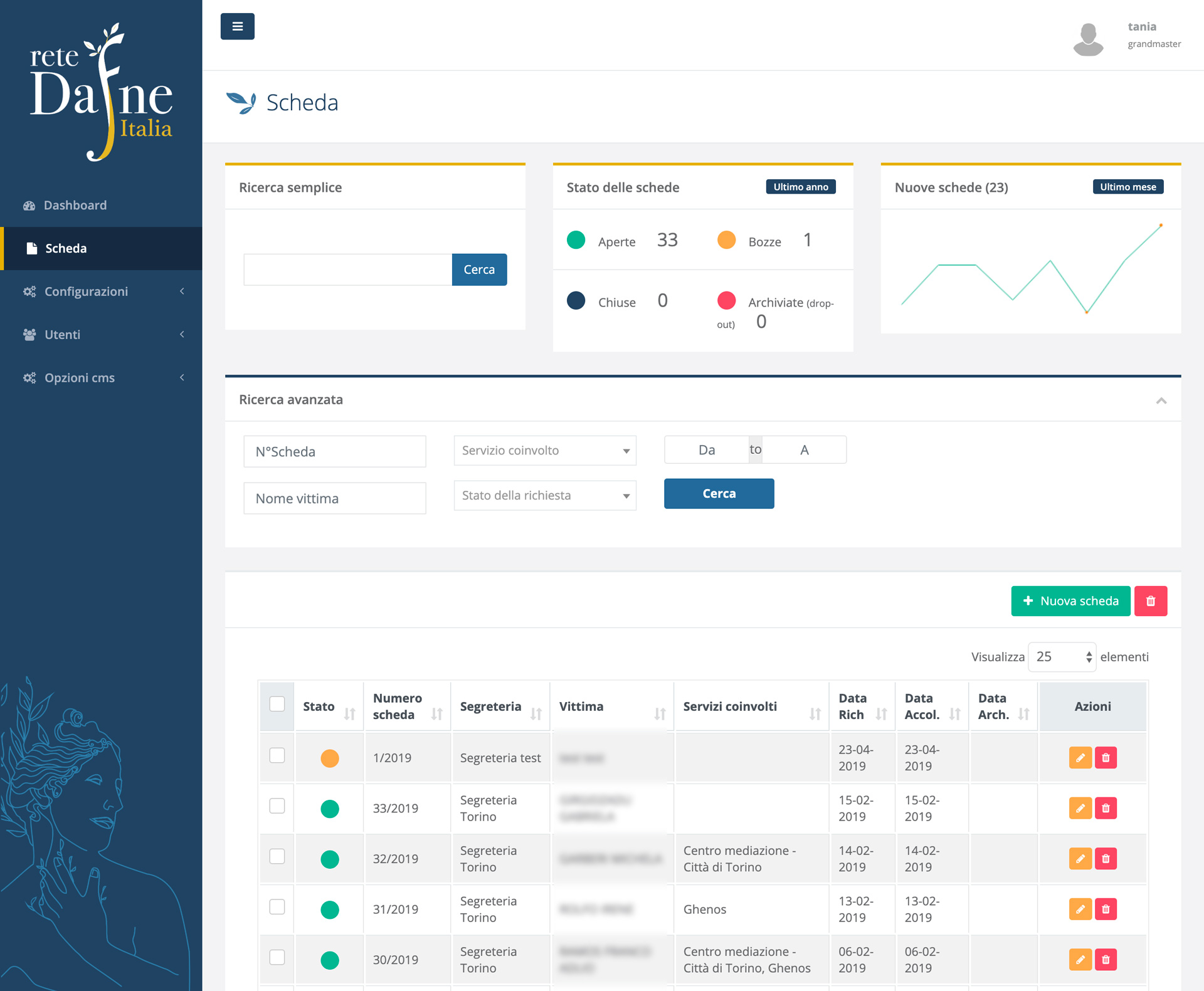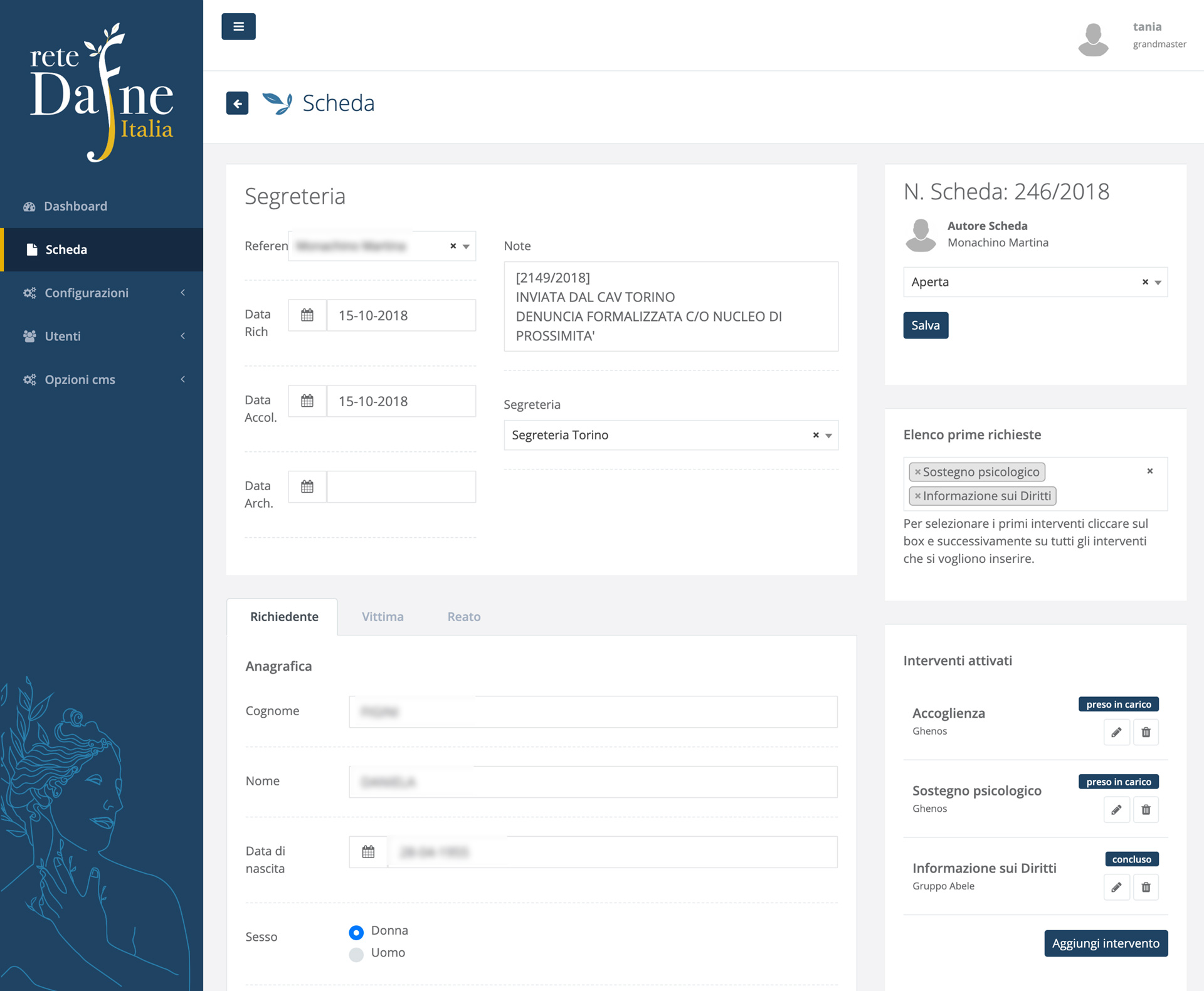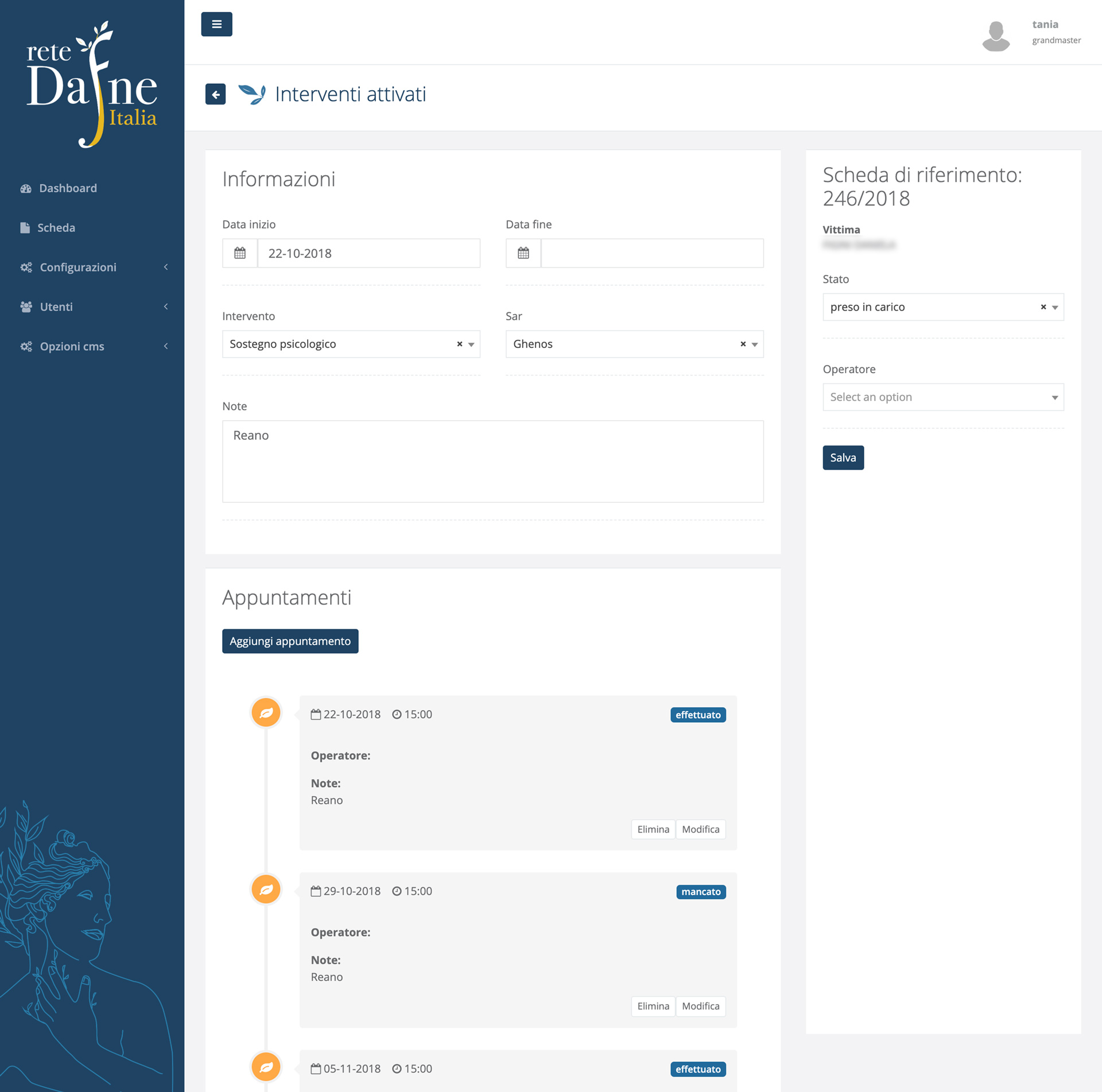 Thanks to Google questionnaires received from all over Italy, it was possible to process the data to create a map of the support services in Italy as well as cataloguing all their information and statistical data.
Services
Data Analysis, Data Conversion and Data Studio Project Design
A software application developed specifically for the project was able to process the data of an Excel sheet and insert them into a graphical template. 238 data sheets, tables and dynamic images were rendered in 10 minutes.
Services
Data Analysis, Infographics
Software developer
Mateusz Polek (Robin Studio)
A website available to people for immediate assistance and a database of information and documents available to academics, researchers and professionals.