"Home Museum" is an interactive Augmented Reality app that allows users to create a virtual museum or gallery in any room of their home or school.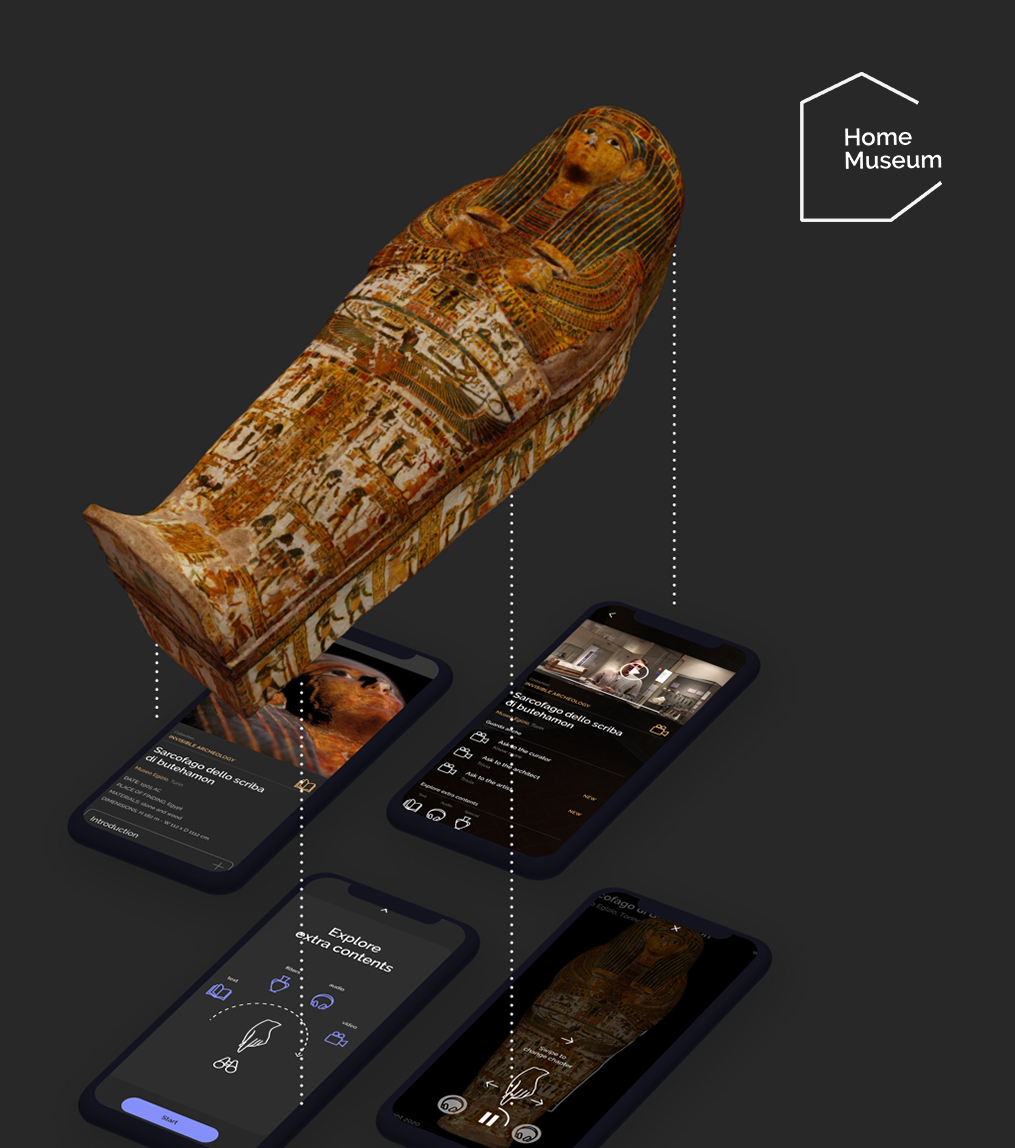 The idea was born to support museums around the world, creating an engaging digital experience for people at home along with the aim to promote exhibitions and art collections that were closed during the lockdown.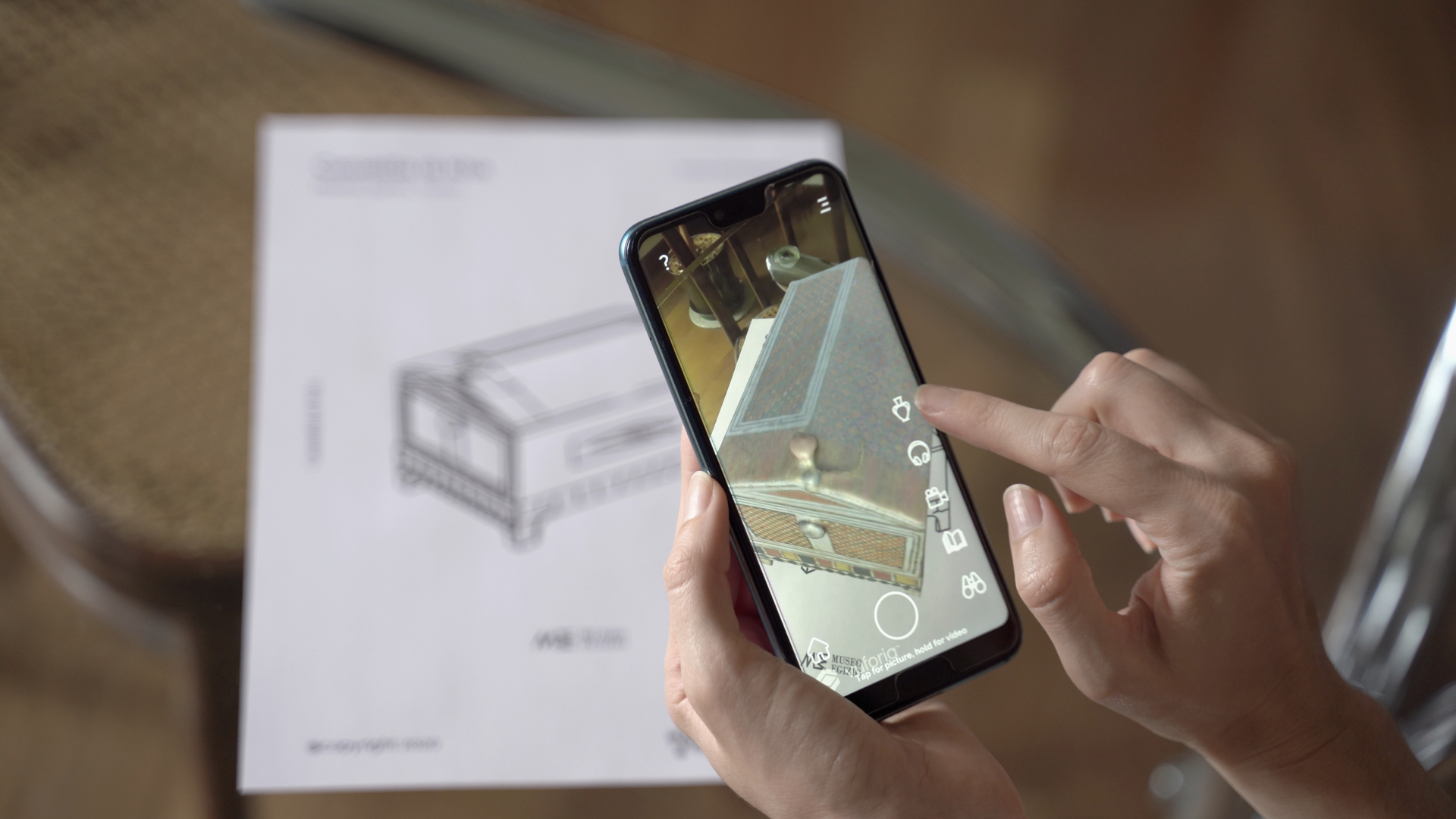 Through printed targets, the user can create a path at home or school and can give life to the personal gallery thanks to the augmented reality function that allows visualizing in the space 3D models and extra contents.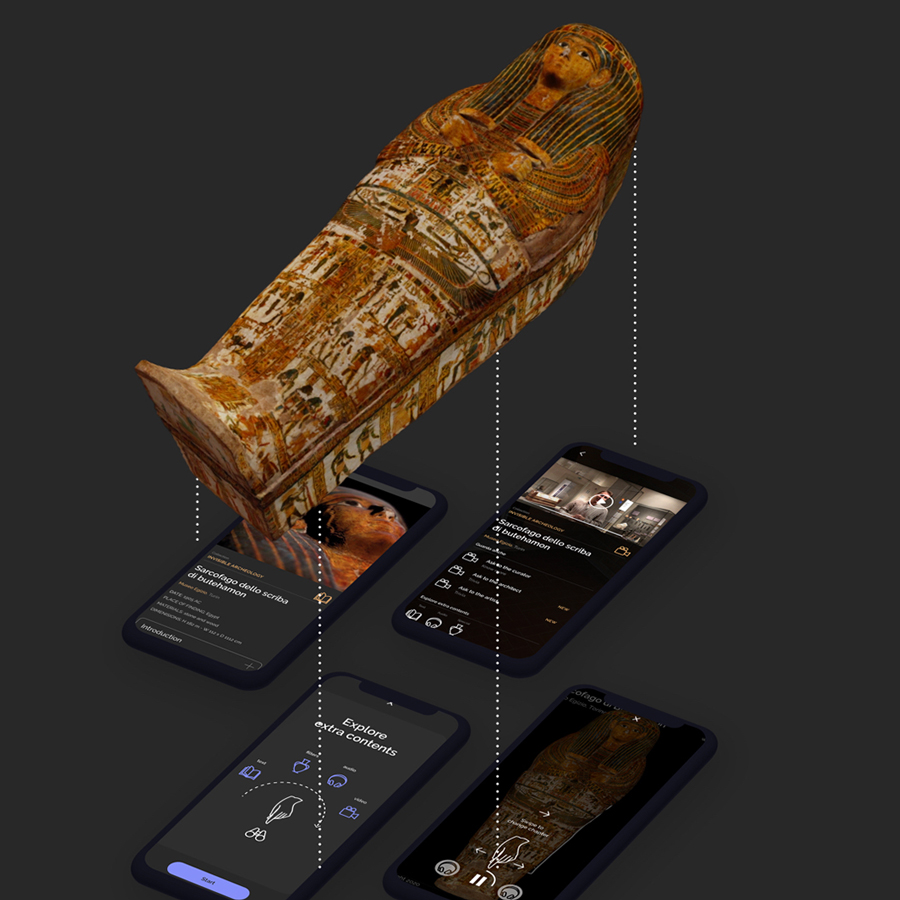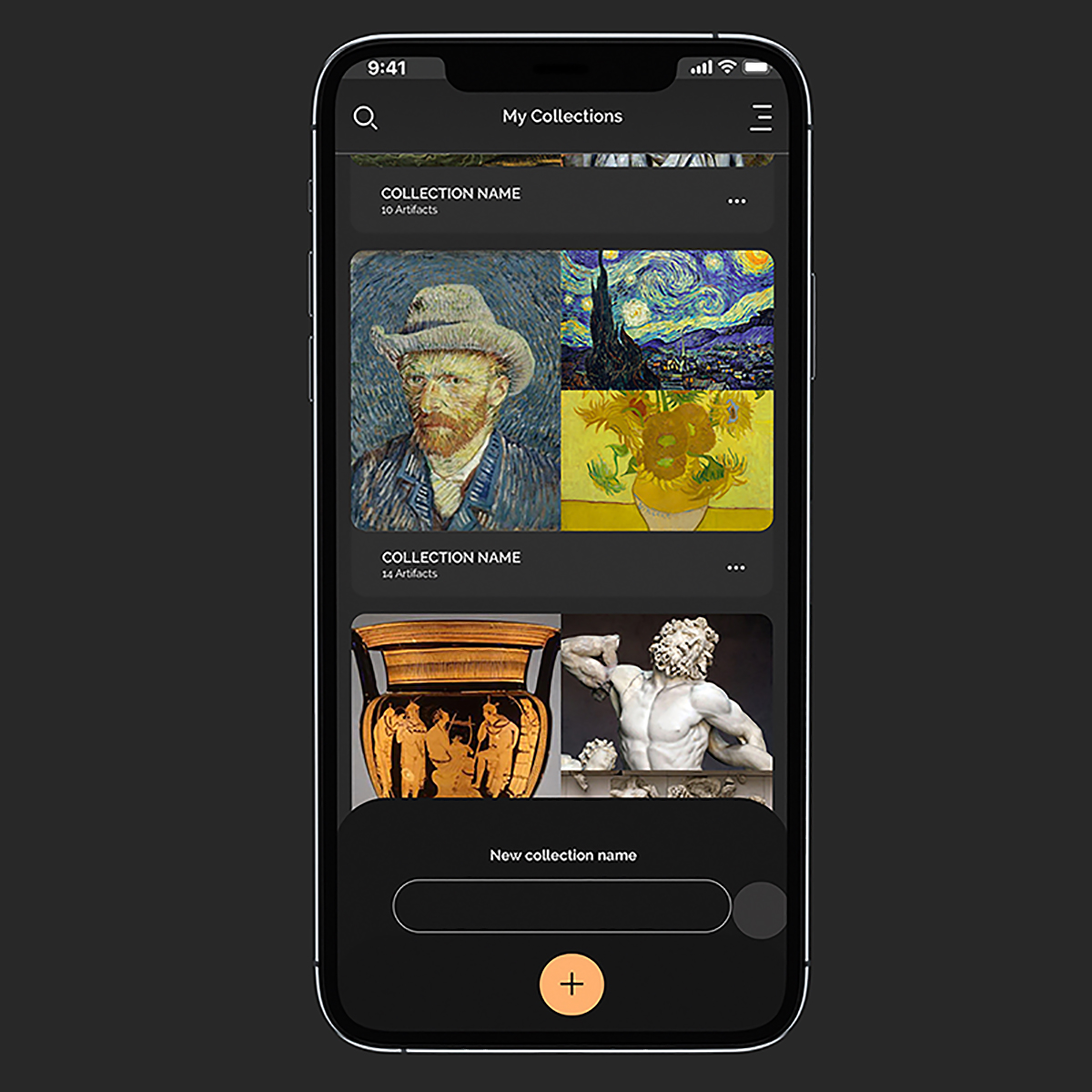 The app allows you to relive the past, experience the future and learn more about works of art, relics and findings through the audio guide, videos, interactive contents and 3 levels of user experience.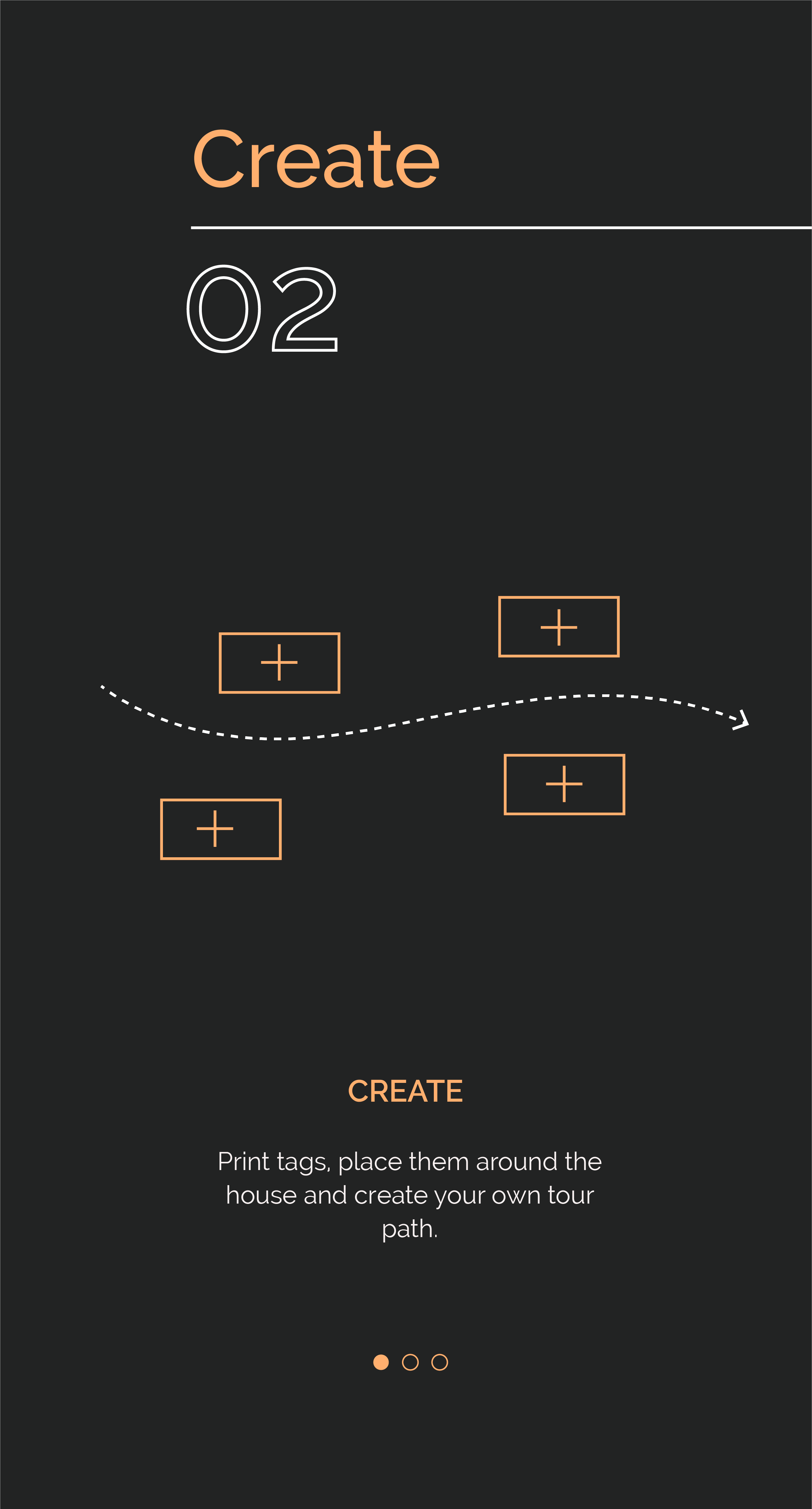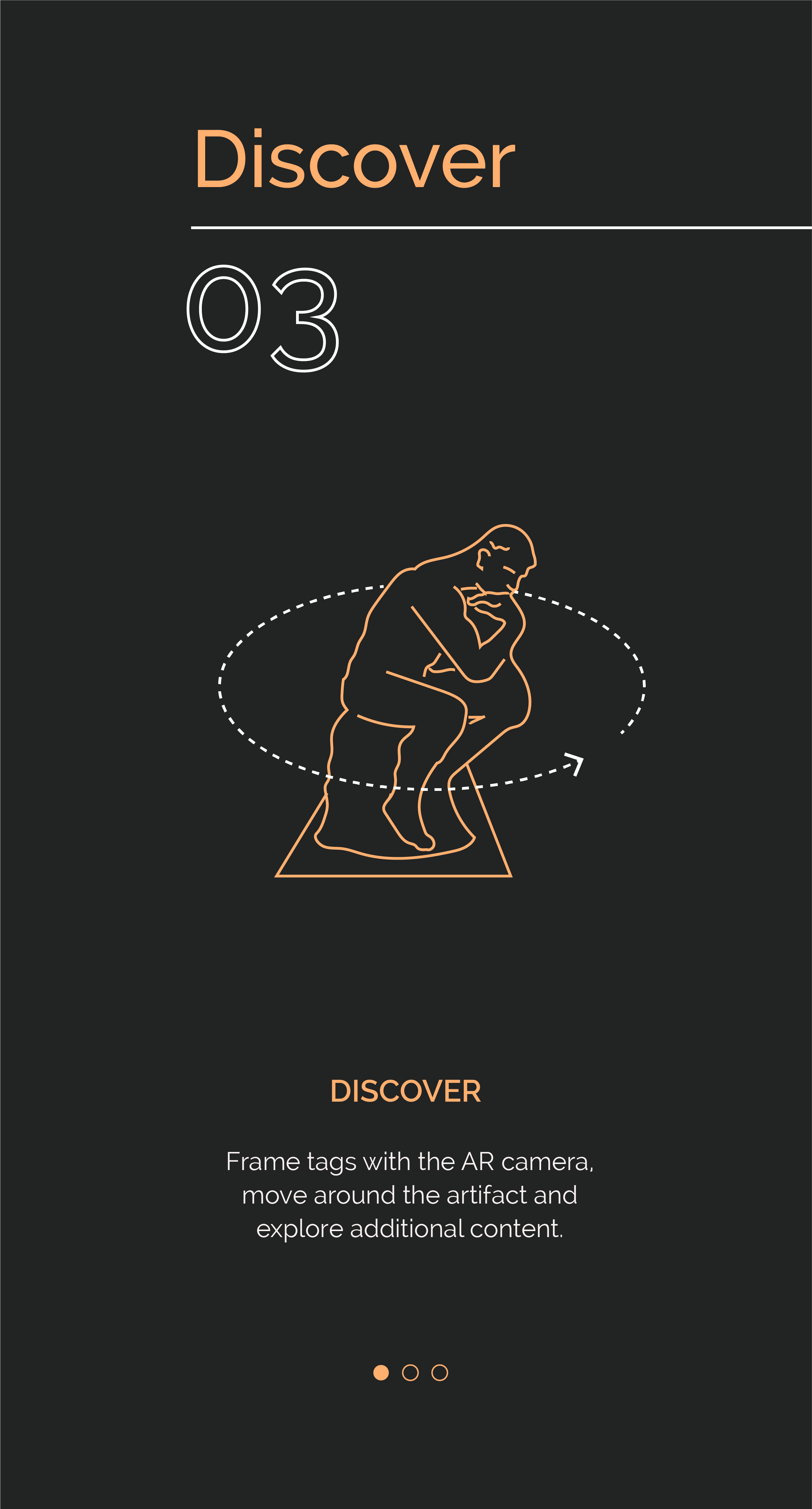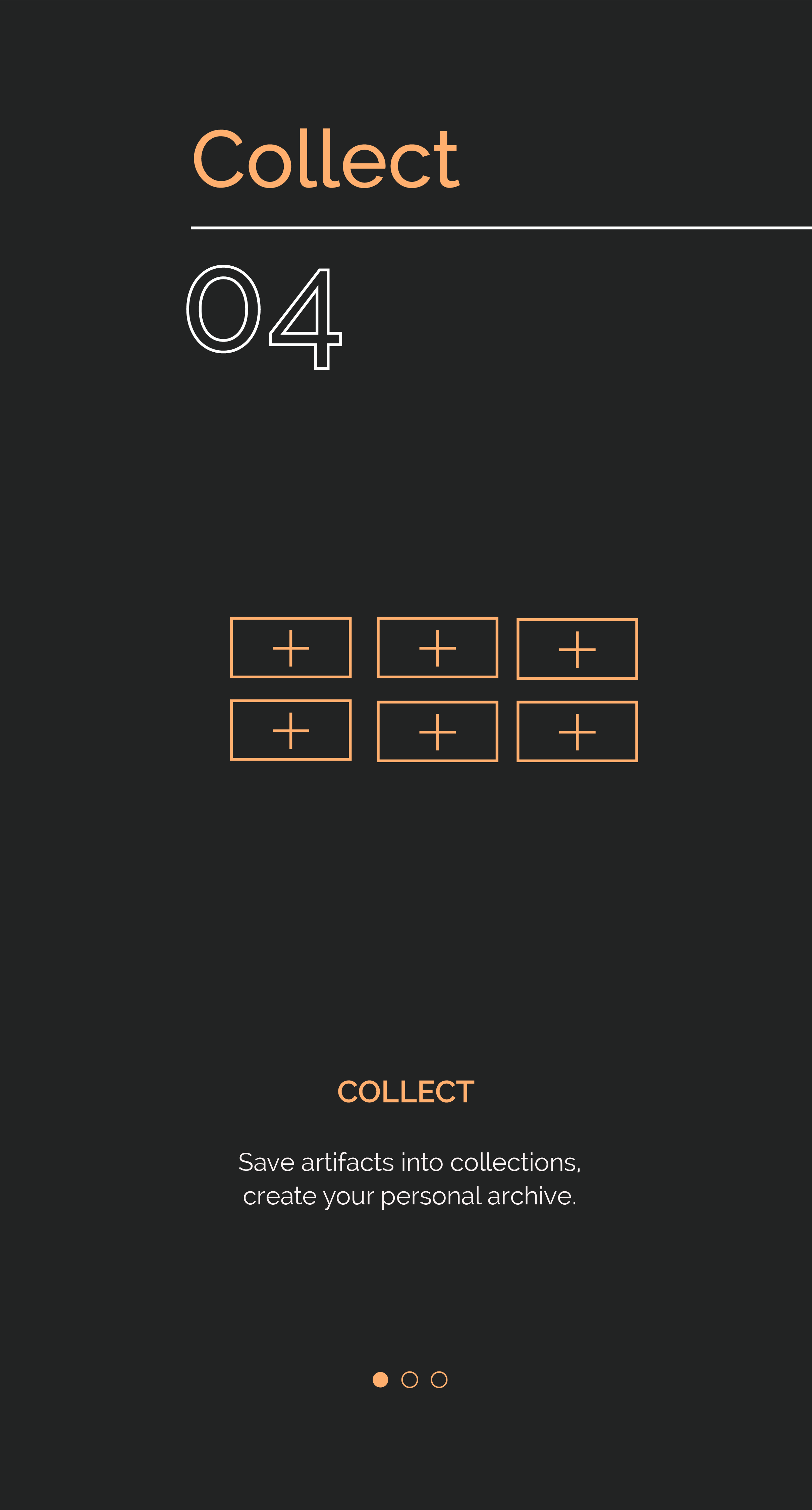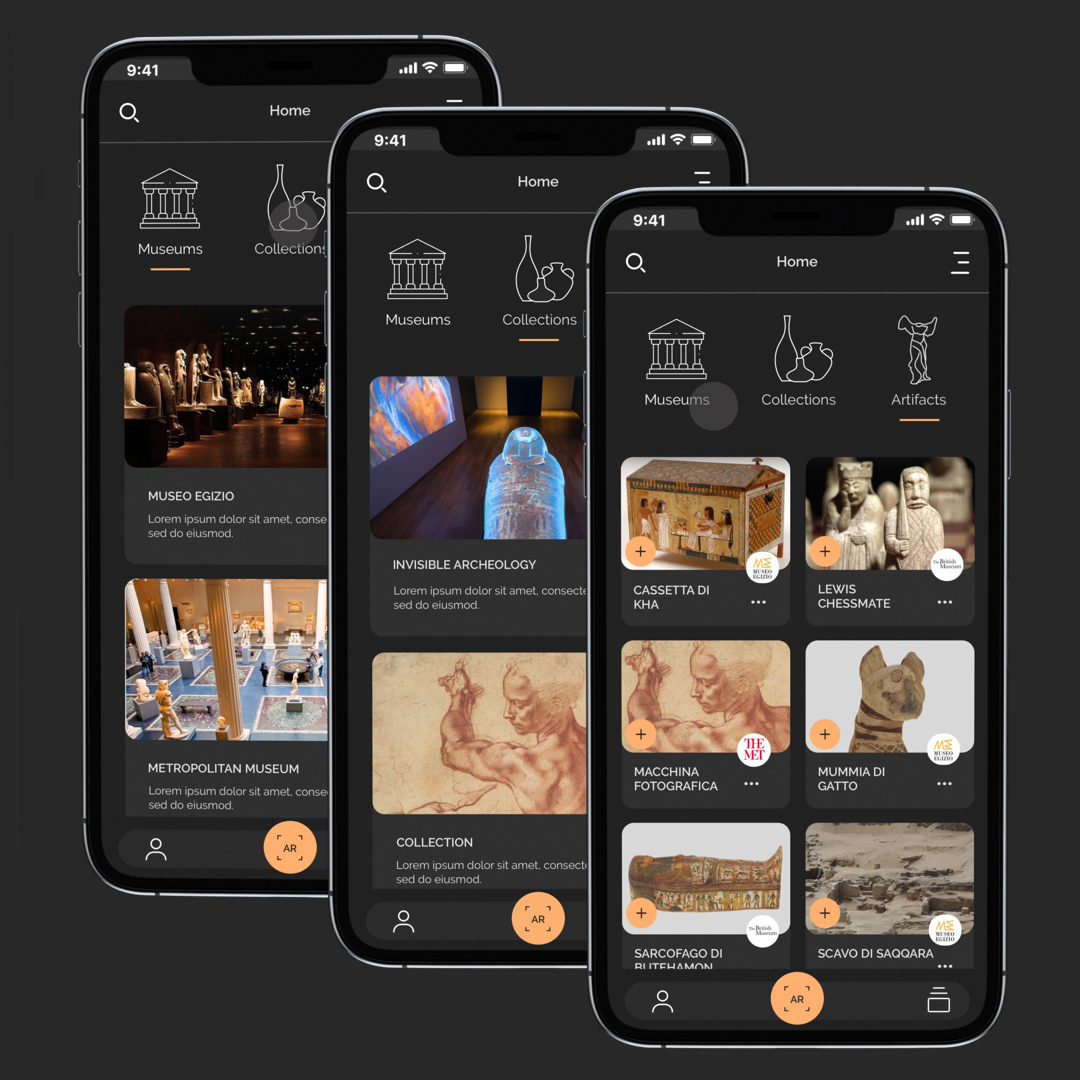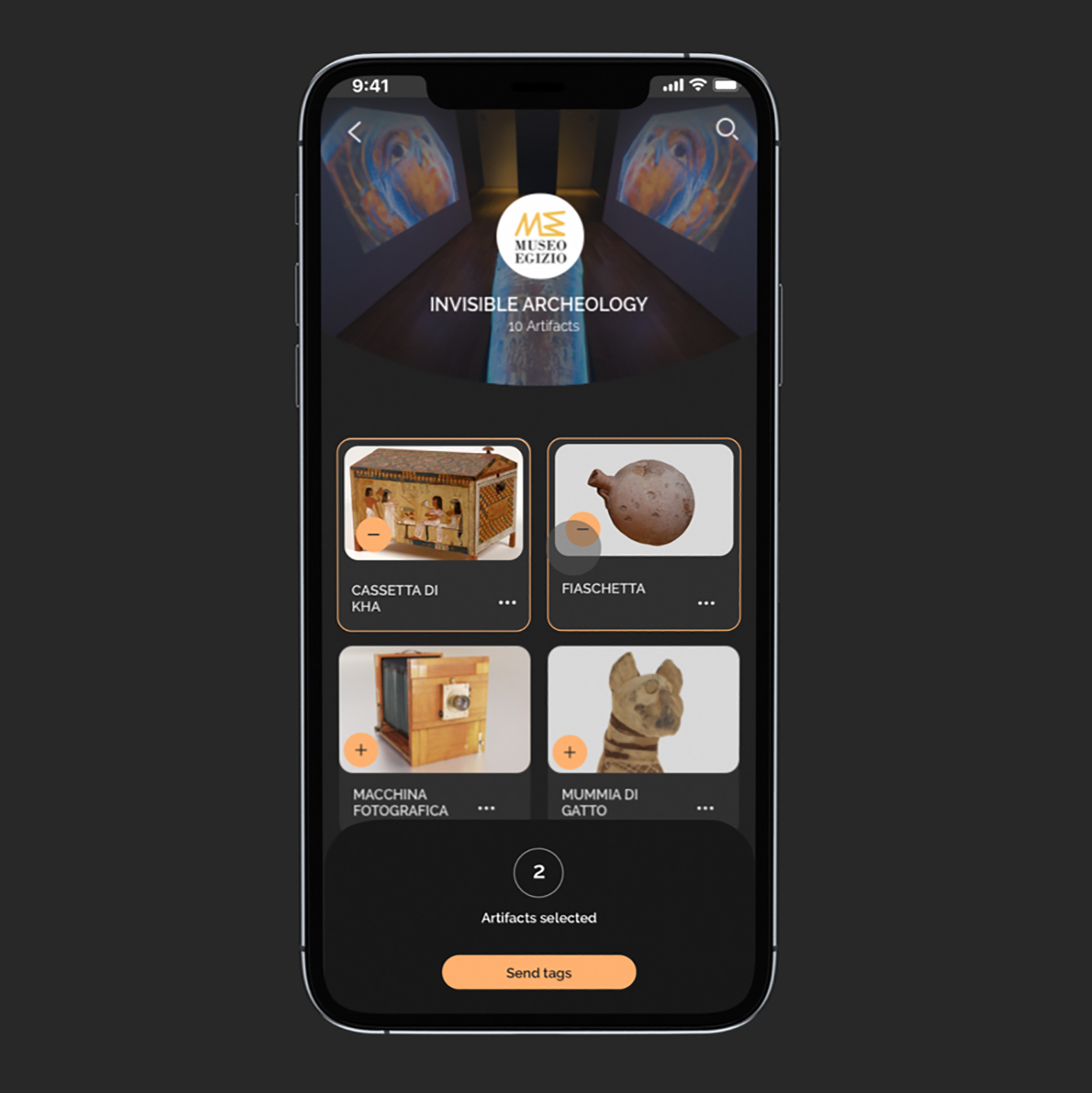 A huge archive to learn and connect people. The app allows you to navigate the content through lists of artifacts suggested by theme, popularity and interests.You can also explore collections selected by curators, art historians and gallery owners and connect with them.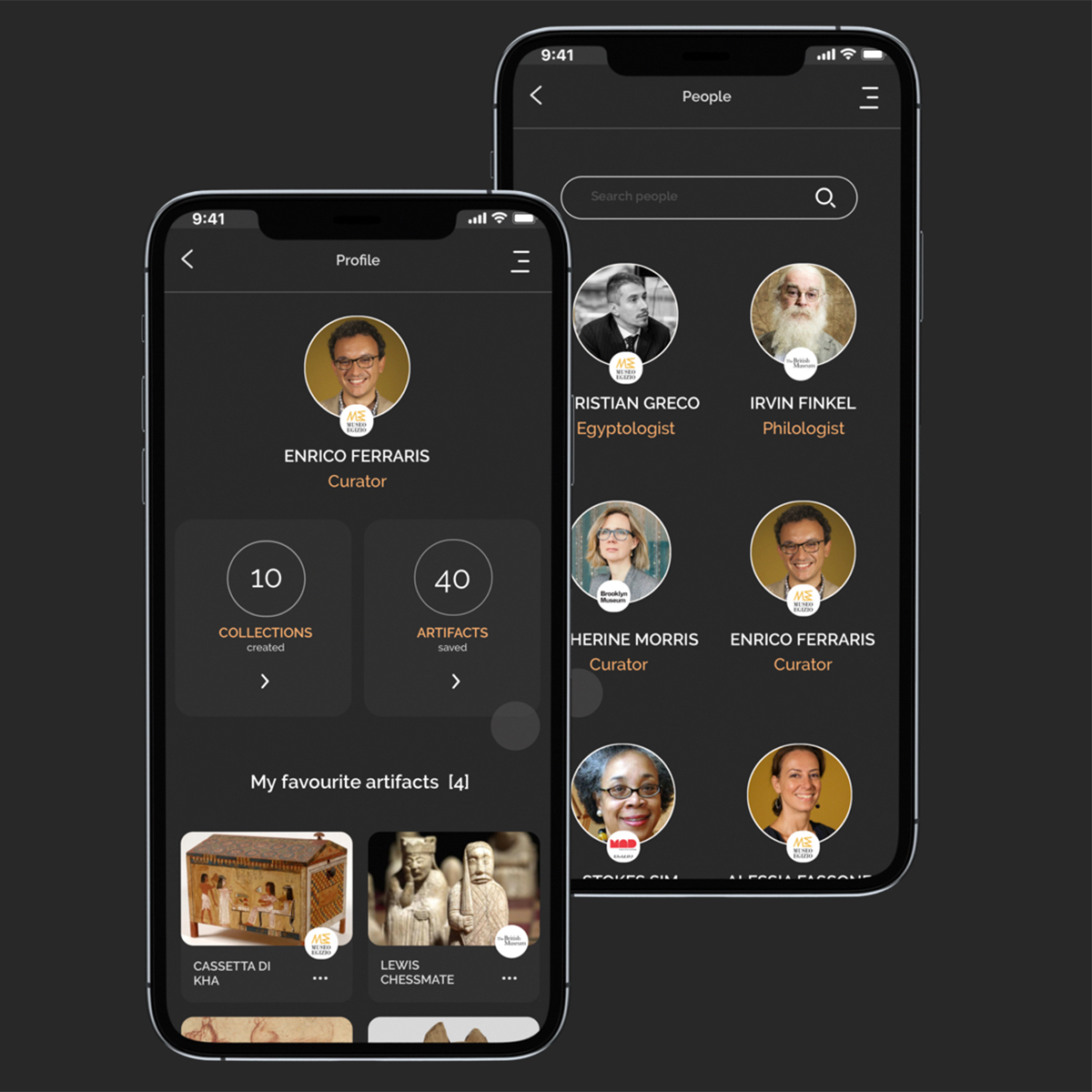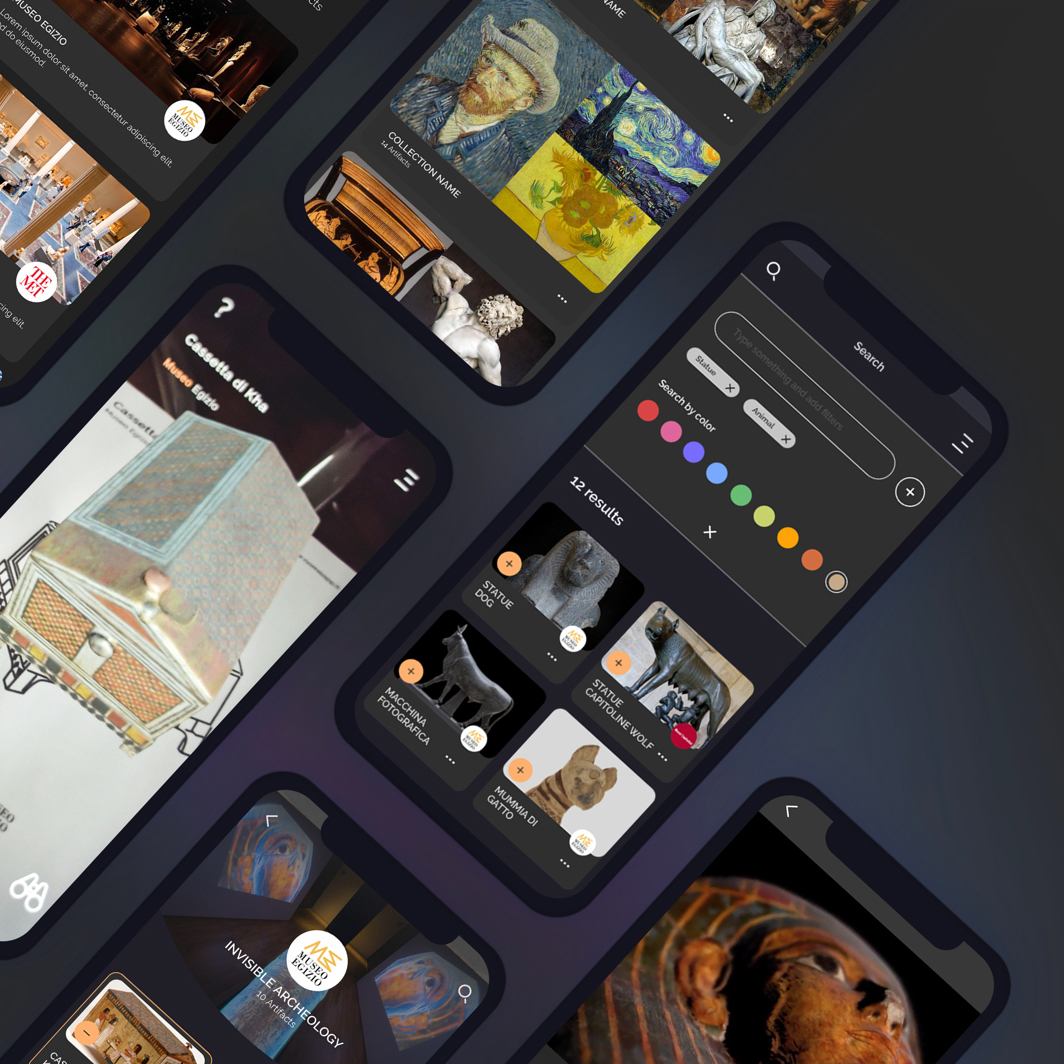 User tests were run with 3 different targets: curators and researchers, teachers, and children (from 11 to 18 years old). The testers used the application in total autonomy and in an isolated environment, in order to not to influence the user experience. At the end of the day, we set up a design thinking workshop for children to turn the most critical points of their experience into solutions.