Insure Our Future: an International campaign to hold the insurance industry accountable for its role in the climate crisis.
Ed Fletcher – Co-managing Director
I was involved as a UX/UI designer, working close to developers and the client as well, walking the team from the concept to the development phase. Was my first time leading and designing solutions for a big corporate in the insurance industry. Solutions were designed and discussed through a fully navigable and interactive prototype for desktop and mobile navigation.
Informational architecture
We run through the best practices of the design process to deliver consistent and strong design patterns that led to new brand components.
Informational architecture: the discovery phase to build trust and align needs, expectations and our different expertise was a step-by-step work where the client had the chance to contribute as part of the team at an equal level. In order to have an understanding of the content without design decisions affecting the judgement a low-fidelity prototype was created.


The initial research was made to define the balance between the pre-existing brand guidelines and a fresh and modern design with illustrations and infographics included.
A combination of old and new components defined the global style in terms of colours, fonts, icons, photos and illustrations. We created a high-fidelity prototype including content and more detailed interactions.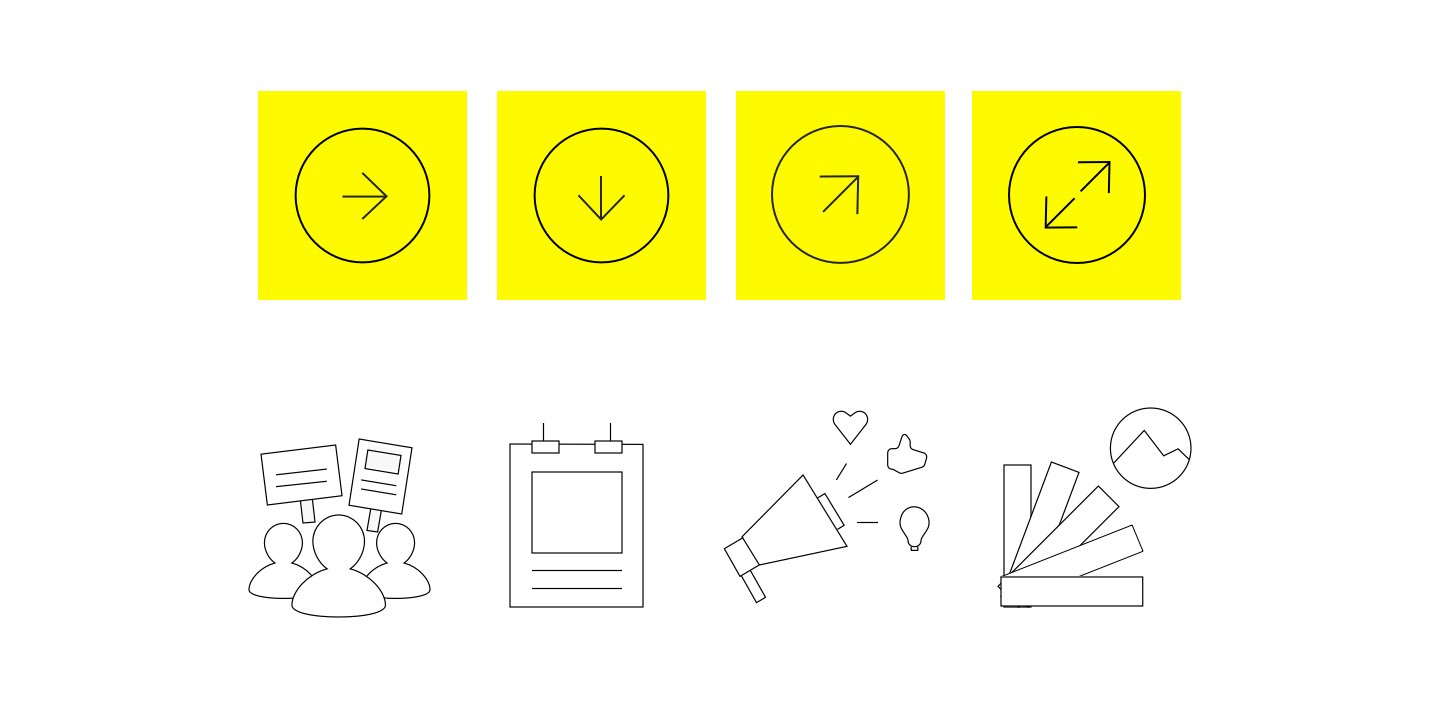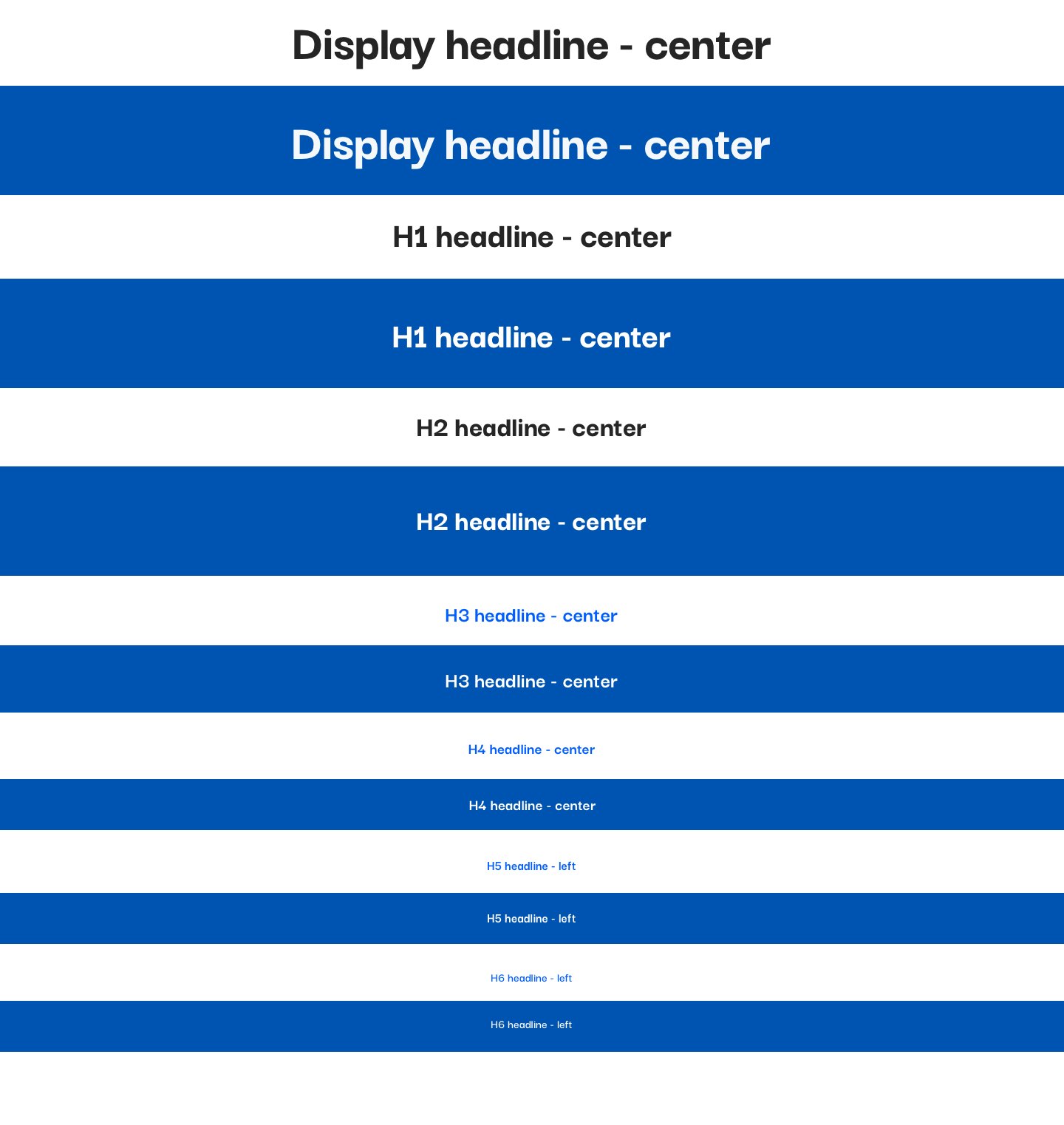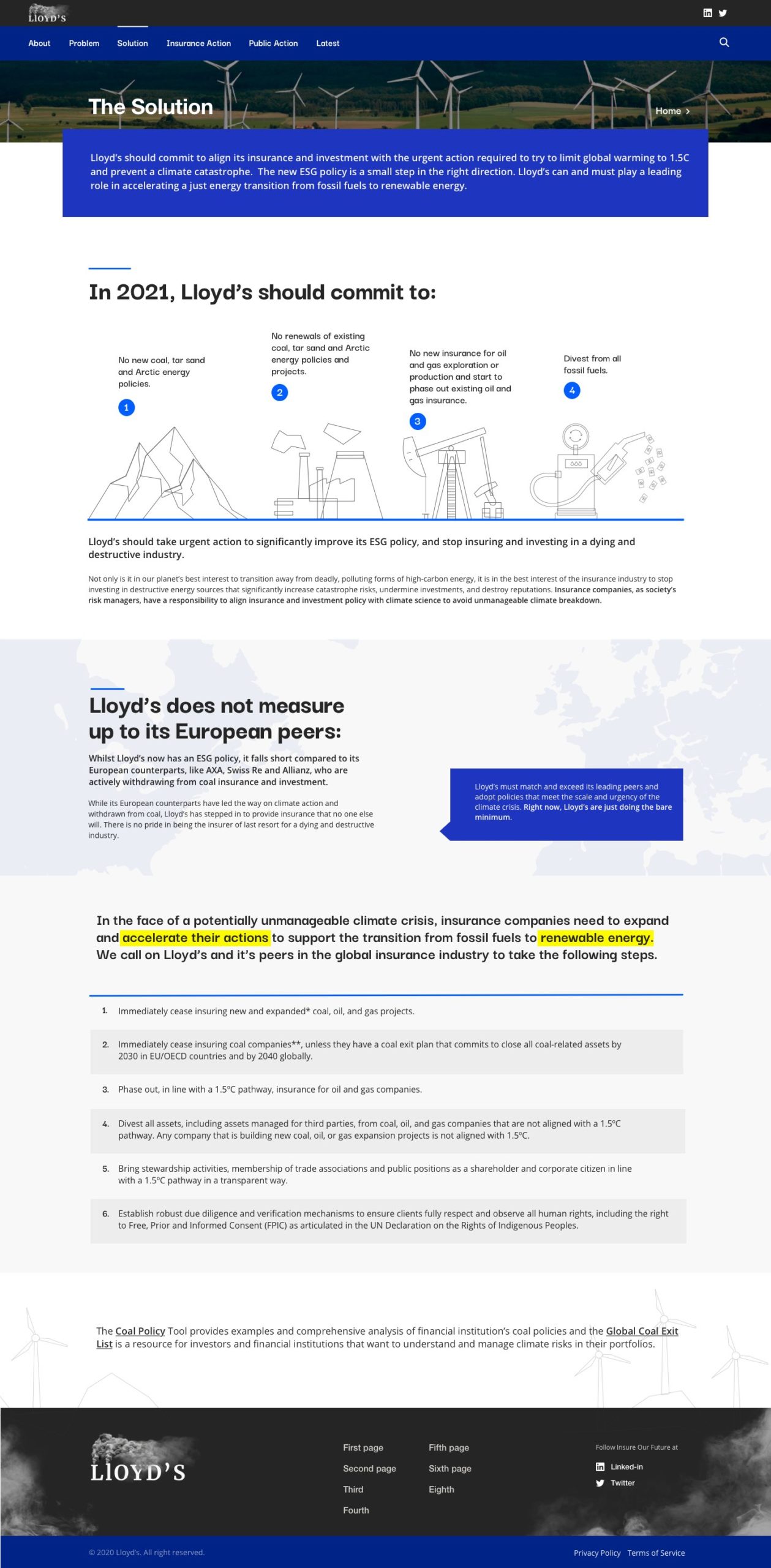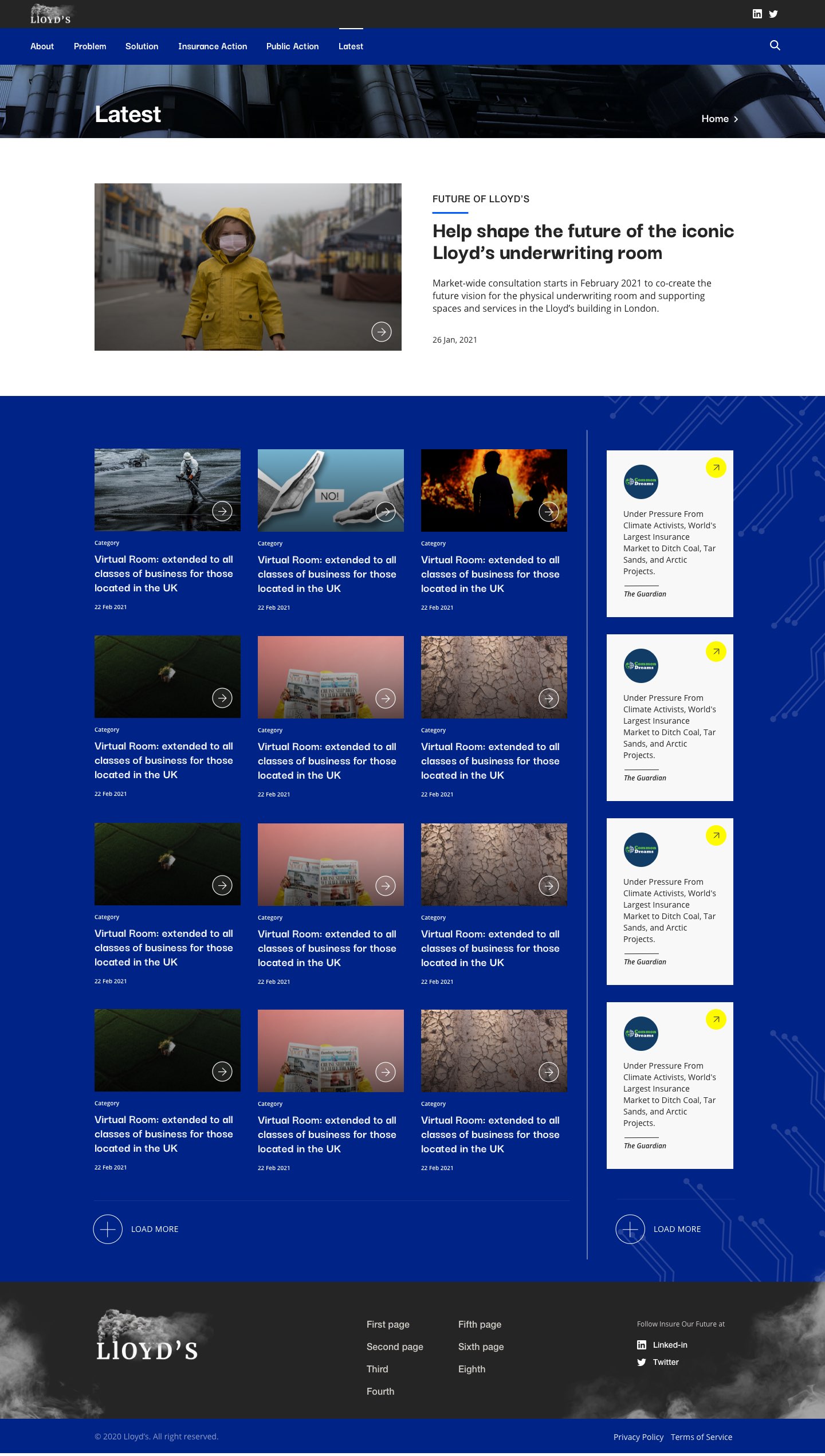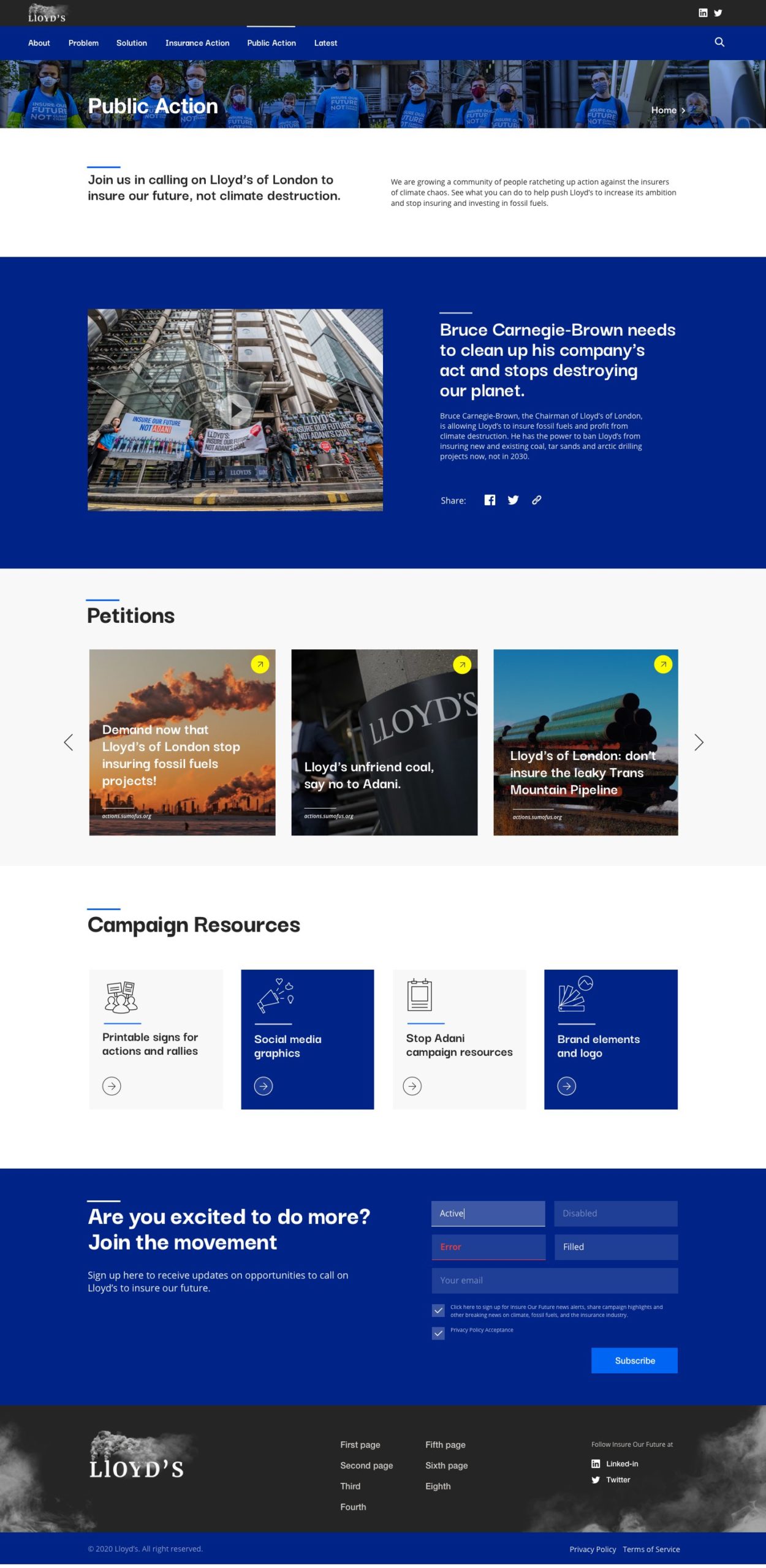 From small and detailed micro-interactions to interactive visual infographics to explore the content has been designed to smooth and encourage the learning and discovery experience.
The simplicity and journalistic style layout played a pivotal role to trigger interest and therefore action through resources to use and many articles to read.