A shoemaker and leather goods craftsman, in his workshop in Turin, Carlo Alberto creates tailor made shoes in English style.
Conceptual photography project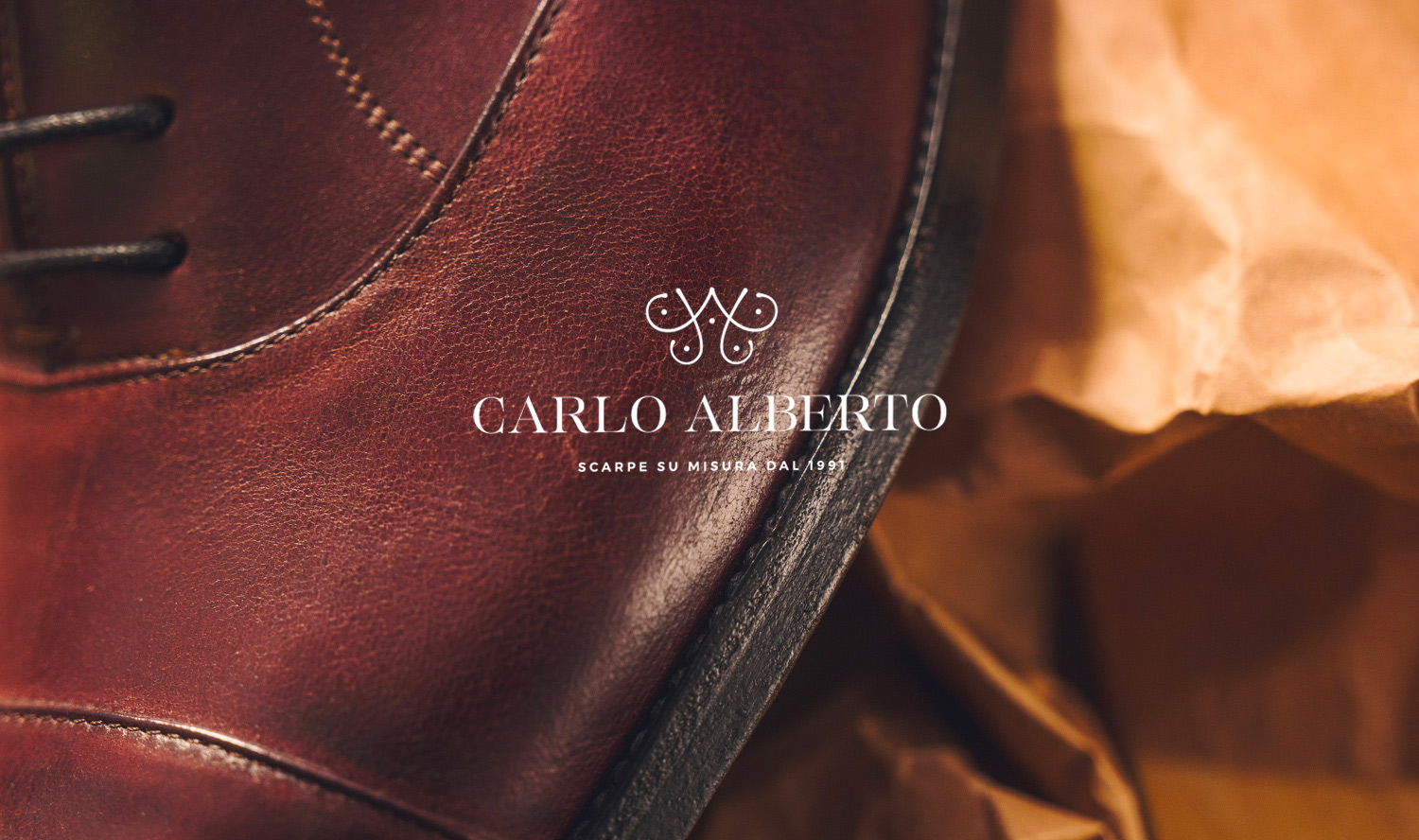 Re-establish the value of a traditional profession and the precious attachment that can be achieved with a tailor-made handmade product.
Services
Web Design, Editorial Design, Storytelling, Photo Project
Photographers
Davide De Martis, Leonardo Tornabene
In collaboration with
Quattrolinee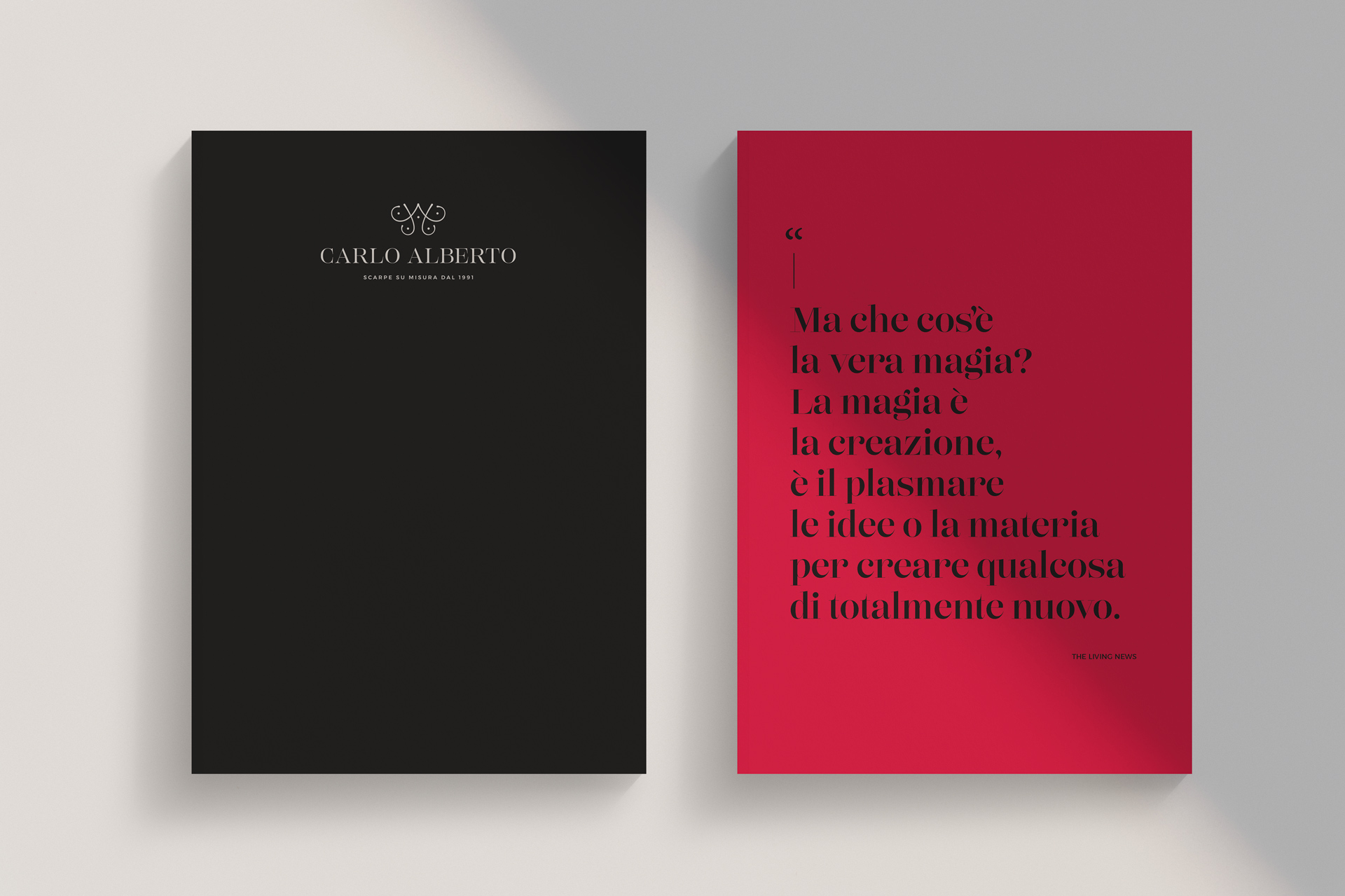 The main font has classic stylistic features, connecting the artisan world with the world of high fashion. The logo symbol comes from an openwork decoration made on the tip and upper of the classic models "Brogue" called "broguing".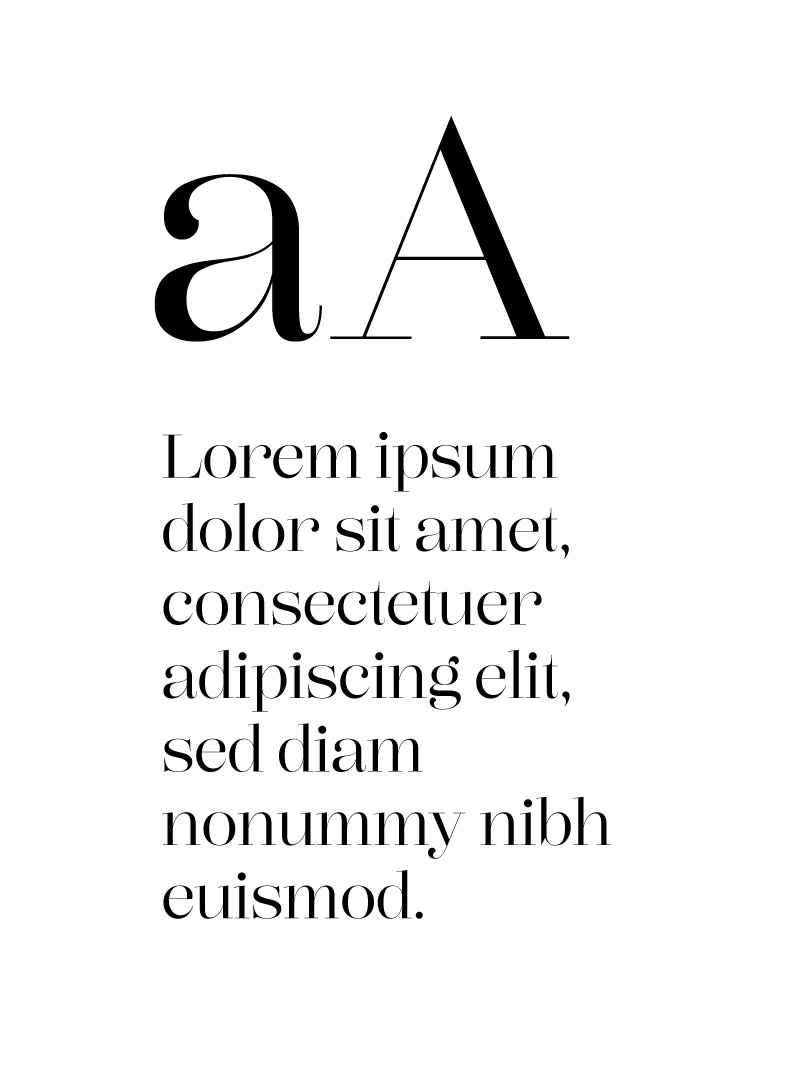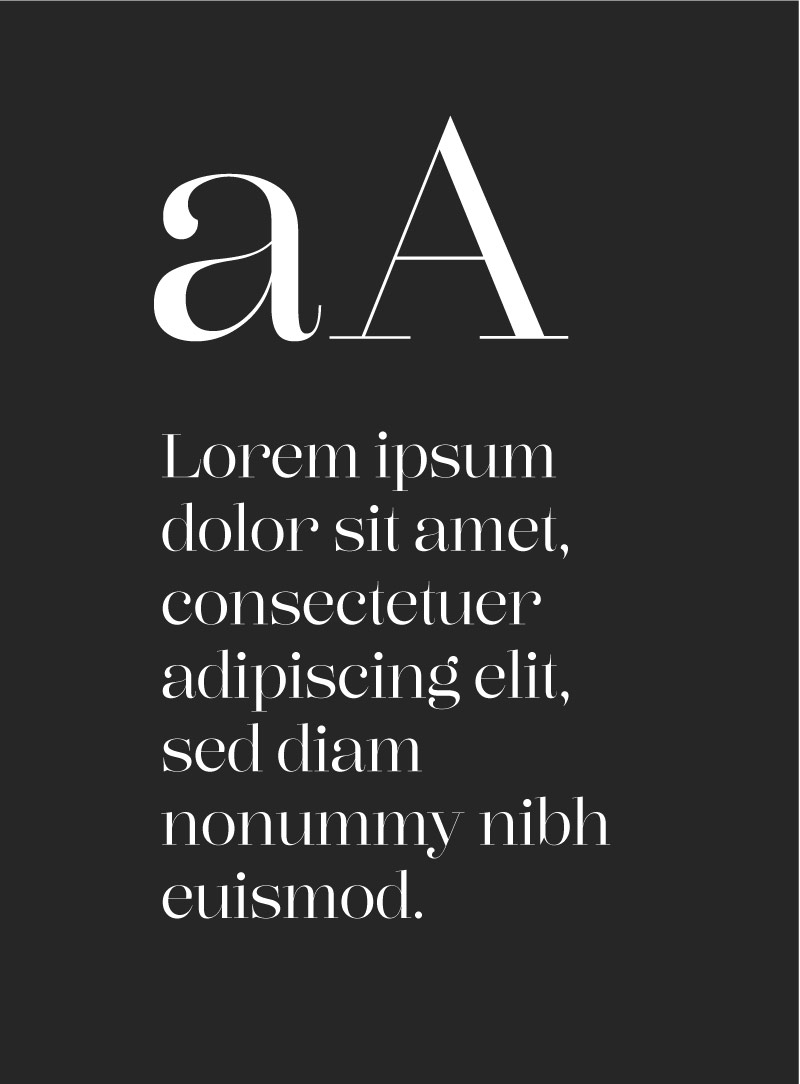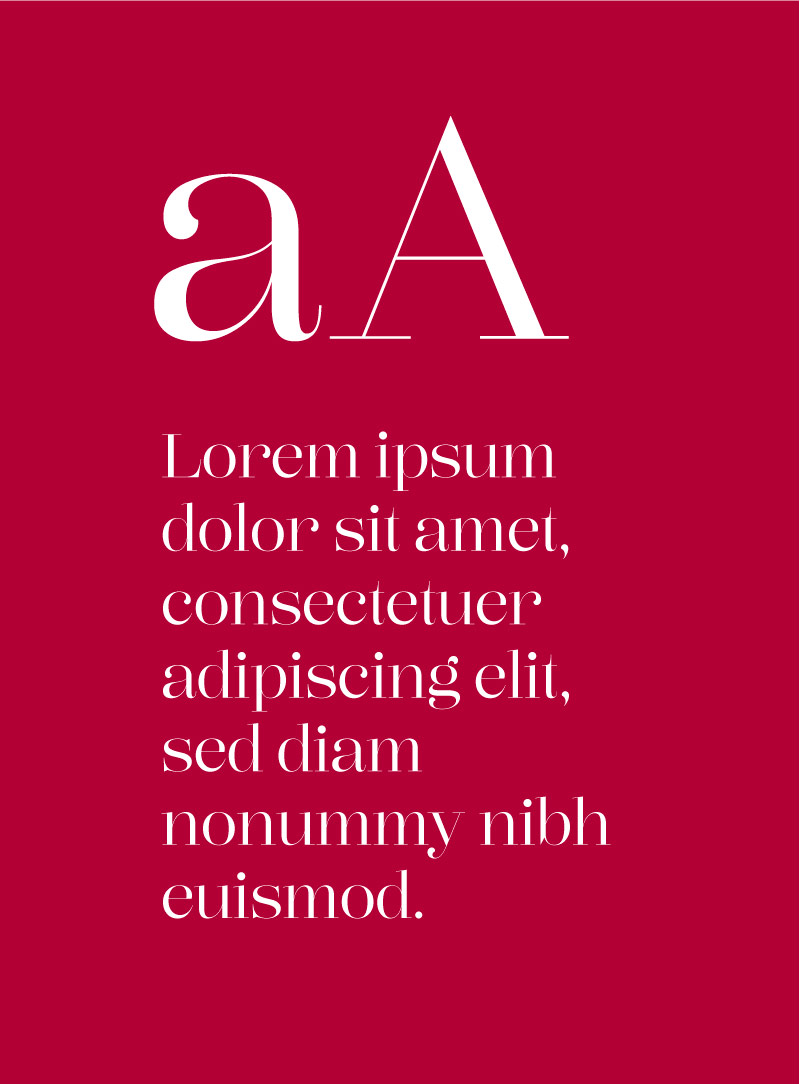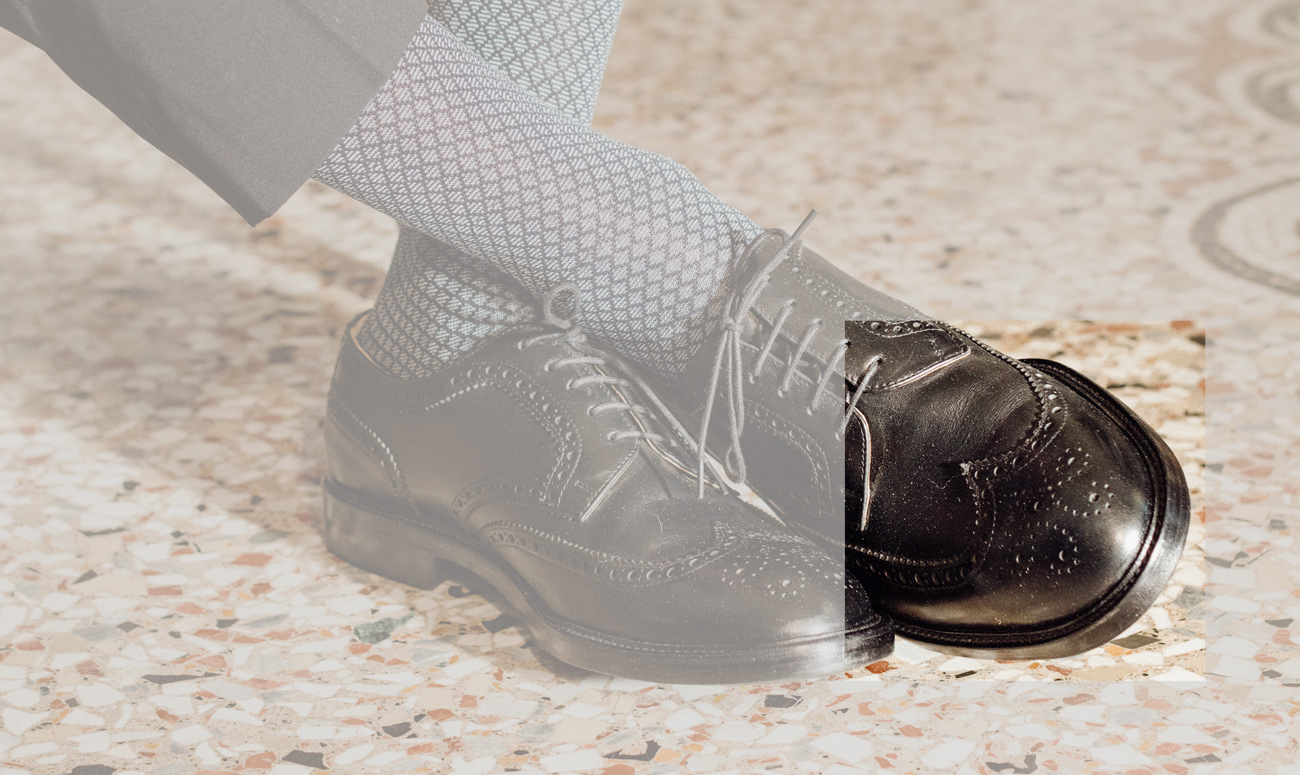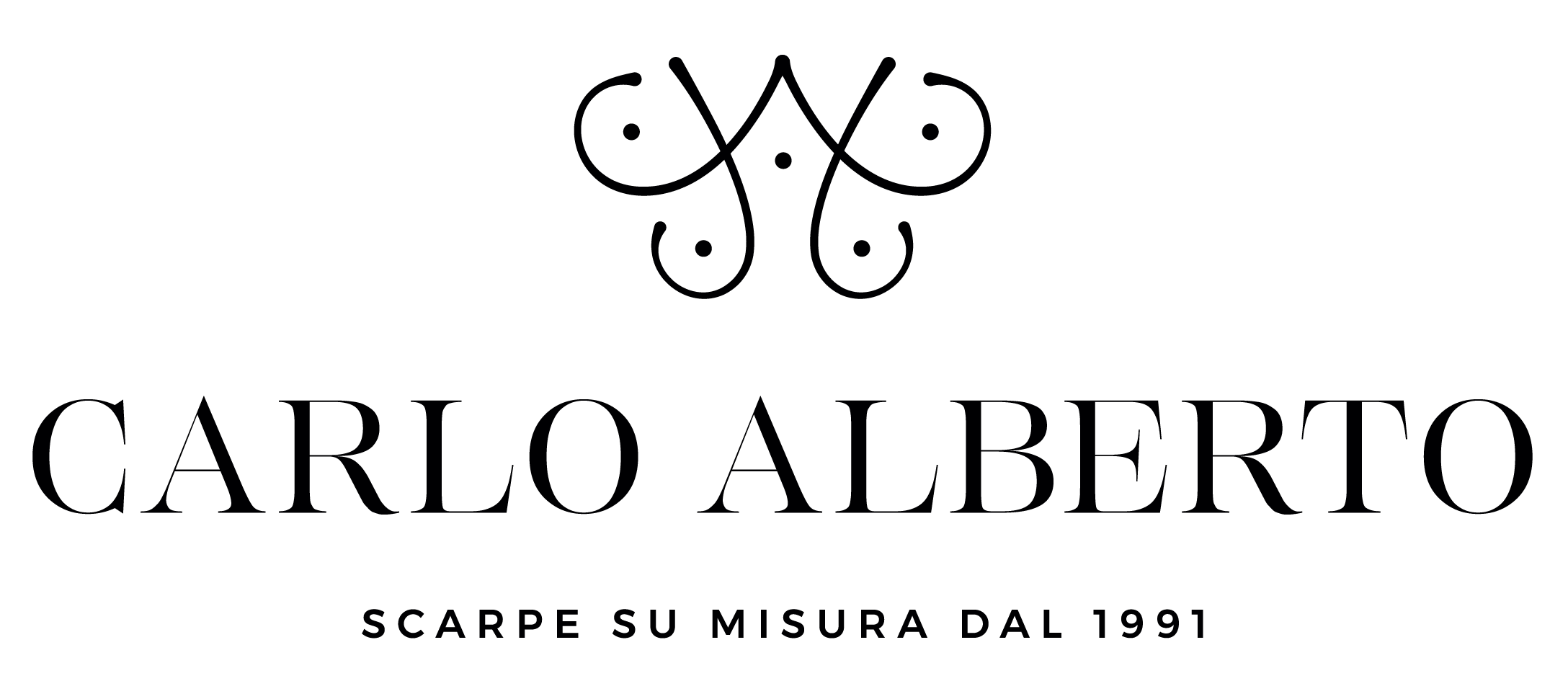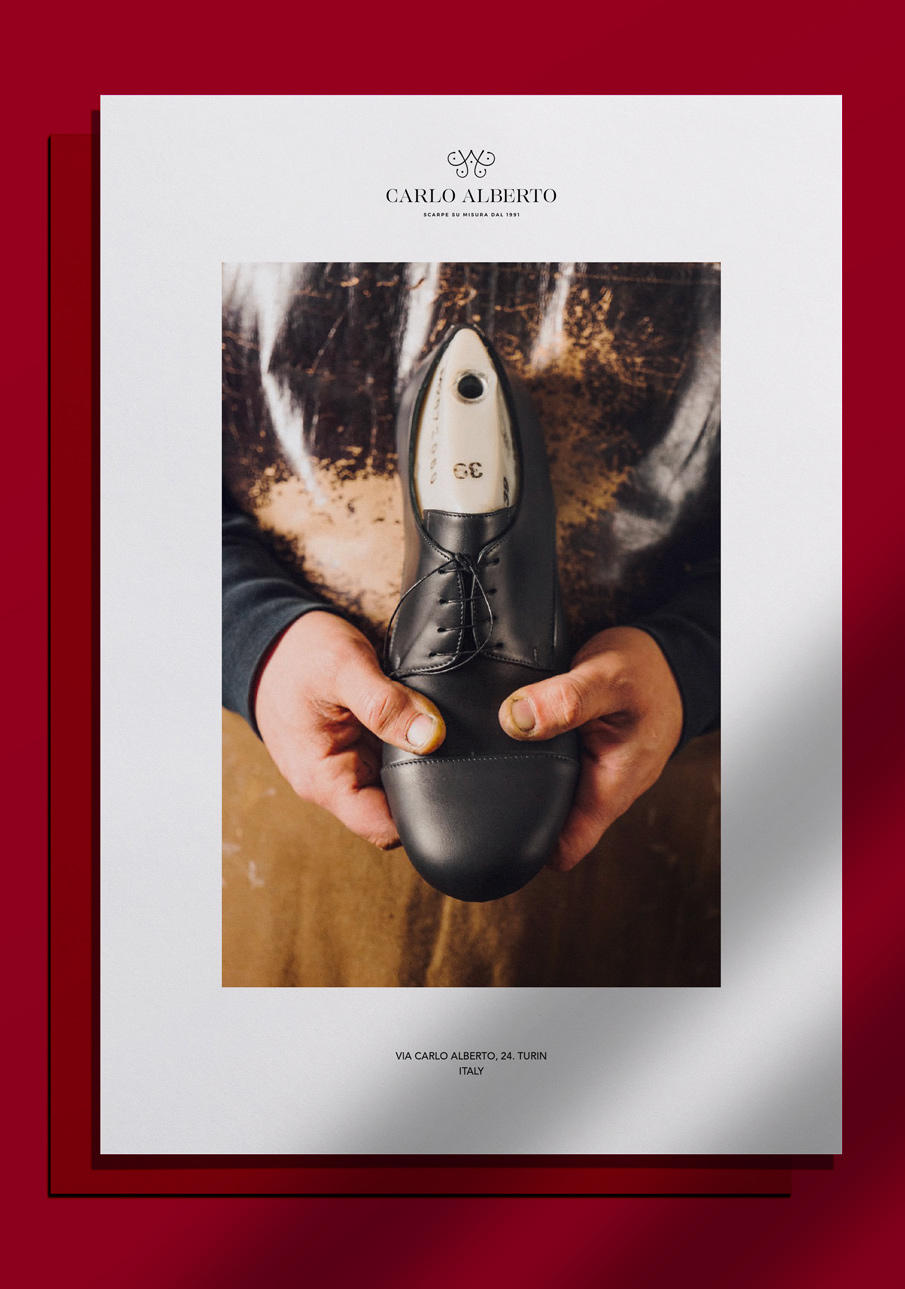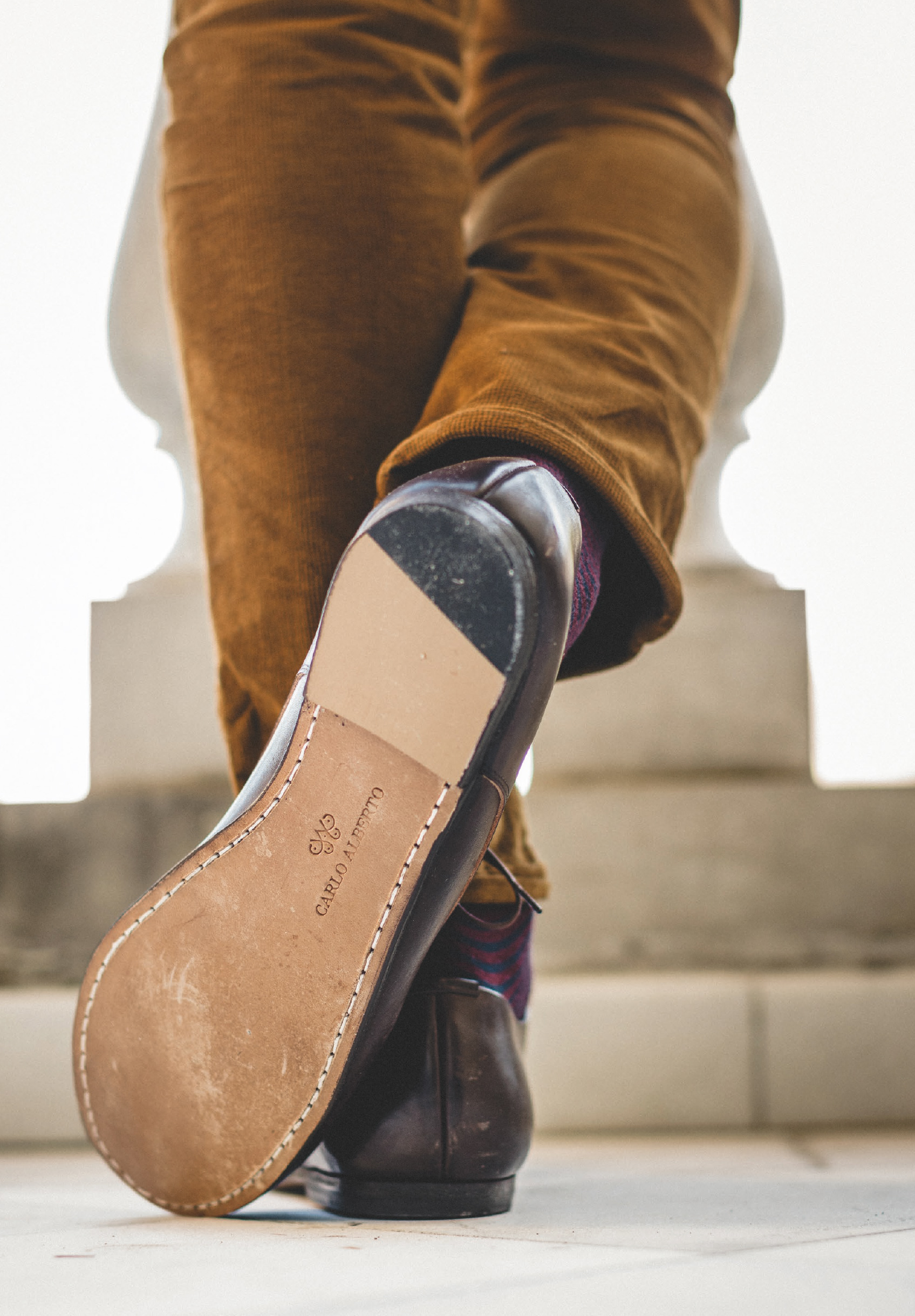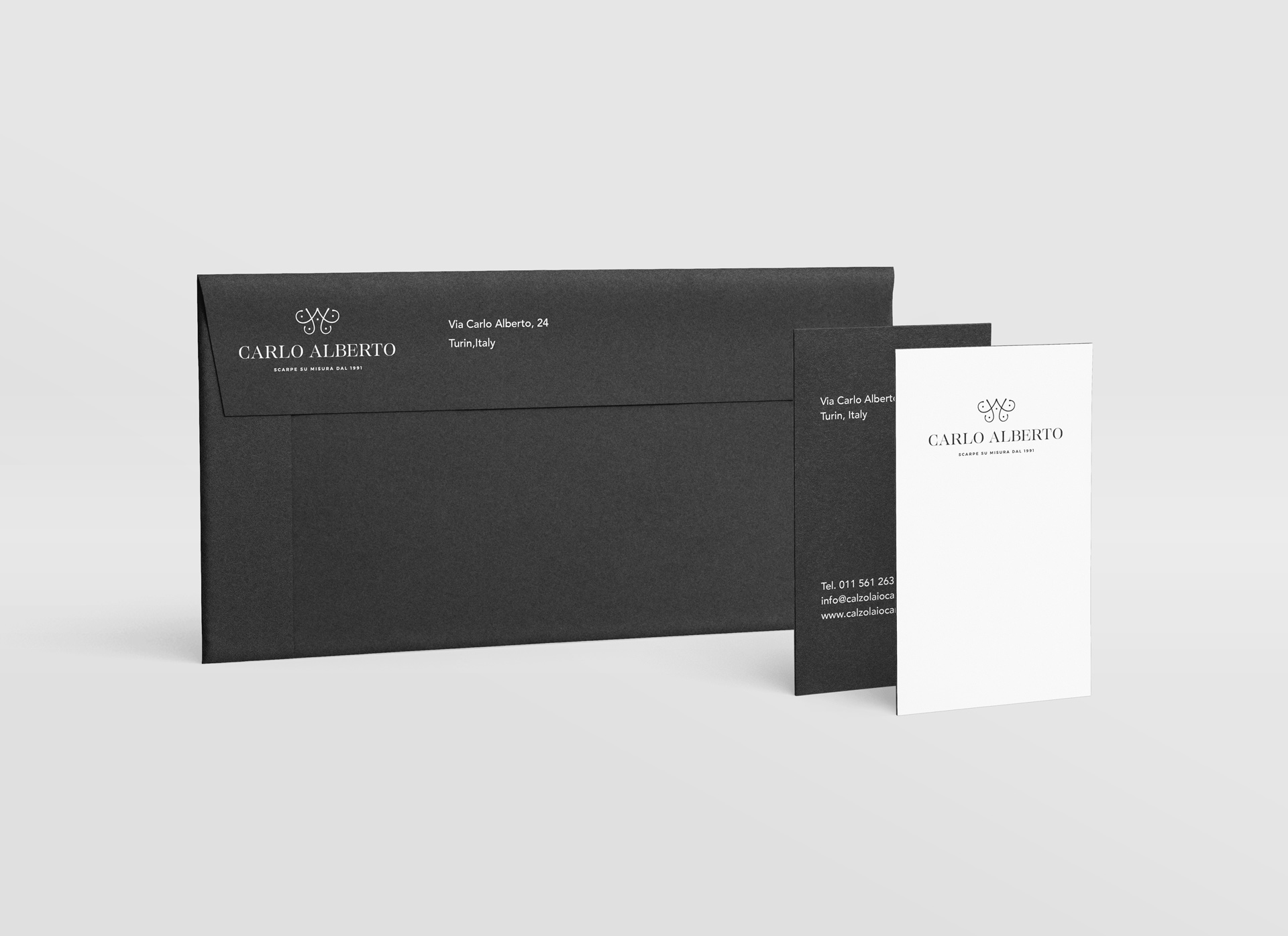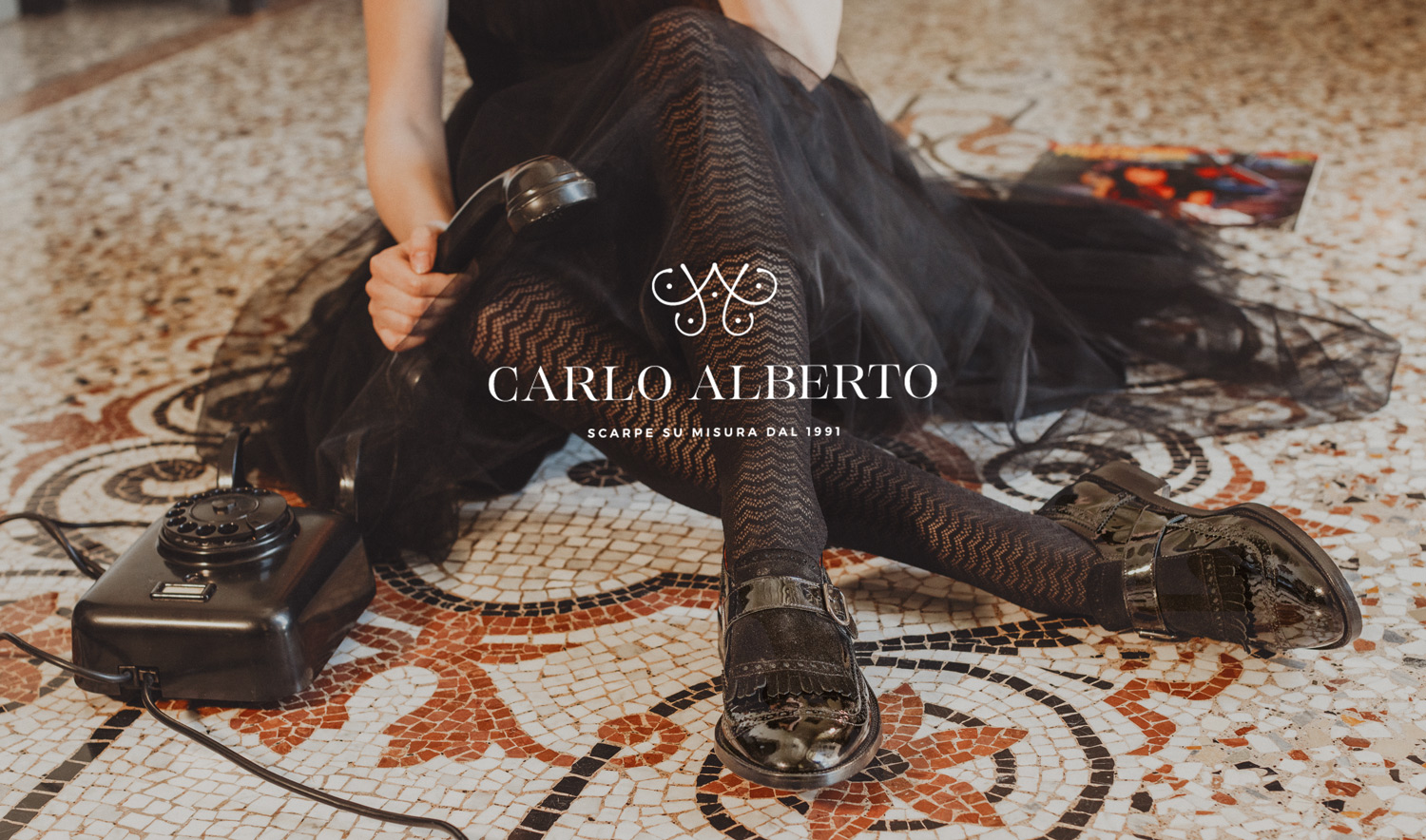 The study of image improvement and communication starts from digital to open new channels of communication and to bring people closer to the traditional world of artisan knowledge.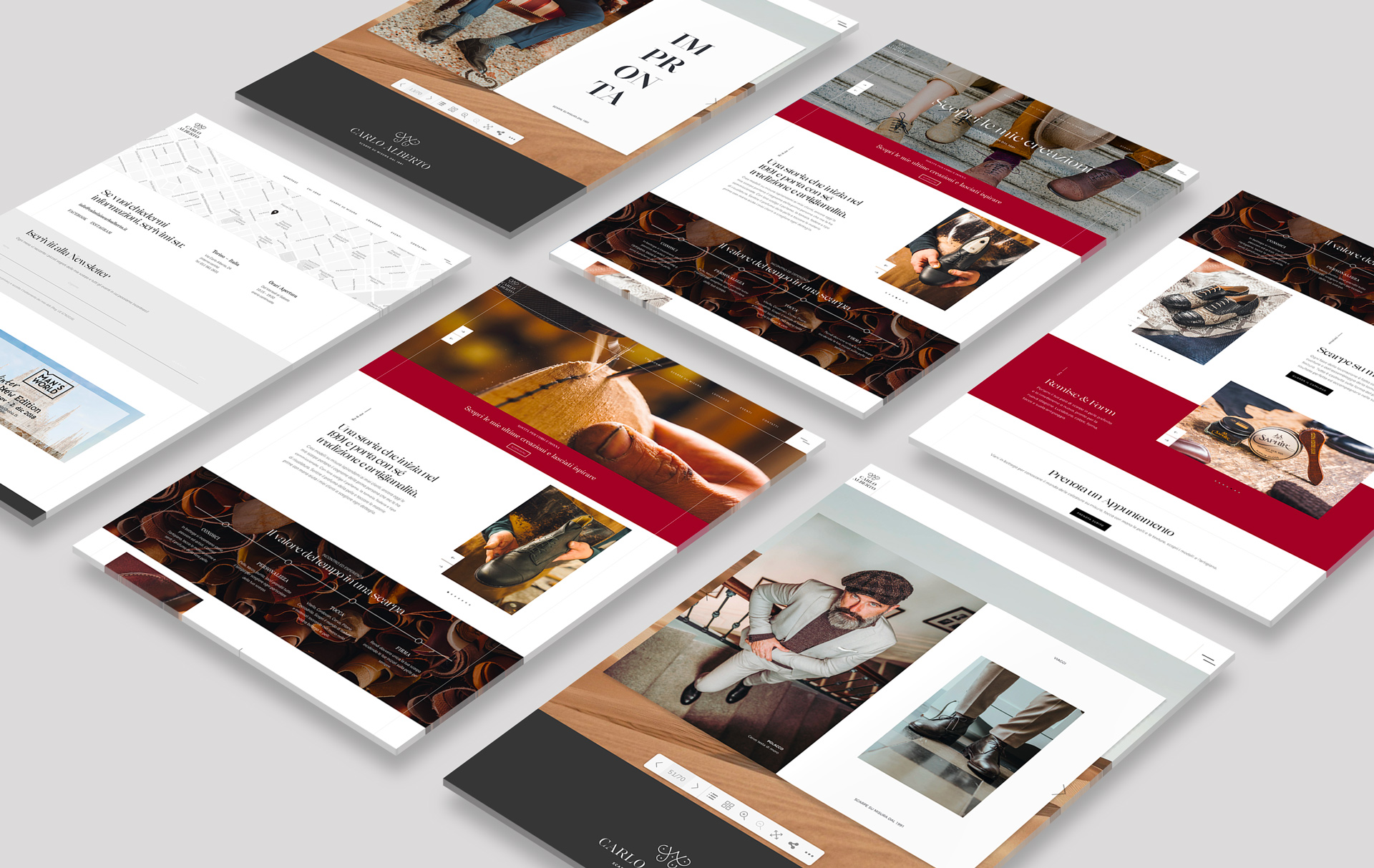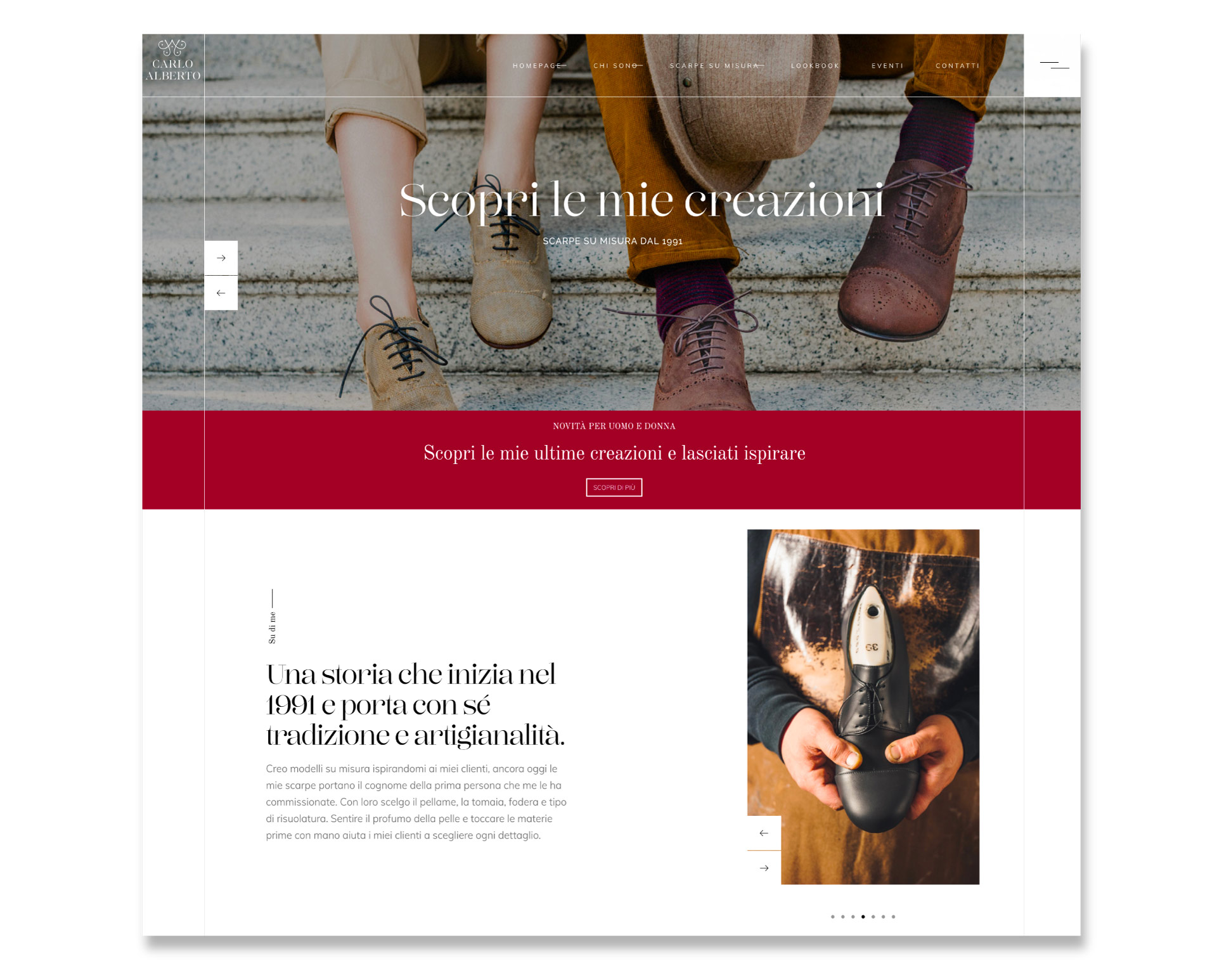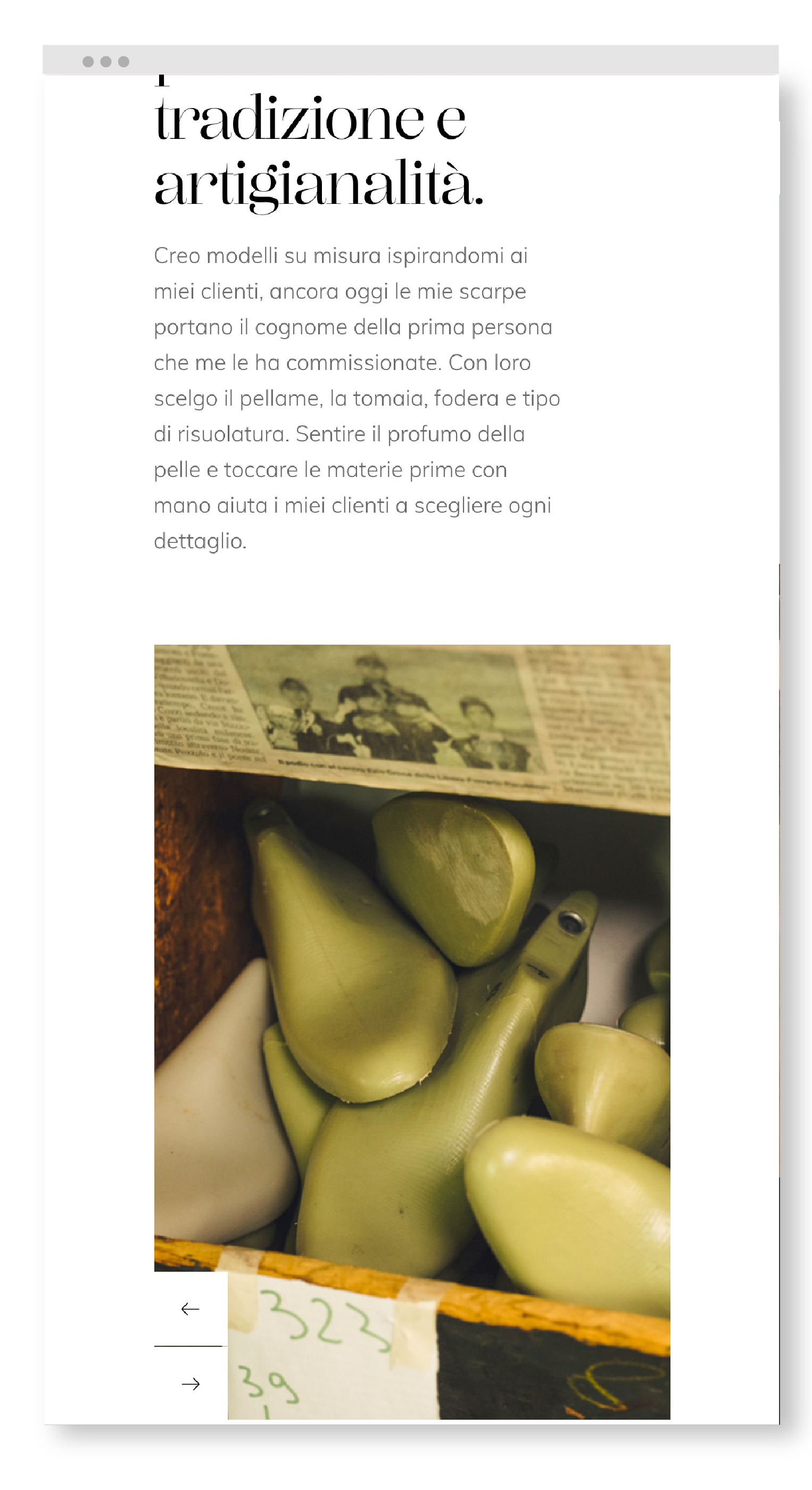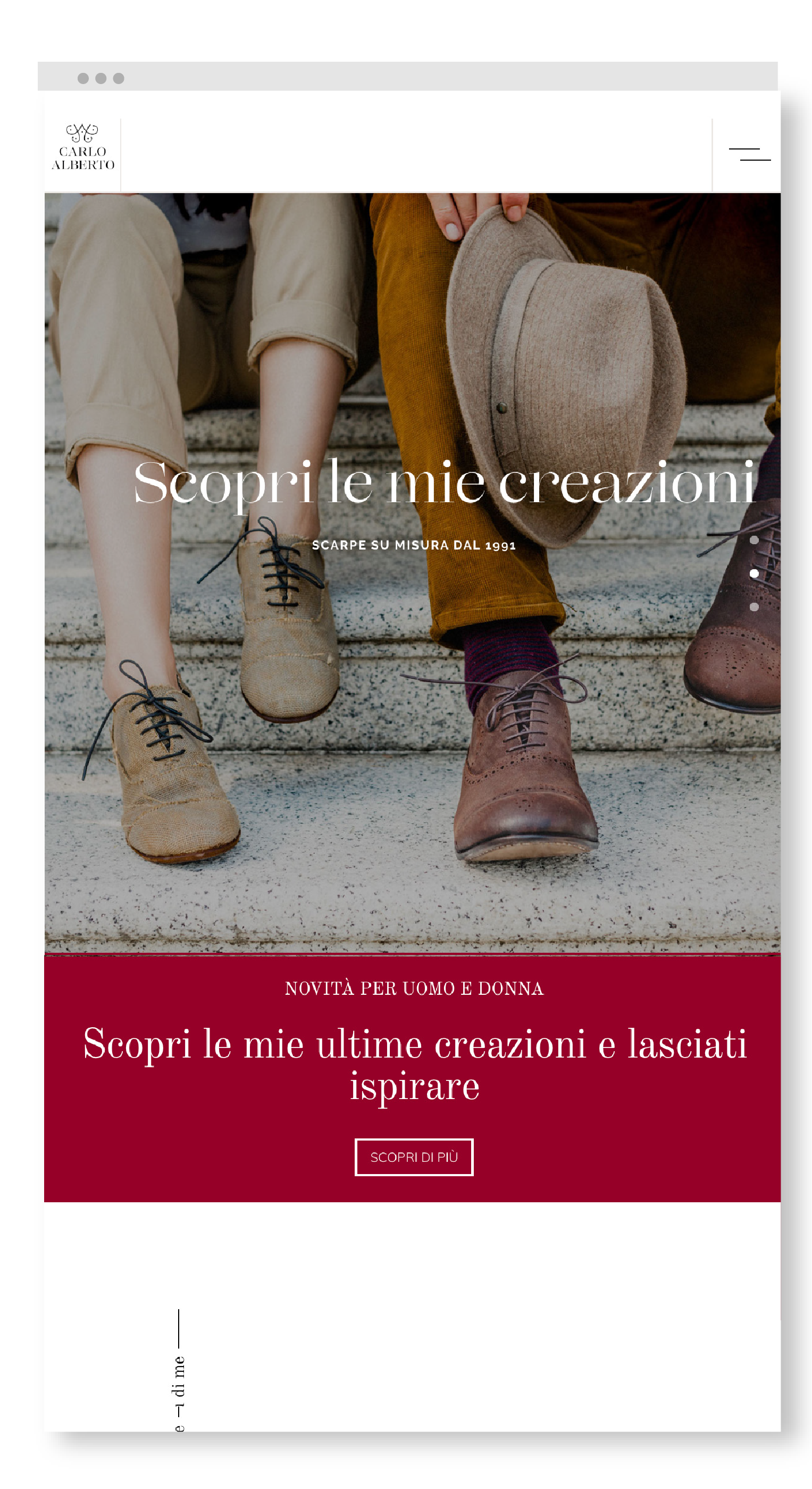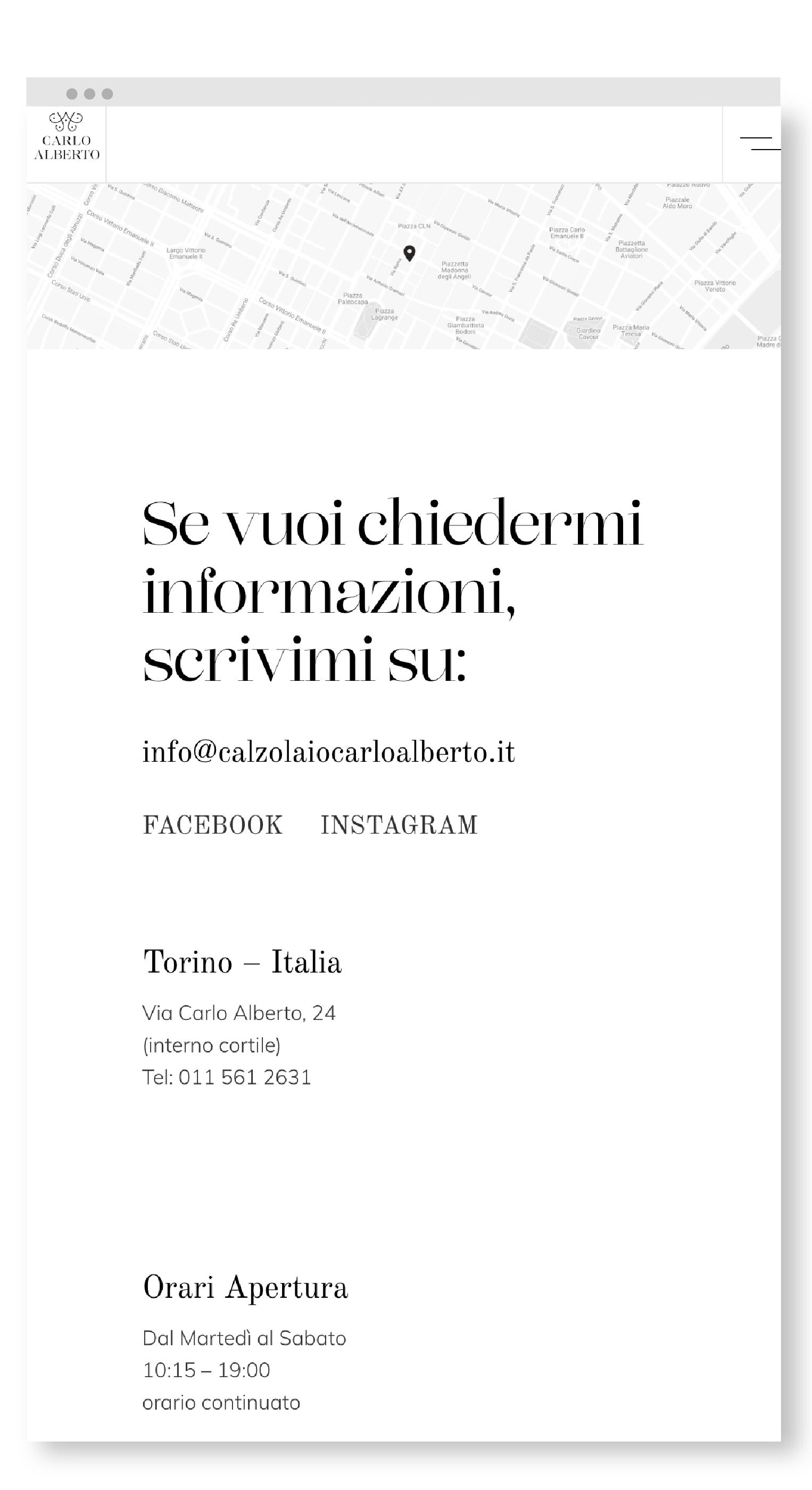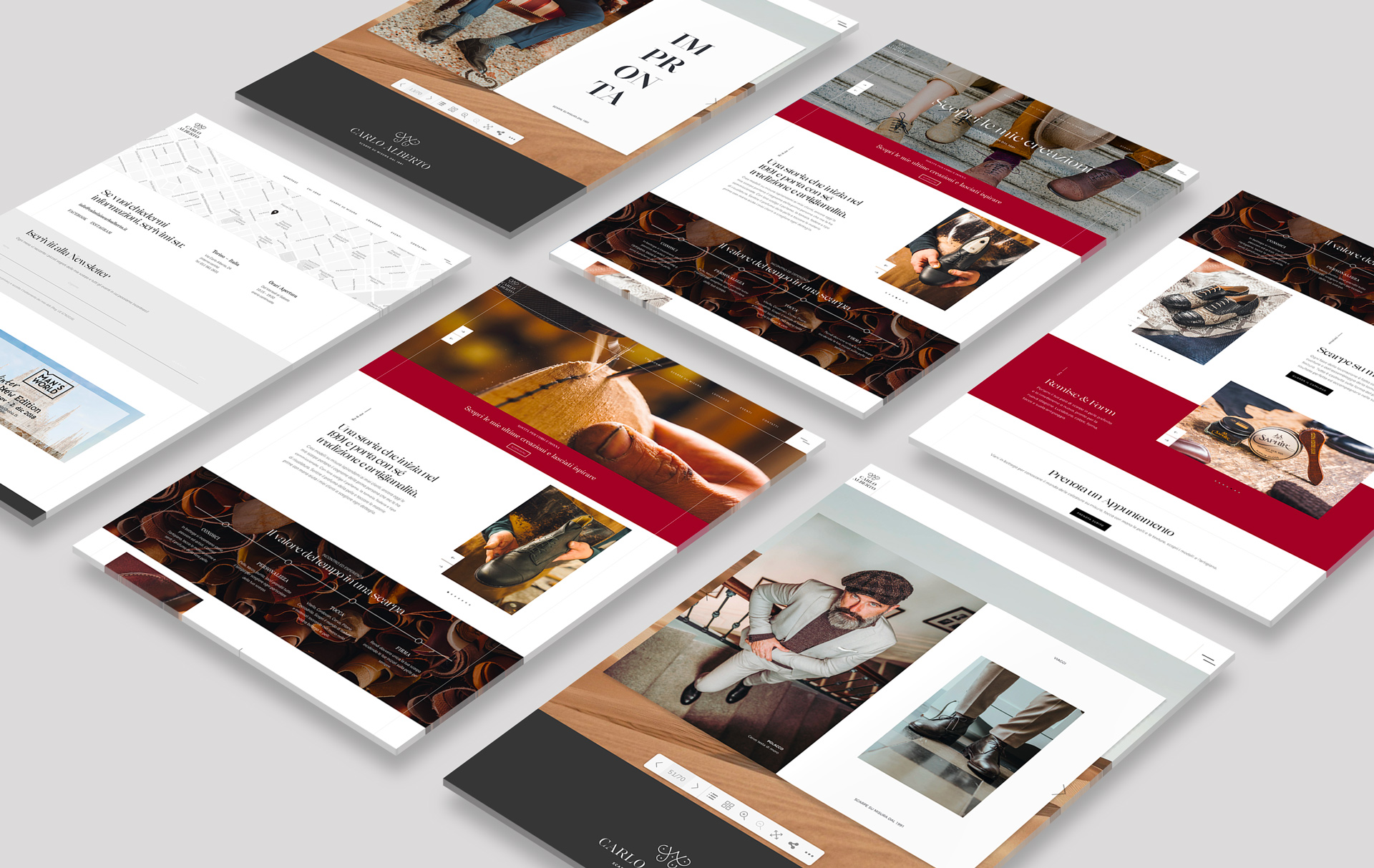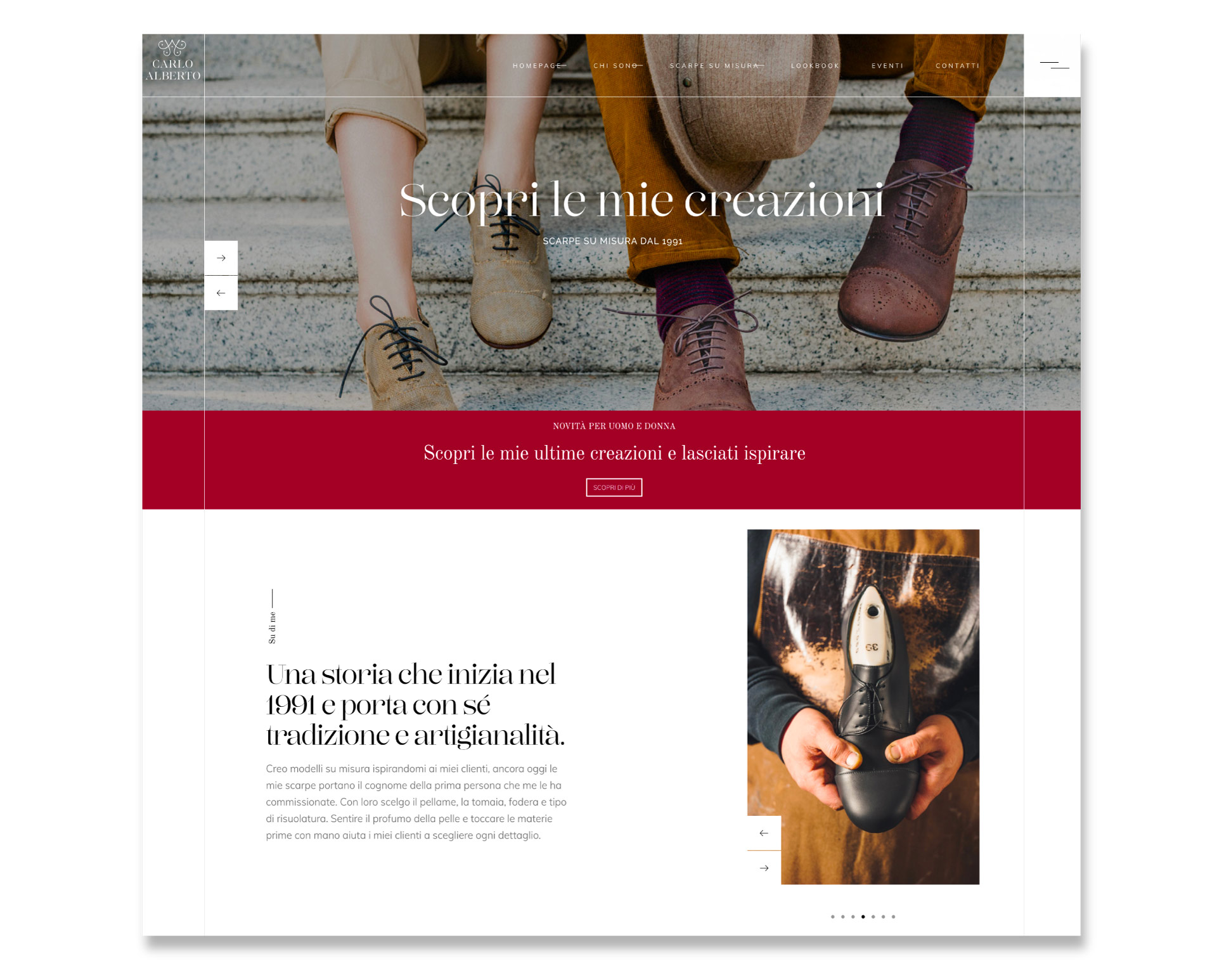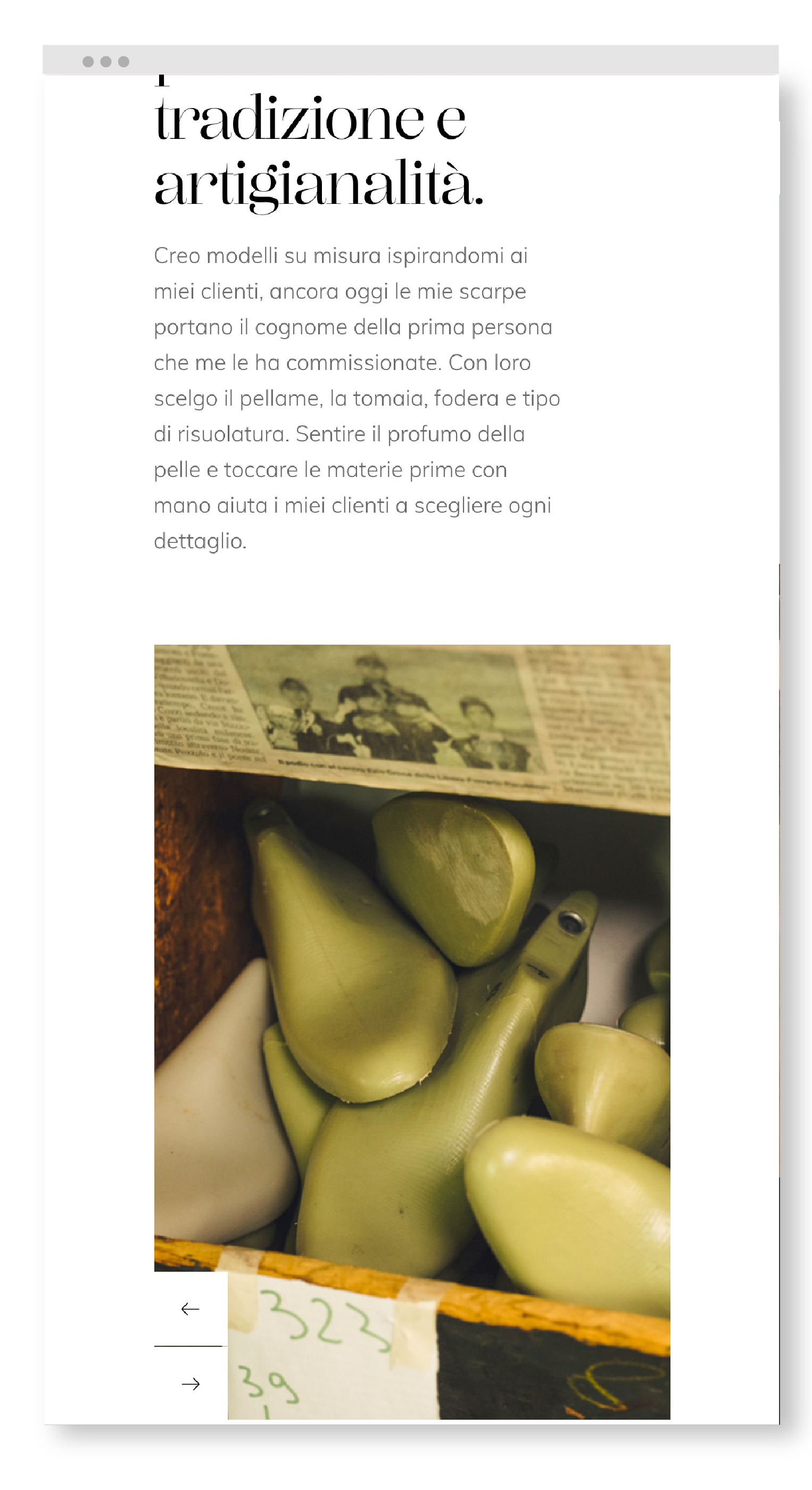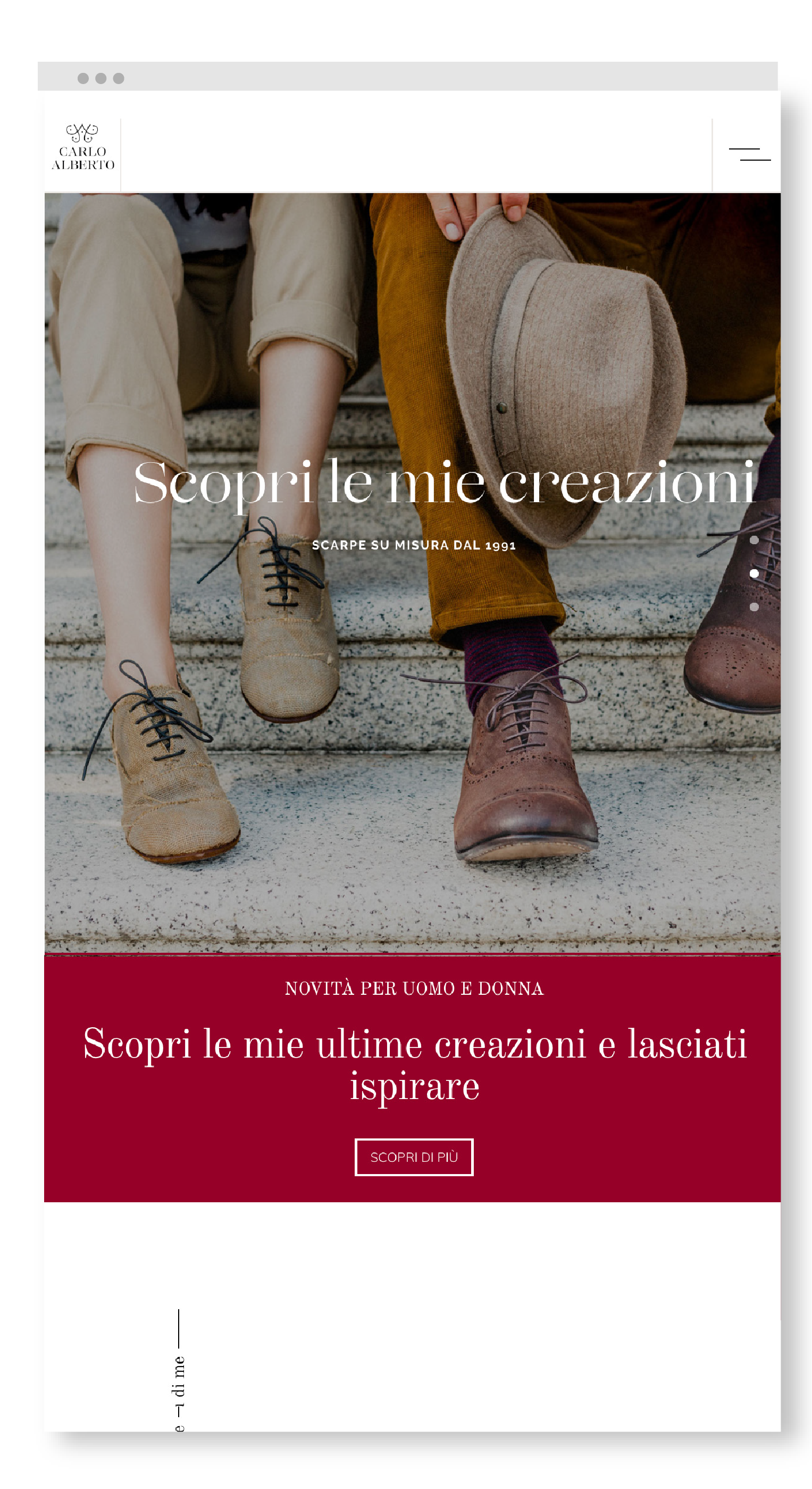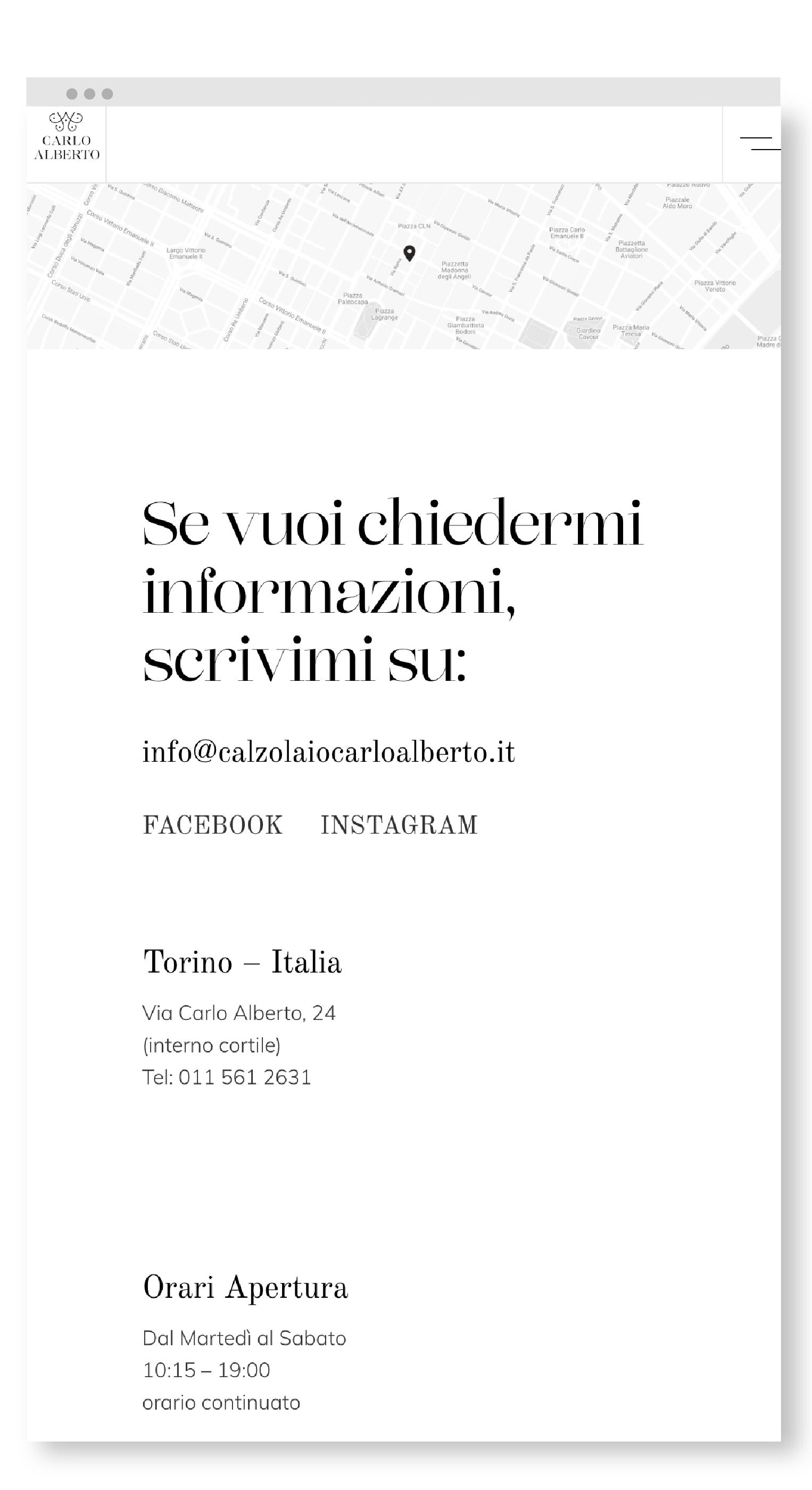 A look book to create the idea of a style and fashion by enhancing the custom-made shoe as a luxury good. An imprint of style, moments of celebration, the journey. But also a magnifying glass to discover behind the scenes of the artisan's workshop.
Services
Print Design, Storytelling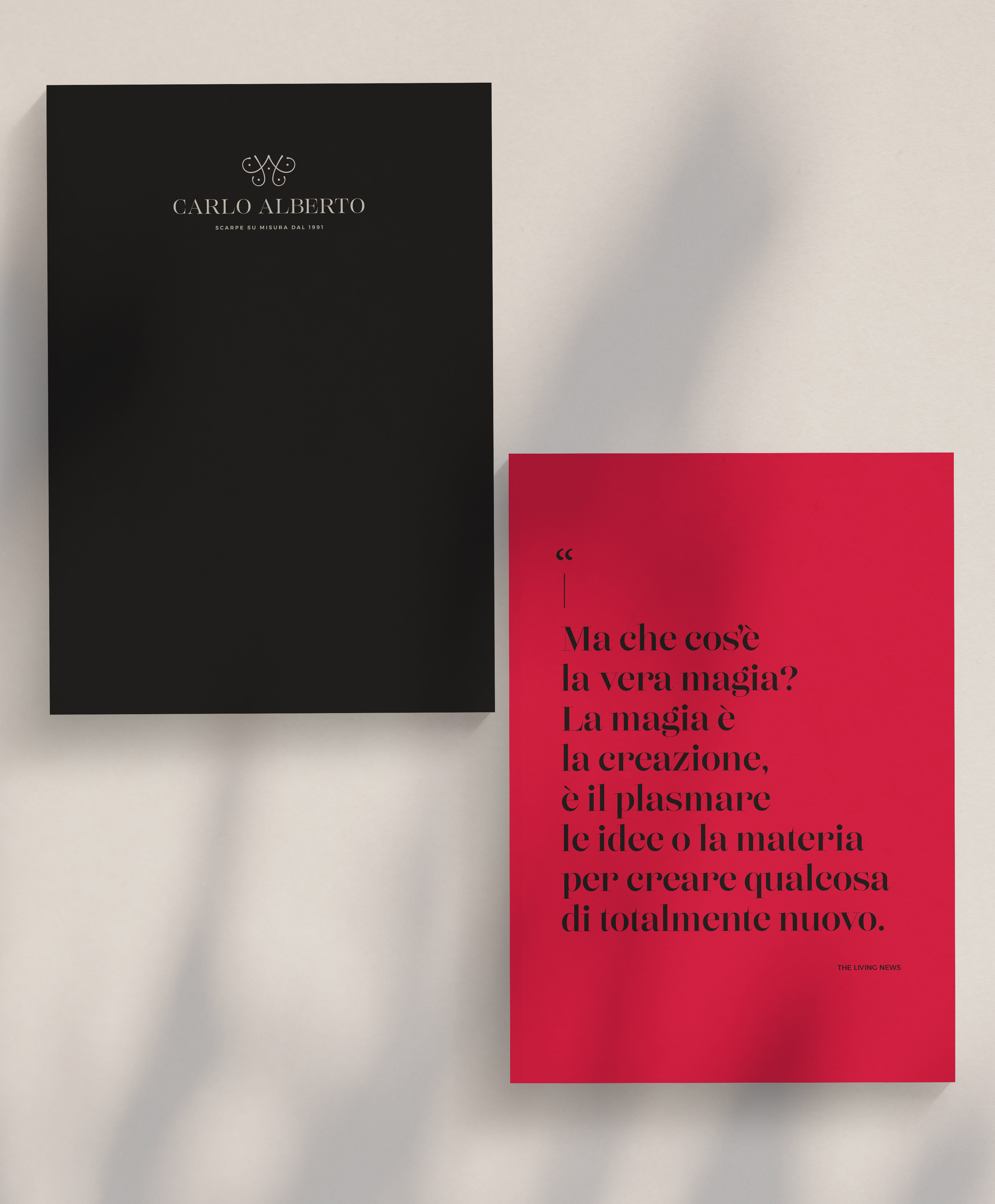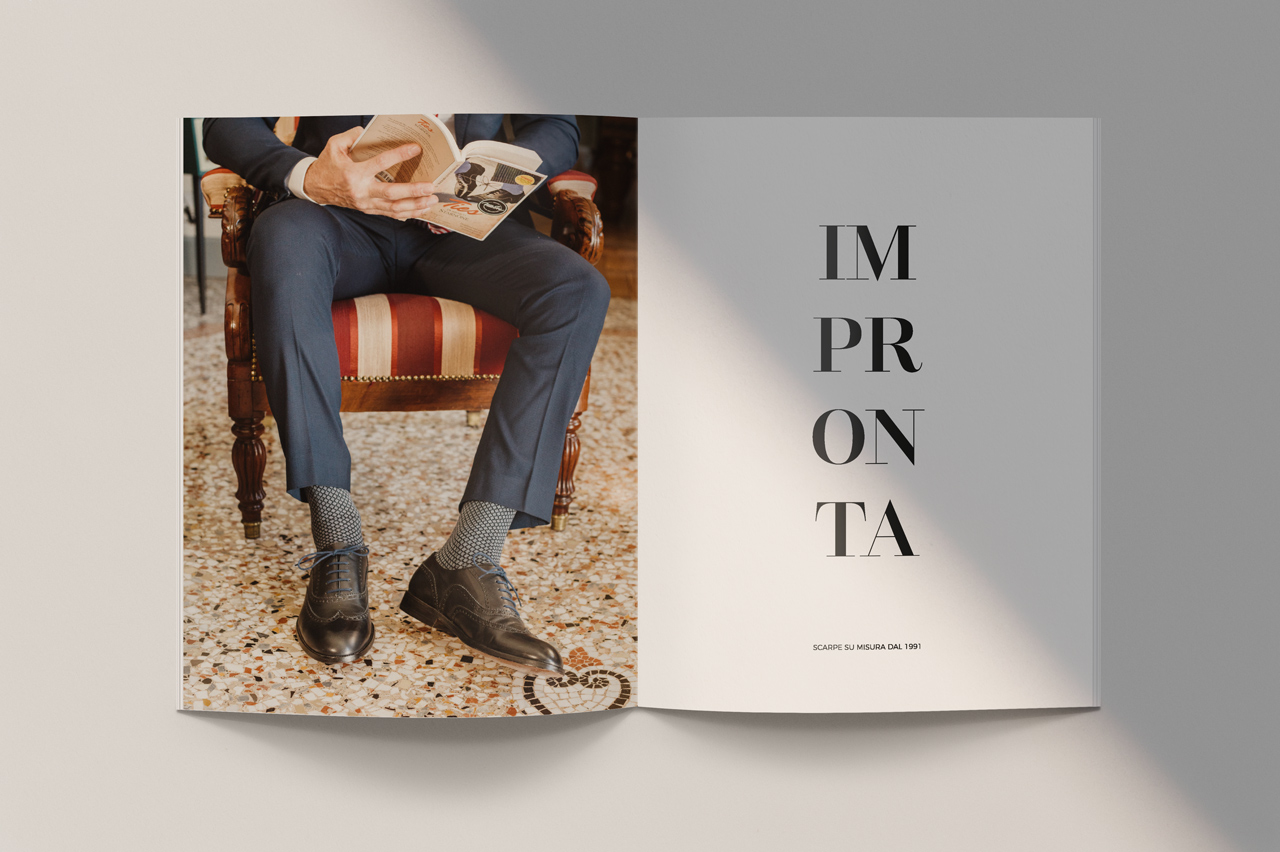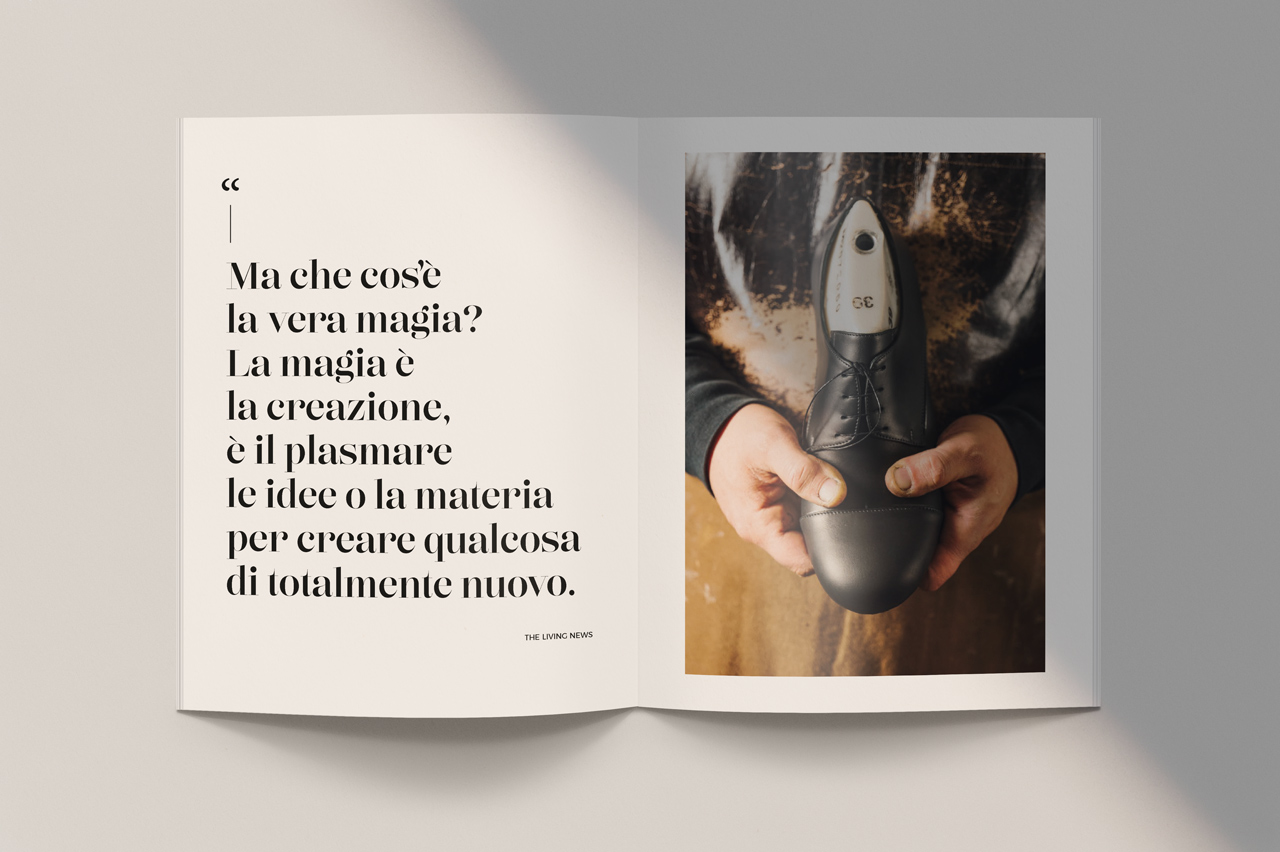 The photographic project is set in an ancient 19th century villa and is inspired by literary figures to create evocative images.
Services
Storytelling, Project management, Assistant Photography
Photographer
Leonardo Tornabene
Location
Villa Erre – Literary Bed & Breakfast