Meissa is a made in Italy collection of necklaces and earrings made with diamonds. Launched by Reho Gioielli, an ancient jewellery store in Turin.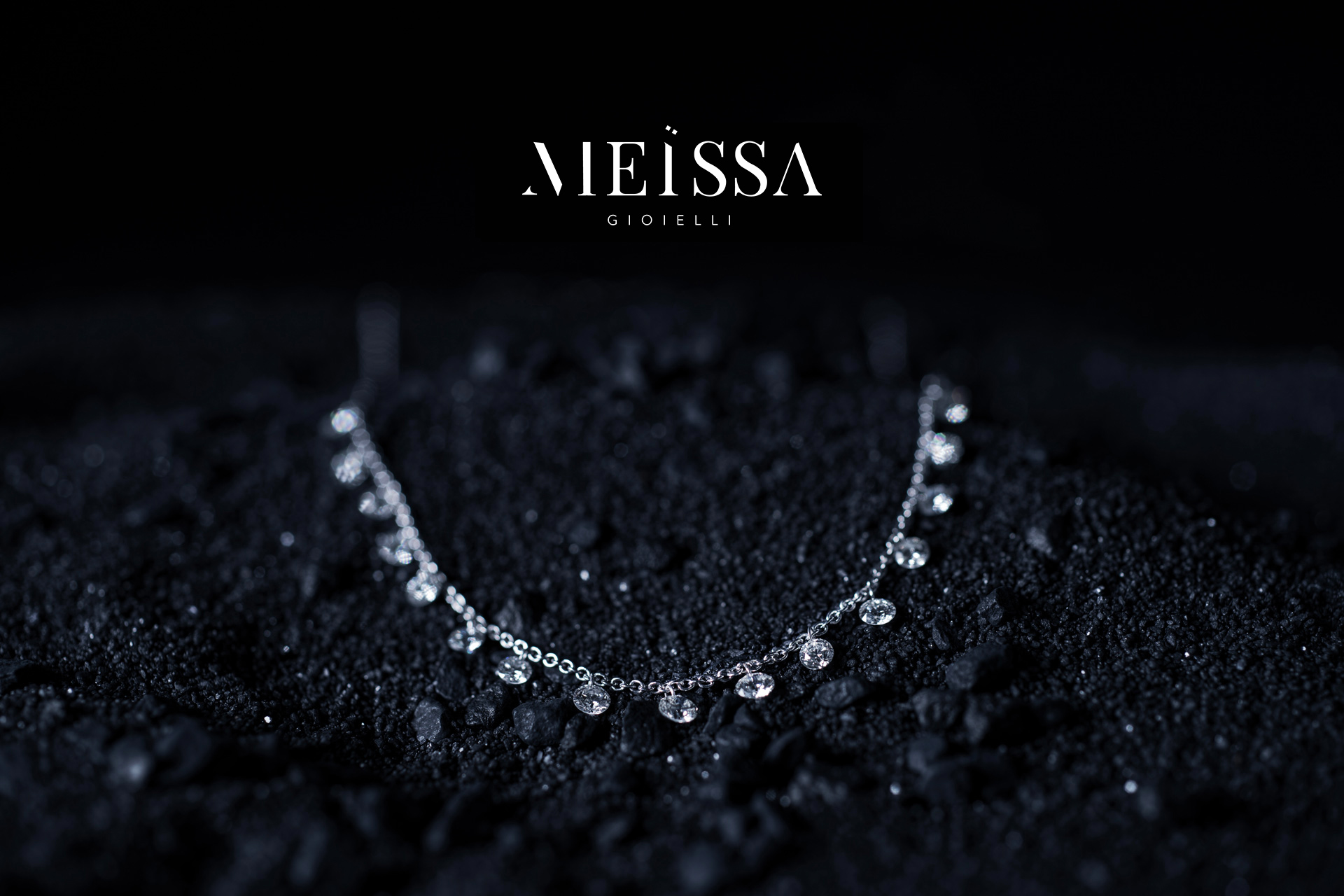 Heka (Lambda Orionis), or Meissa, is a star of the constellation of Orion. Meissa is a star, actually a double star. The Meissa collection includes earrings and necklaces. 
Services
Web Design, Editorial Design, Storytelling, Photo Project
Photographers
Enrica Maggiora, Tania Ciurca
Copywriting
Federica Rodella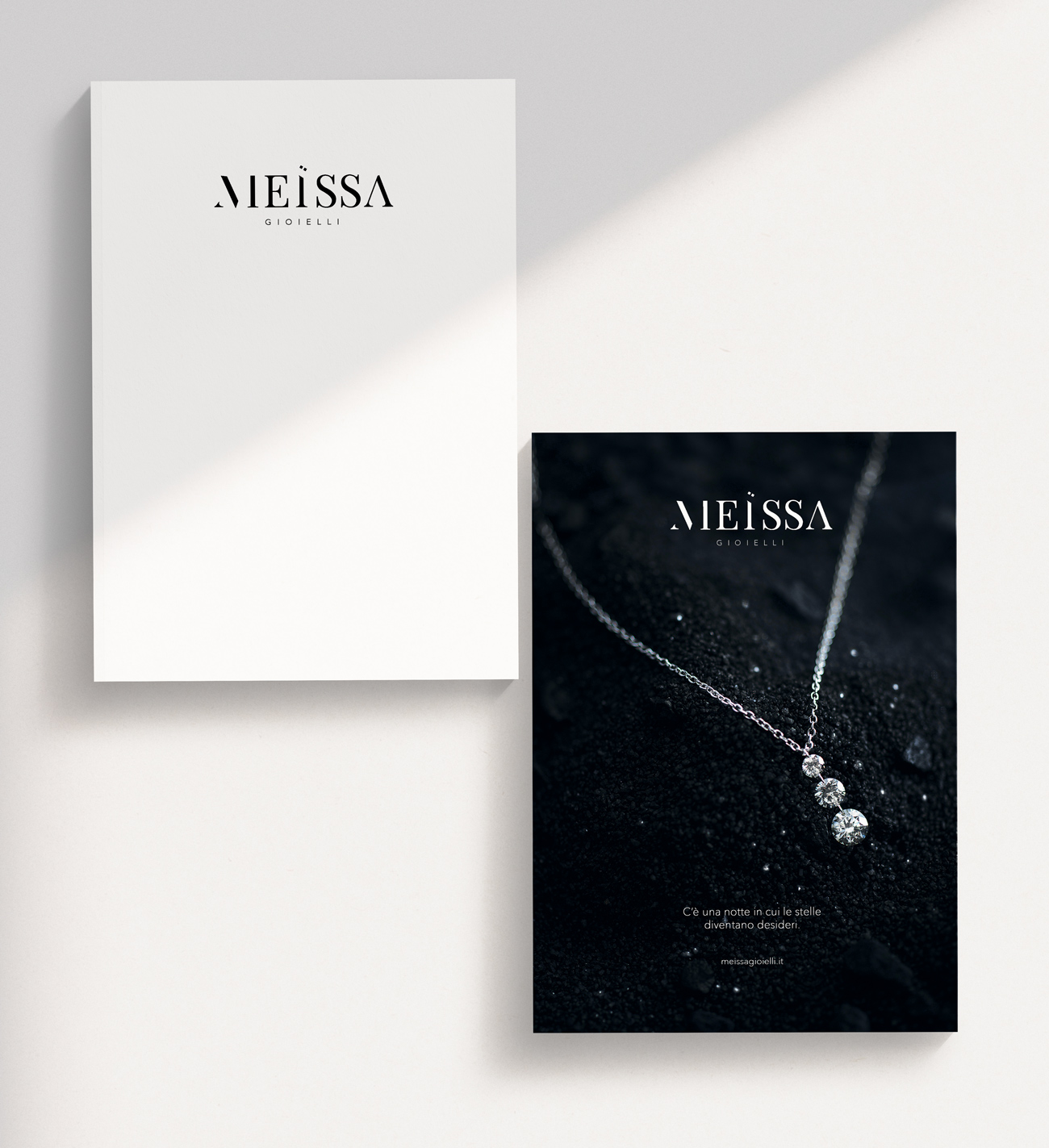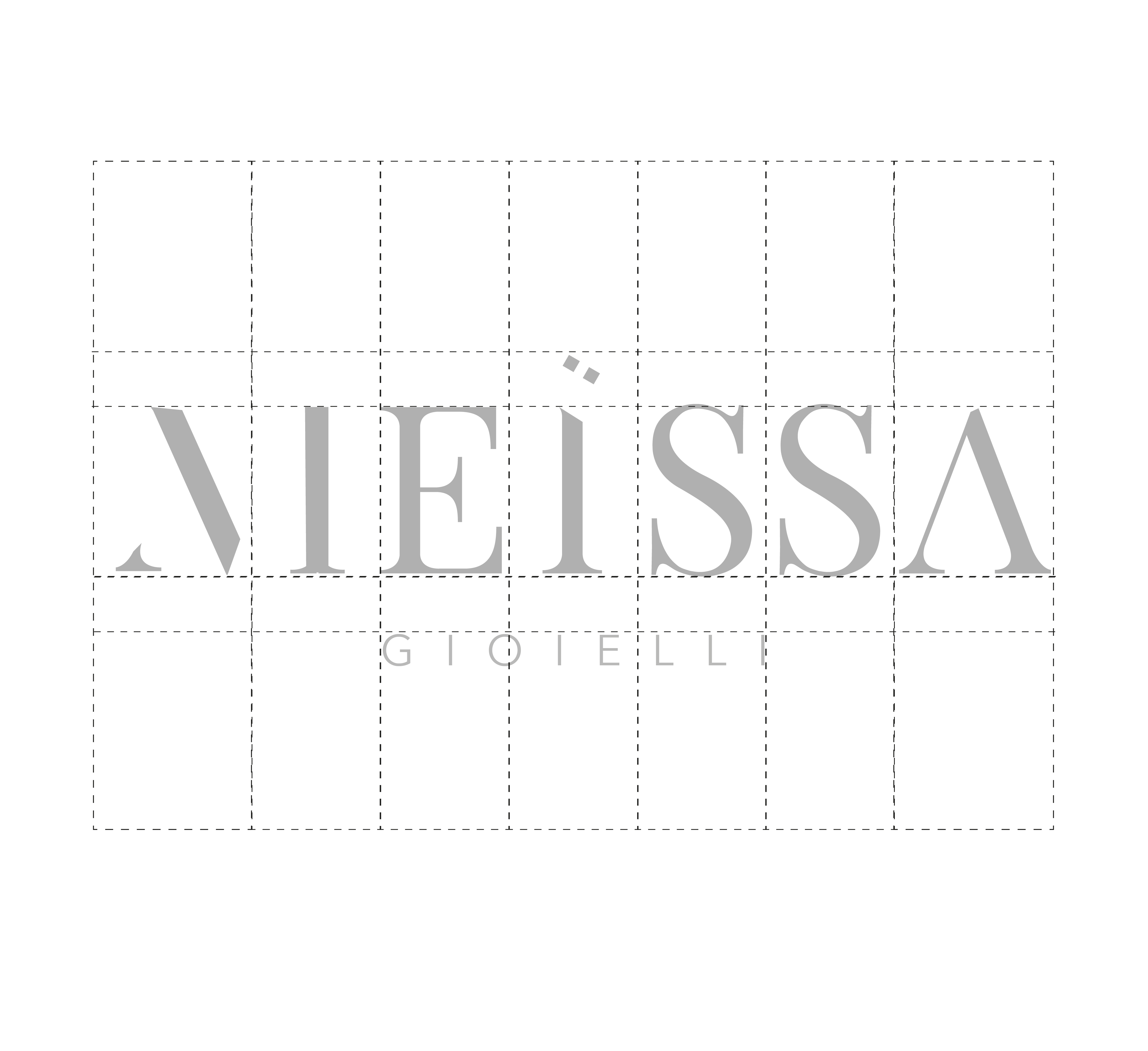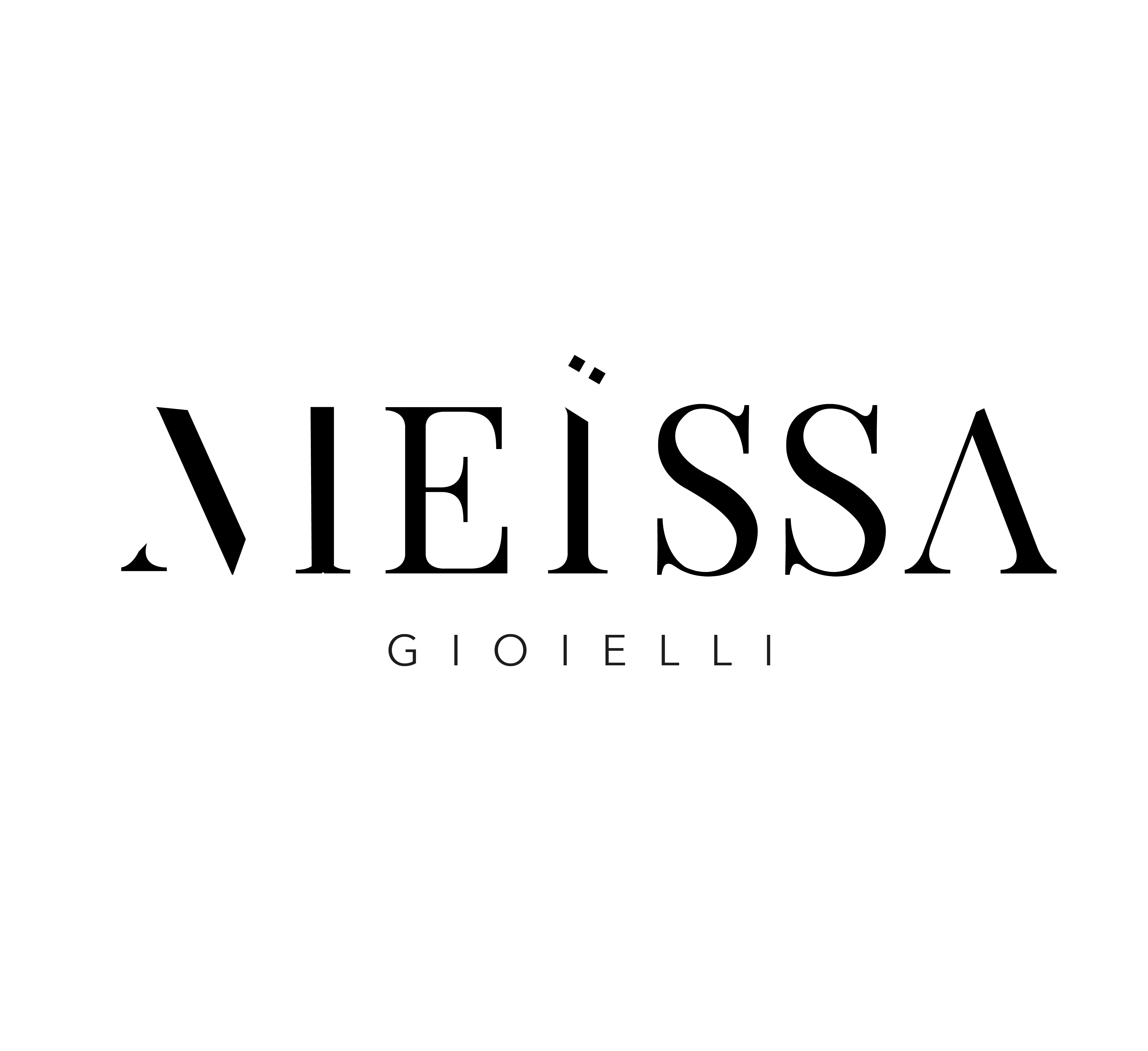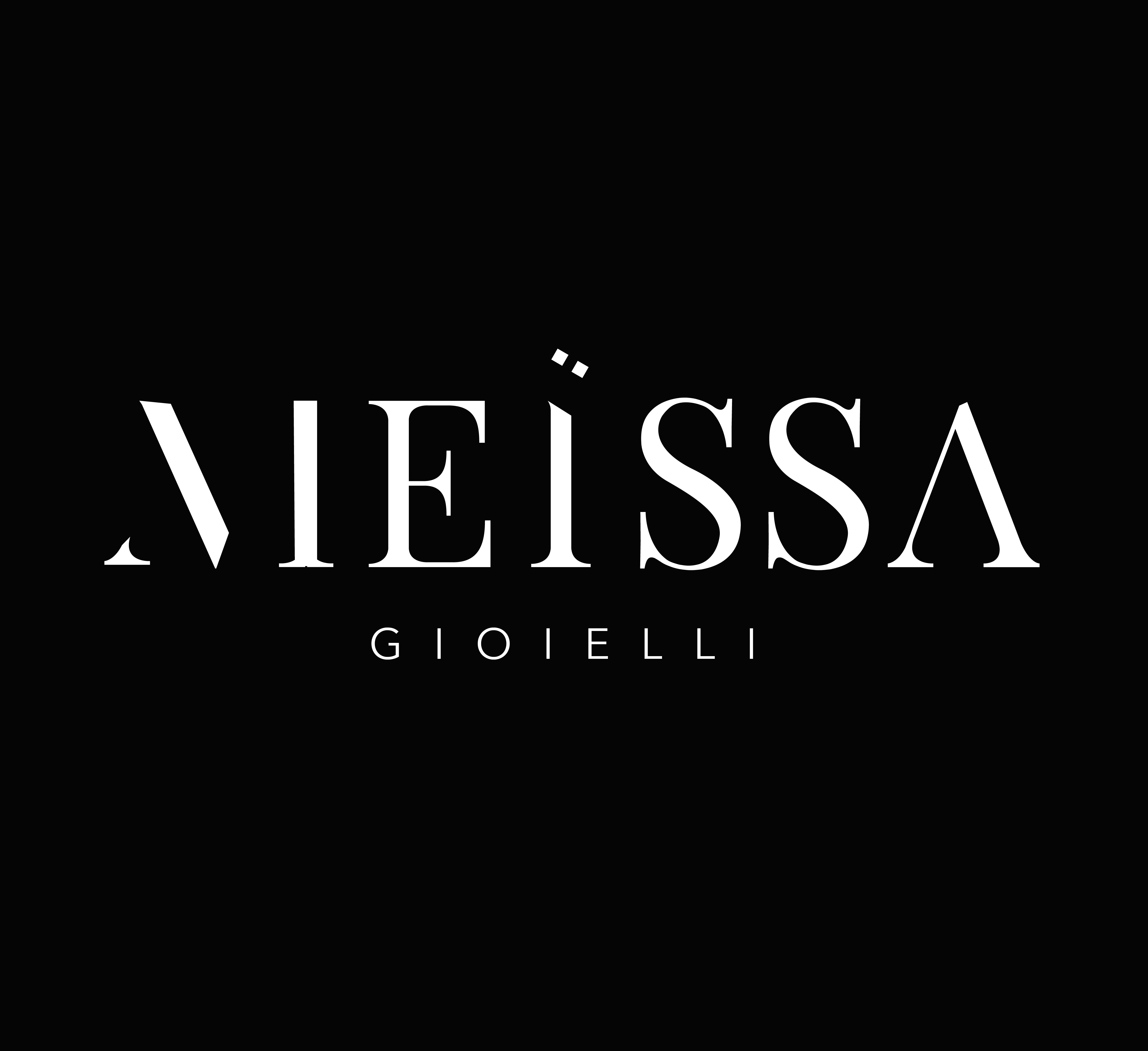 The set aims to evoke a lunar atmosphere, a mysterious and fascinating place from where the jewels re-emerge in all their brightness.
Services
Concept Design, Set Design, Post Production
Photographers
Enrica Maggiora, Tania Ciurca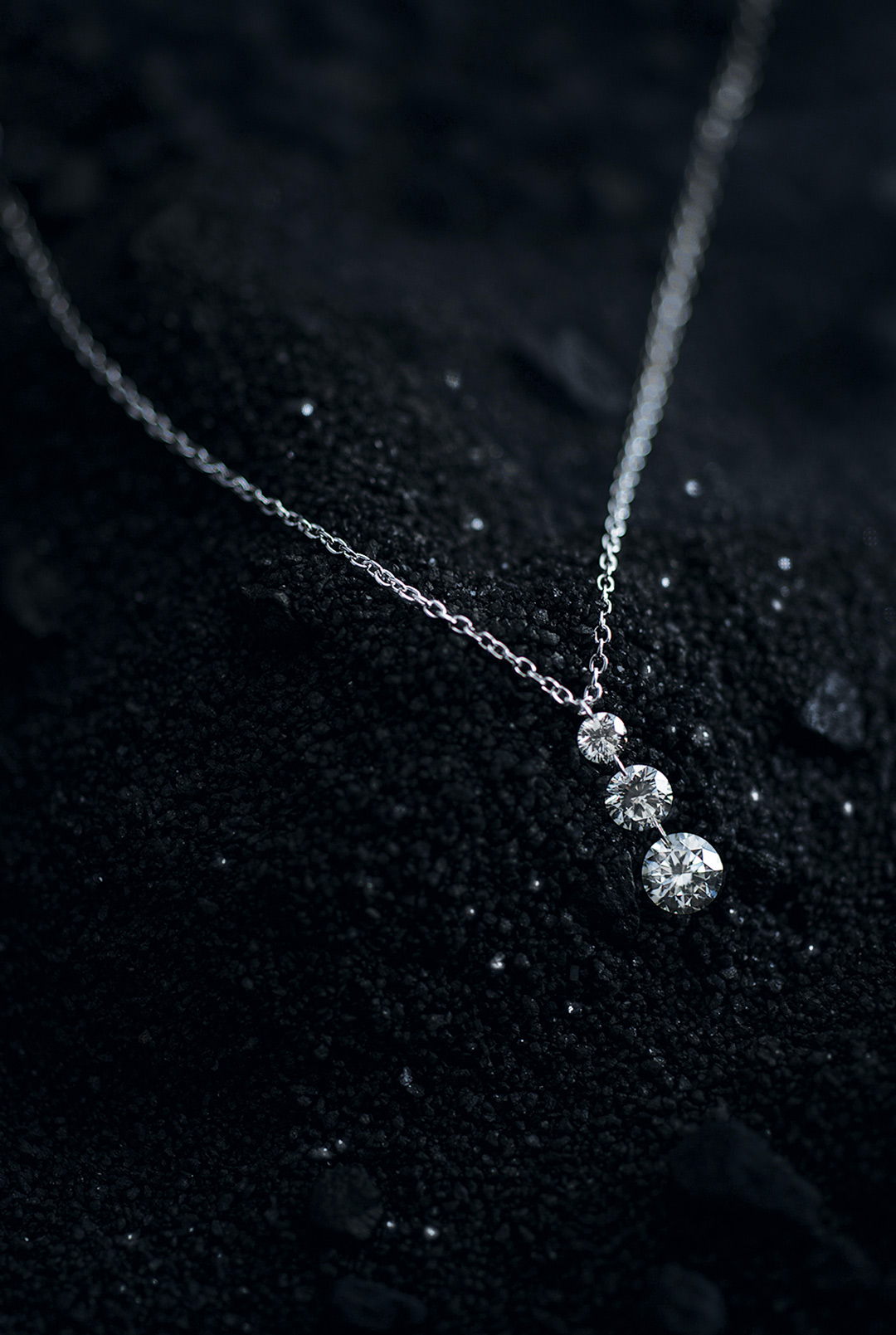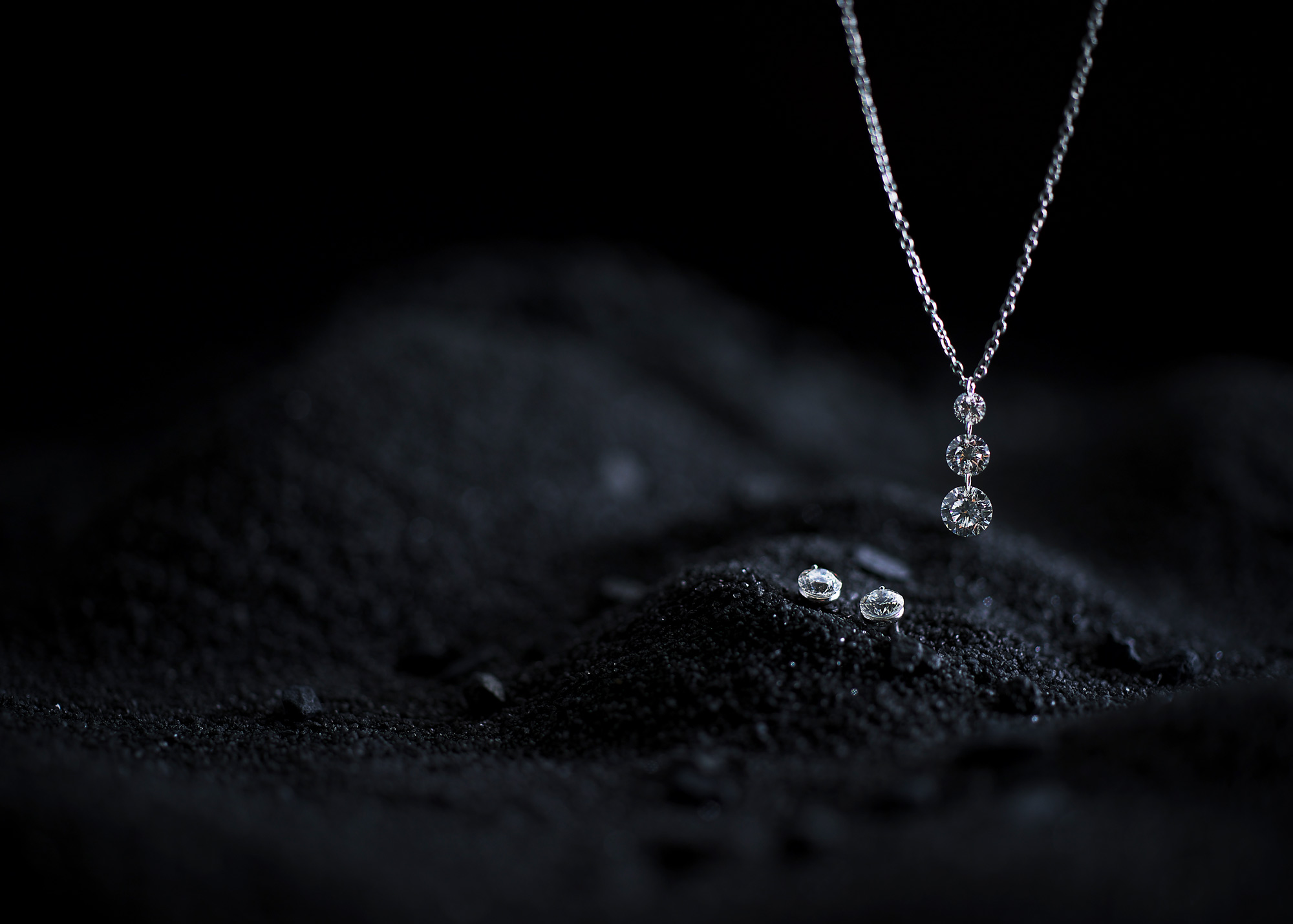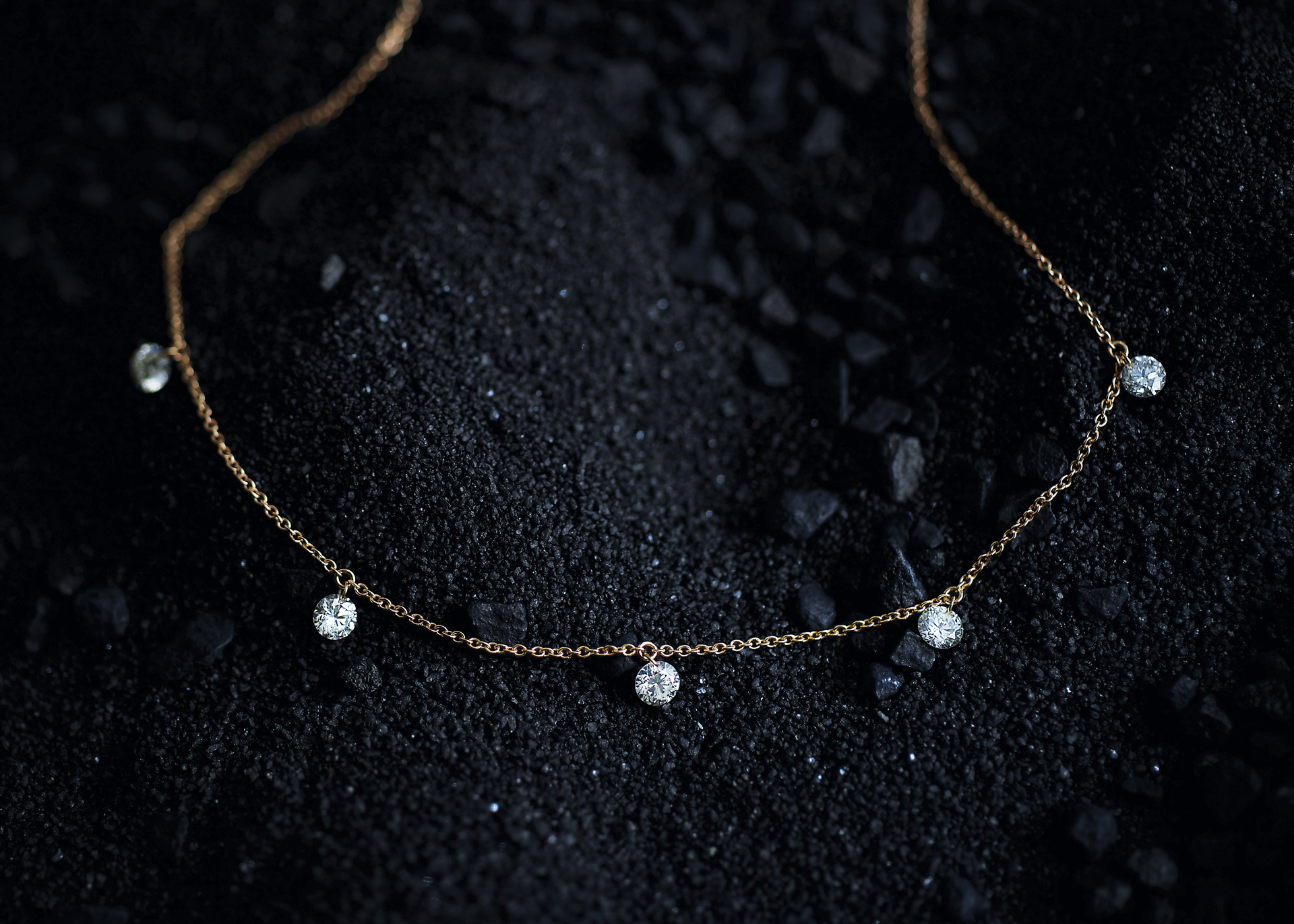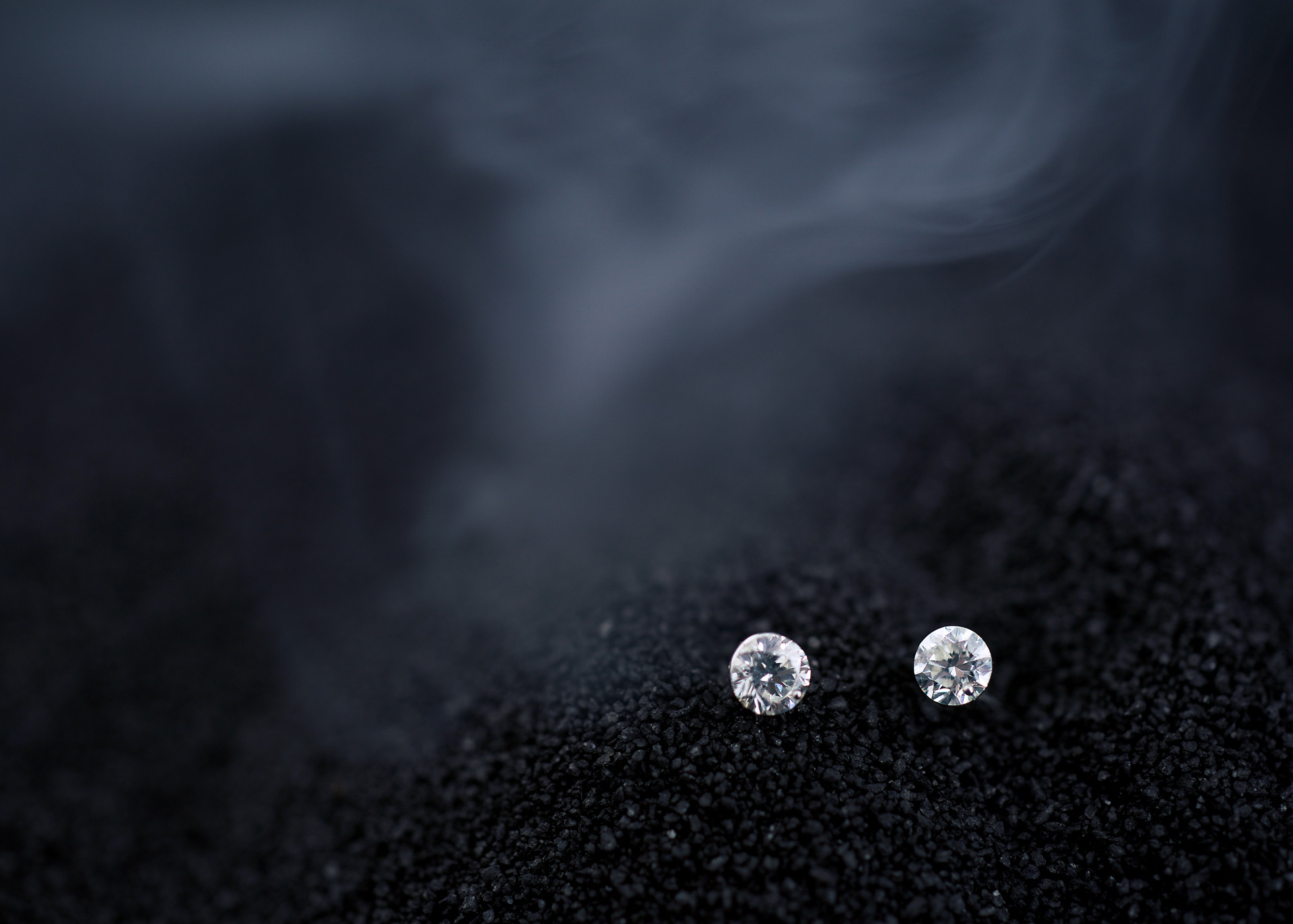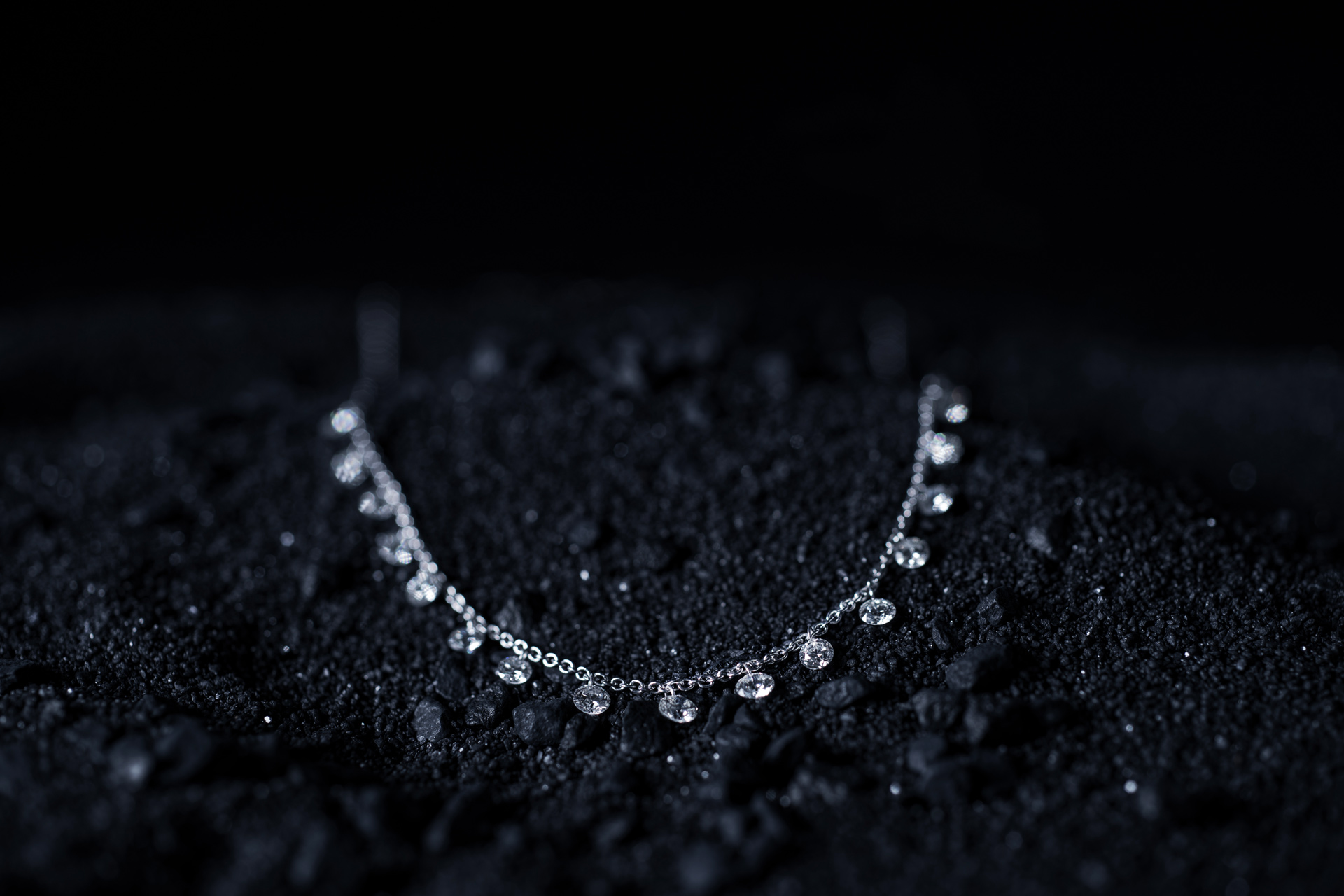 A promotional landing page to launch the collection and let people dive into a story.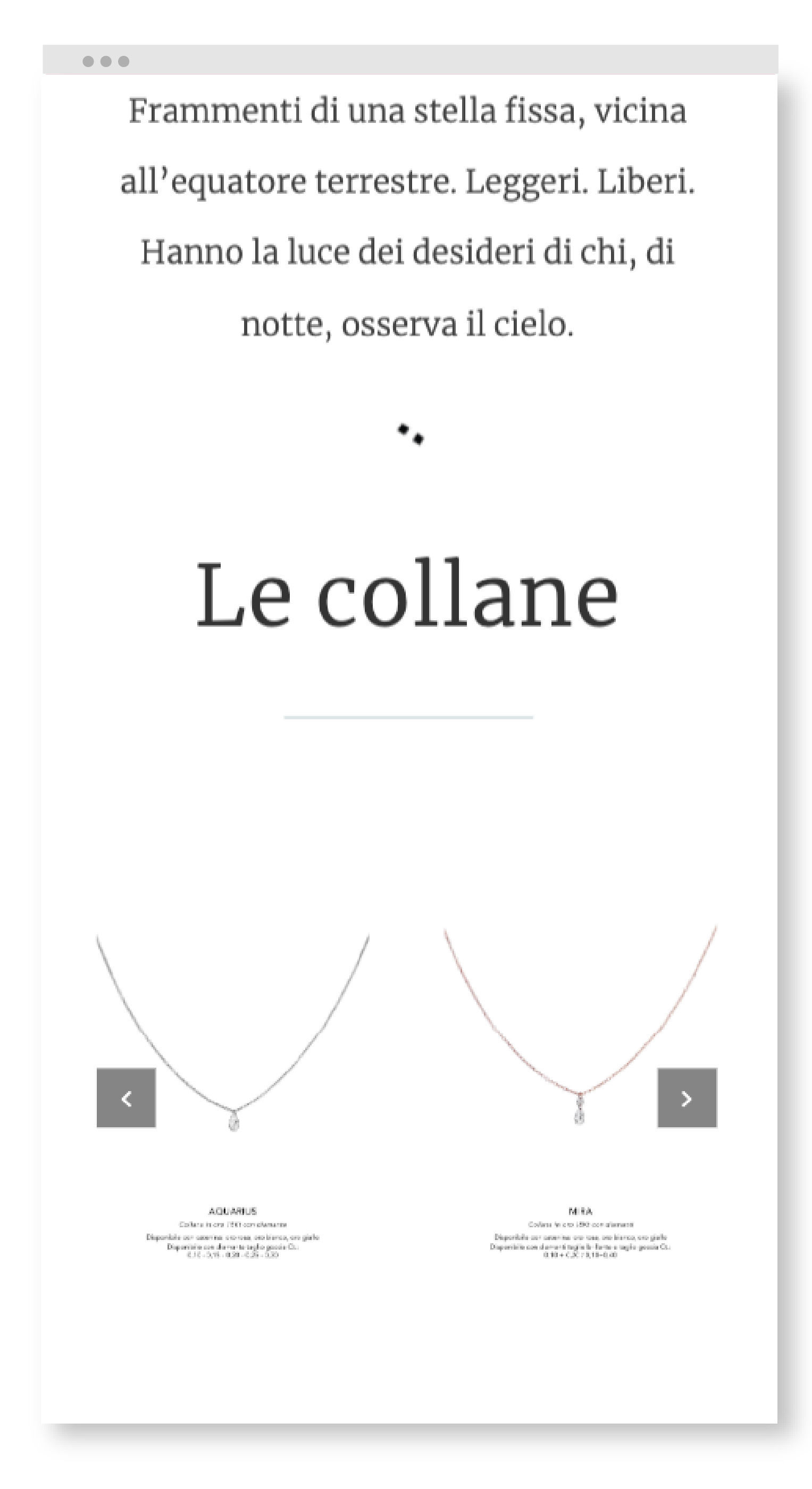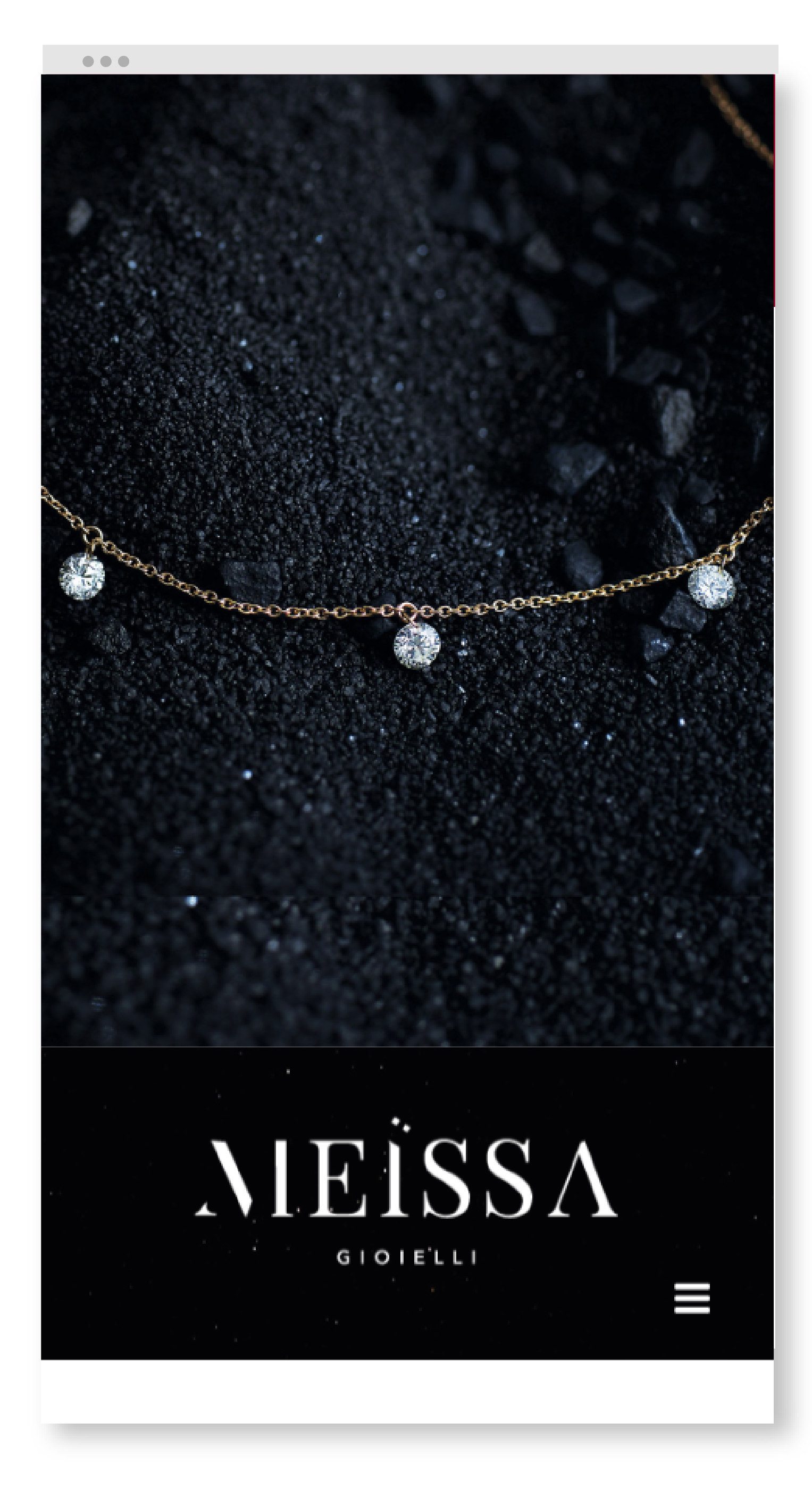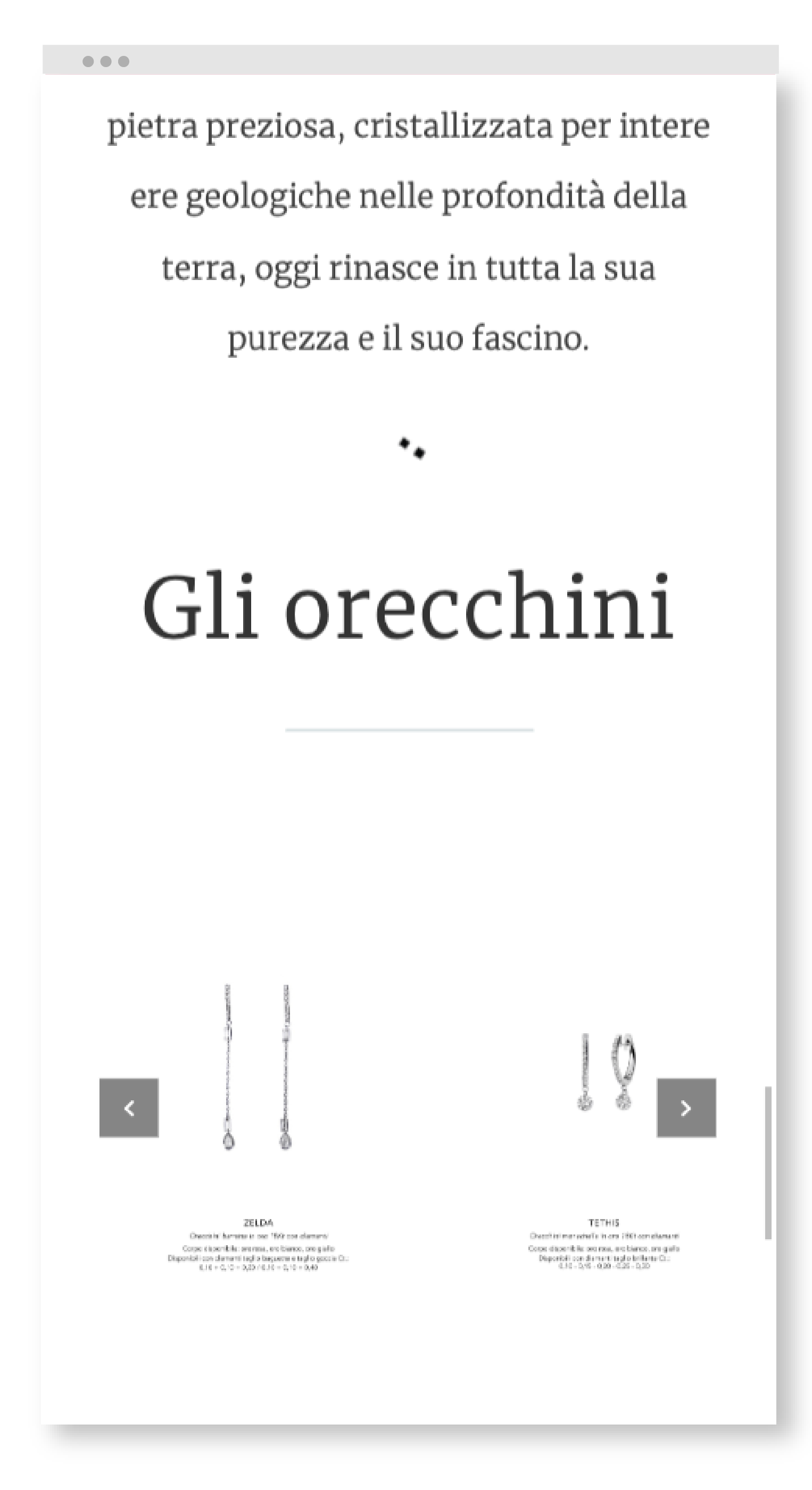 A catalogue to sell the collection to retailers and present Meissa jewellery during market exhibitions and international fairs.